Whether you are a bride-to-be who is searching for natural ways to get a glowing skin, or a newly-wed who has had enough of cosmetic products, take a look here. There is a natural ingredient that is easily and widely available and, can be added to your beauty regime instantly.
We are talking about onions. Benefits of onions are as many as the layers in it. Let us elaborate on some of these amazing beauty and health benefits of onion that will certainly surprise you.
1. Takes care of dull and gloomy skin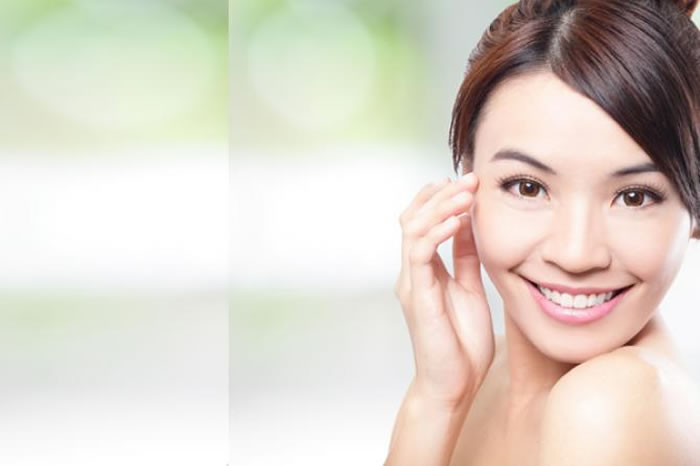 Fresh onions can keep your skin radiant, soft, and supple because of the antioxidants, vitamins and sulphur in them. You can apply a small onion piece or onion juice on your face to get a naturally radiant skin. In fact, consumption of raw onion purifies blood by eliminating impurities; resulting in a healthy and glowing skin.
Read Also:
7 Beauty Hacks To Make Your Mornings Easy This Winter Season
2. Fights signs of ageing
Onion is the best source of quercetin, which is one of the most powerful antioxidants and nutrient for the skin. Onion is also packed with vitamins A, C and E that are loaded with antioxidants. These antioxidants counter the signs of premature ageing caused by harsh UV rays. Onion also helps to make your skin wrinkle-free and keeps a check on other signs of skin ageing.
3. Works on dark and patchy skin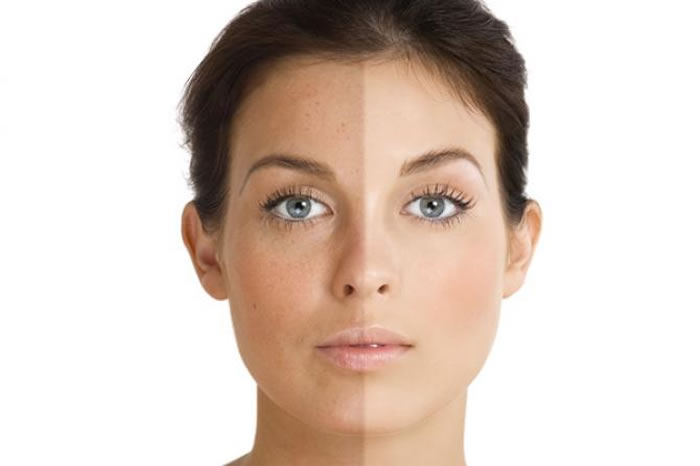 Onion juice, when combined with turmeric, can remove patches or dark pigmentation marks from our skin because of the presence of vitamin C, which helps in lightening the skin colour. If you have delicate skin then don't apply the onion juice directly. Mix a teaspoon of raw onion juice with equal amount of gram flour and half a teaspoon of milk cream. This is a very effective skin lightening pack.
4. Cures acne, scars and insect bites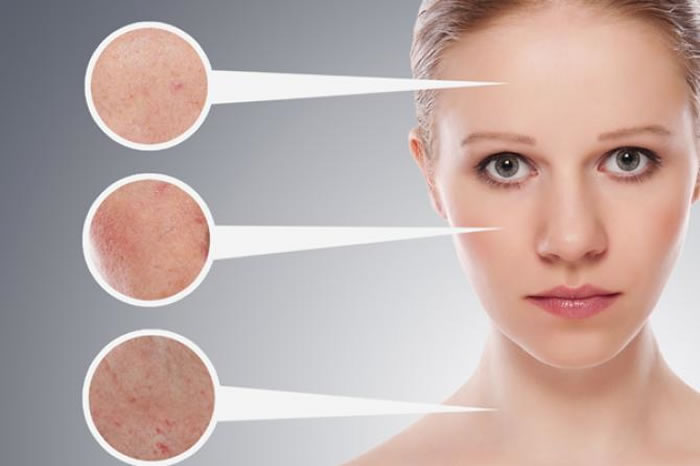 Massaging onion juice on the skin brings forth its antiseptic quality that helps our body to fight acne and other skin infections. You can also combine onion juice with almond or olive oil to make a face pack to fight acne spots. Onion juice also helps to heal insect bites and burn scars.
5. Promotes hair growth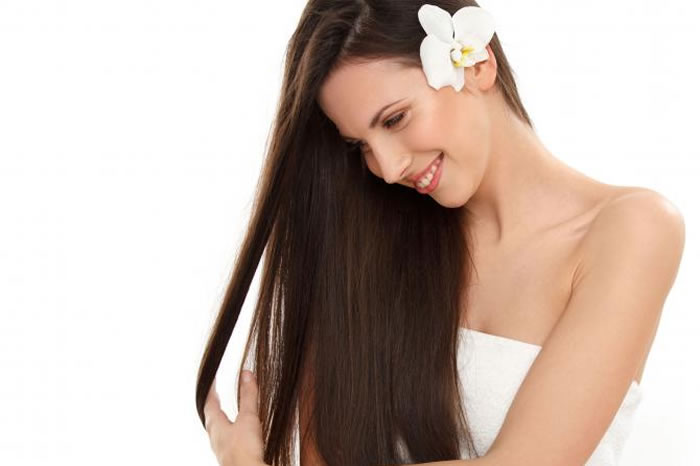 Raw onion helps in hair growth. Onions are high in sulphur which helps in regrowth of hair follicles (a skin organ that produces hair) by improving blood circulation to head. Massaging onion juice on the scalp is one of the best ways to stimulate hair growth. You can also mix equal portions of onion juice and rose water to make a solution for your hair. Spray this mix on your hair and keep it on for 30 minutes before rinsing it off.
Read Also:
5 Bad Beauty Habits Soon-To-Be Brides Must Break
6. Snubs all dandruff woes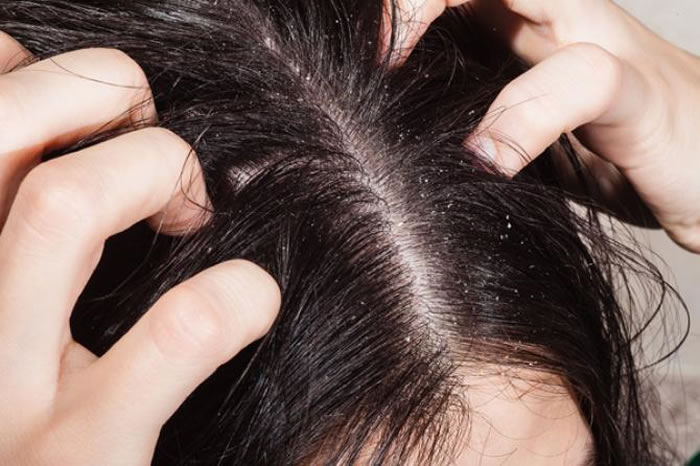 Onion juice is also good to control dandruff problems. Just apply onion juice on your scalp and keep it on for at least half an hour. After that, shampoo your hair. You can also mix onion juice with dried lemon peels and a scoop of yoghurt to make a paste to cure dandruff.
7. Stops hair greying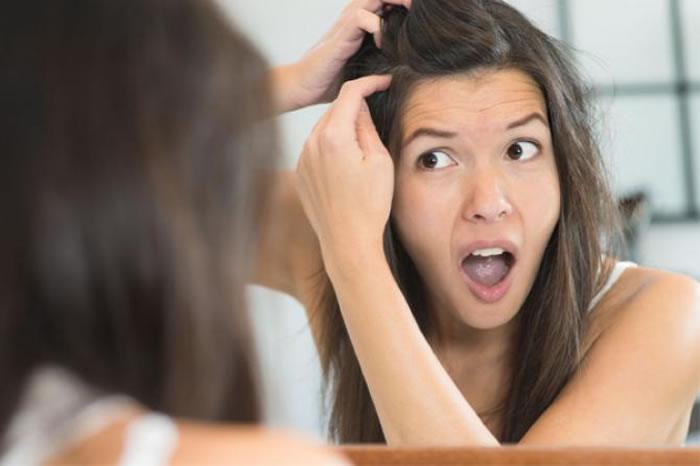 If you find a strand of hair showing signs of ageing then instead of artificial colours, use onion juice. Yes, messaging onion juice mixed with mustard oil onto the scalp also reverses the greying of hair. Onion juice gives your hair a natural glossy shine as well. It also keeps your scalp smooth and supple.
8. Heals dry and dark lips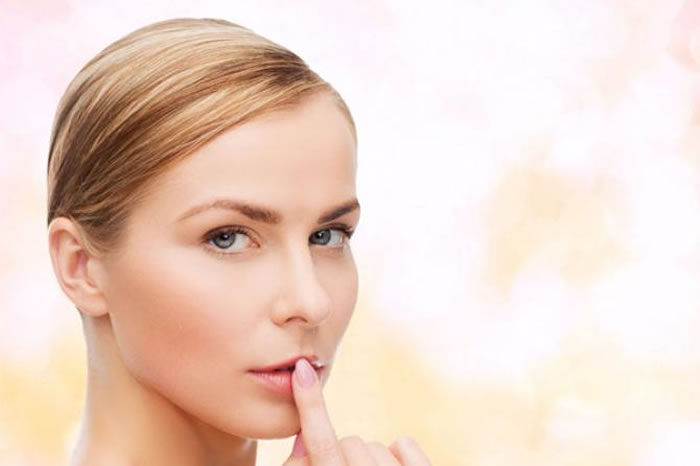 Onion can also help to make your lips soft and radiant. Mix onion juice with vitamin E oil and apply this on your lips before going to bed. Do this for at least a month to get healthy, pink and pout-worthy lips!
Read Also:
5 Foods You Should Avoid In Order To Stay Young And Beautiful
9. Good for eyes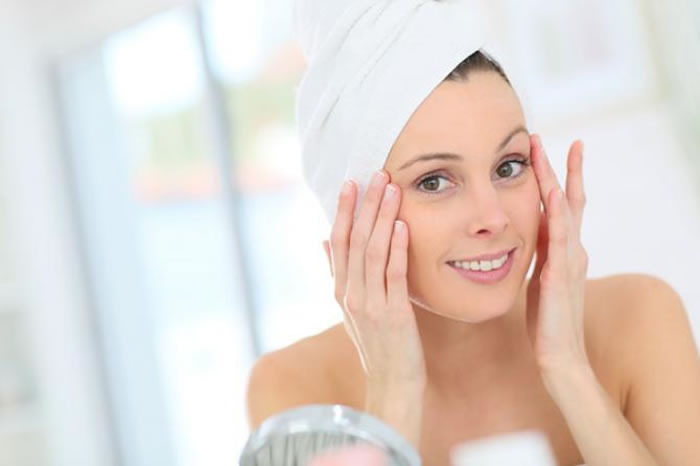 Eating onions can naturally improve eyesight as it has vitamins A, C and E, which are essential for eyes. Along with these vitamins, onion is also rich in sulphur which prevents the formation of cataract, thus preventing our eyes from any harm.
Other health benefits:
Onion is great for your digestive system.

Adding onion to your diet keeps osteoporosis and atherosclerosis under check and improves your bone density.

Onions act as an expectorant, natural medicine to clear the air passage, thereby clearing chest congestion. Taking onion juice with honey helps loosen this phlegm, which clears out the chest.

Onions help to lower bad cholesterol and blood pressure naturally. It also keeps your sugar levels under check.

Eating onion cures problems of insomnia and other sleeping disorders.

Eating raw onions thins the blood and provides elasticity to blood vessels which improves blood flow to the heart.