Besides the dazzling diamond ring, the new best friend of a gorgeous bride is her vanity case.
There are certain makeup essentials, which are just perfect and sufficient to enhance a bride's look.
Here is a rundown of things a bride's winter vanity case must have.
1. Tinted moisturiser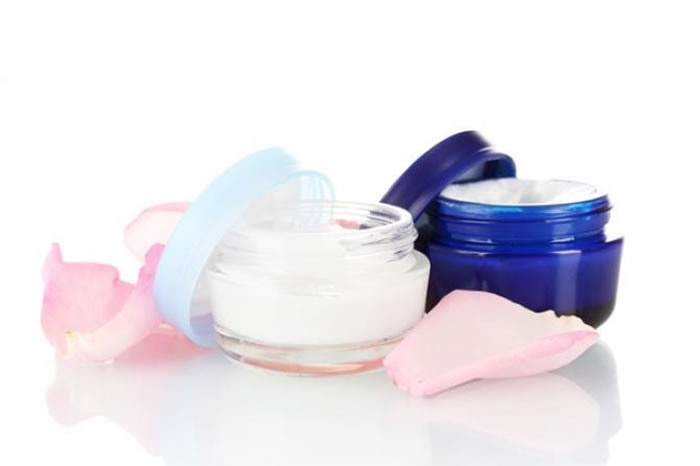 Tinted moisturiser is ideal for winters because it is so sheer that you won't be needing to wear a heavy foundation over it. Offering a flawless glow, it settles on your skin effortlessly, offers sun protection and makes you look fresh and younger. In addition, the tinted moisturisers give your skin an extra oomph and fake blush during the winters.
Read Also:
6 Makeup Tips For Oily Skin To Make Your Makeup Last Longer
2. Cream blush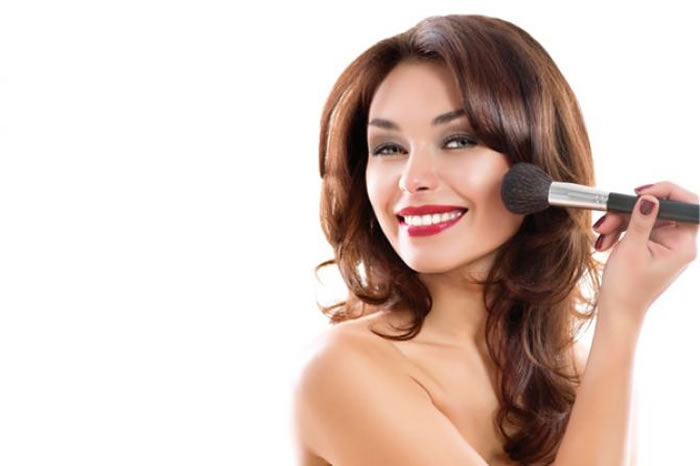 A radiant glow on a new bride's face is what everyone looks forward to. And to get that, a cream blush is something that you need. It stays on your face for longer, giving you a natural glow on the face.
3. Kohl pencil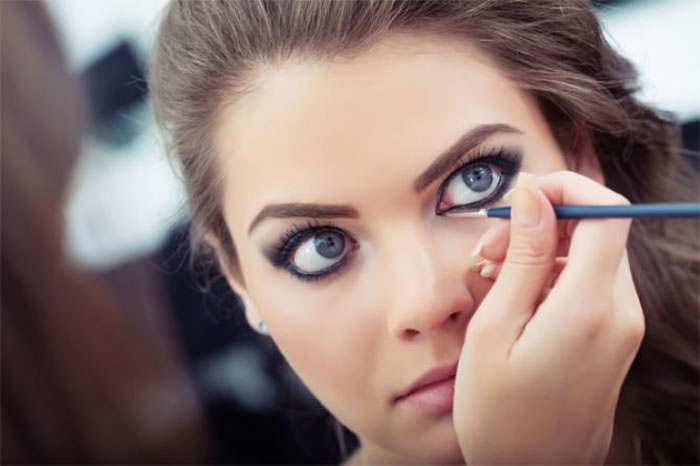 From smokey eyes to a more demure and soft look, kohl helps you create magic with your eyes. Add high drama or just line your eyelids with it casually, it helps you fake a rejuvenated and relaxed look in minutes.
Read Also:
The Best Makeup Brands for Dark Skin Tones
4. Powder eye shadows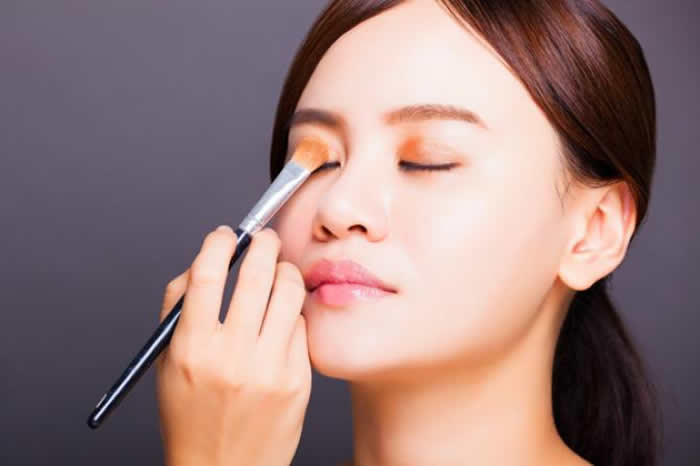 Soft, light and available in a wide range of feisty colours, powder shadows are perfect to give your eyes pretty sheen with a smooth finish. Go for cheerful colours, like pink, orange, green and blue that are hot favourites this season. Additionally, they go flawlessly with the trousseau of a new bride.
5. Voluminous mascara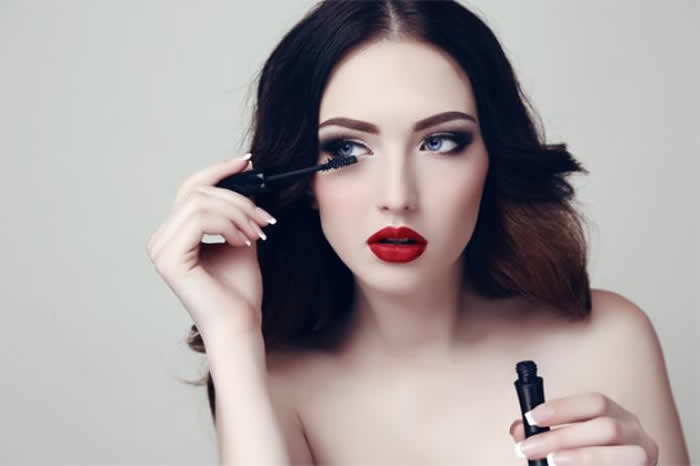 For those bold and beautiful eyes, lash lengthening mascara holds a prestigious place in your vanity case. Pick the ones that are enriched with vitamins and offer nourishment to the lashes while giving fuller and more appealing eyes.
6. Eye serum or cream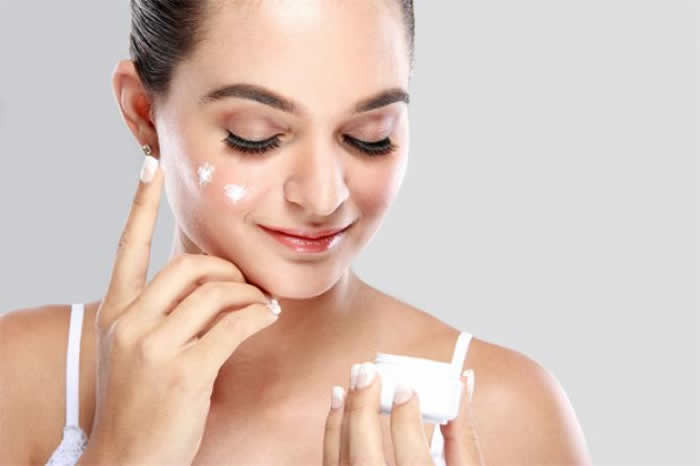 With all the festivities and late night parties, your peepers would be going through a lot. While they would need some sound sleep to regain their allure, you can help them relax by gently massaging them with a soothing eye serum or cream.
Read Also:
How To Do Eye Makeup According To The Shape Of Eyes
7. Moisturising lipstick and lip gloss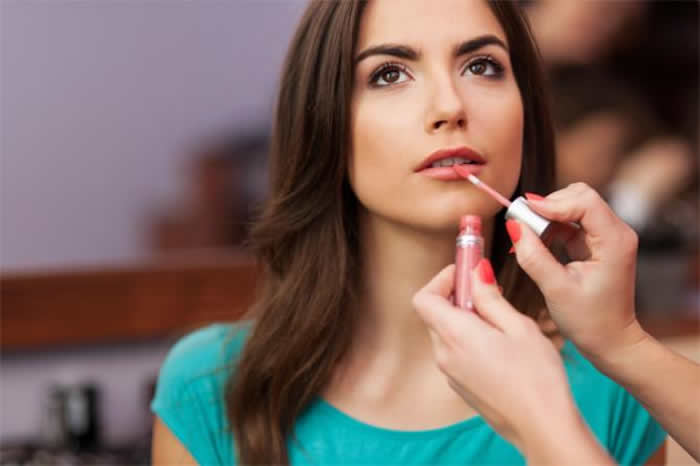 A lipstick that gives you a perfect pout without drying them out deserves a special place in your vanity case. There is a wide variety of lipsticks that offer both colour and hydration in one tube. During the day, use a lip gloss to give the right amount of sparkle to your pout.