Popularly known as 'medicinal sugar', jaggery or gur is a wise choice when it comes to combat illness and infection. This pure unrefined sugar can also be your first resort for overall wellness, and even when you are out of desserts.
Well, the wonders of jaggery are not just restricted to health benefits, it also works as an incredible beauty product, replacing the number of your cosmetics in your kitty. So, here's how it helps in enhancing one's beauty and can substitute your those pricey attractive beauty products.
1. Cures acne and pimple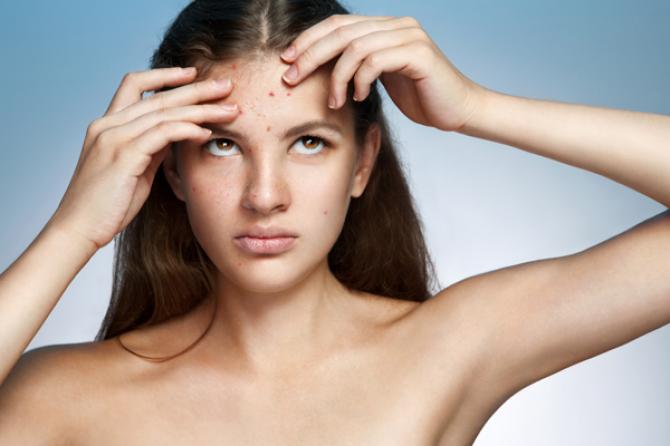 Jaggery, the country cousin of sugar gives you a delicious way out to stay young and beautiful. Yes, consuming a medium-sized ball of jaggery every day can help reduce the occurrence of dark spots, acne and pimples. In addition to this, jaggery also keeps impurities at bay and can give you a blemish-free skin. In short, it's an excellent cure for many skin problems.
2. Helps anti-ageing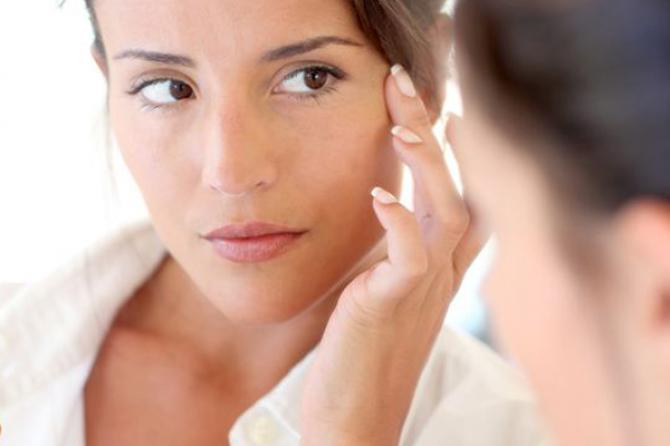 Jaggery has antioxidant (selenium found in gur) properties that fight the free radicals in the body, and delay the signs of ageing such as dark spots and wrinkles. There are other essential nutrients in jaggery that not only help in protecting the cells against ageing but are also effective against age-related ailments.
3. For lustrous locks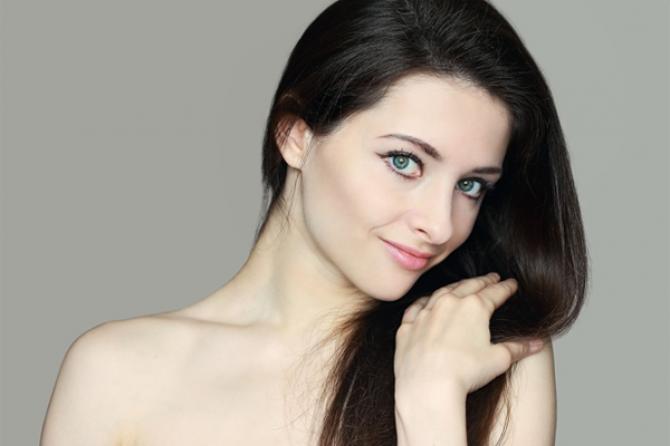 Jaggery packs in loads of iron and vitamin C, which help cure weak and brittle hair. It is also considered as a wonderful therapy for having long and lustrous hair. Jaggery mixed with fuller's earth (Multani mitti), curd and water when applied onto your scalp helps in hair growth. Apply, the paste for at least ten minutes before shampooing and rinse well for excellent results. This would leave you with strong and smooth hair like never before.
4. Helps in weight control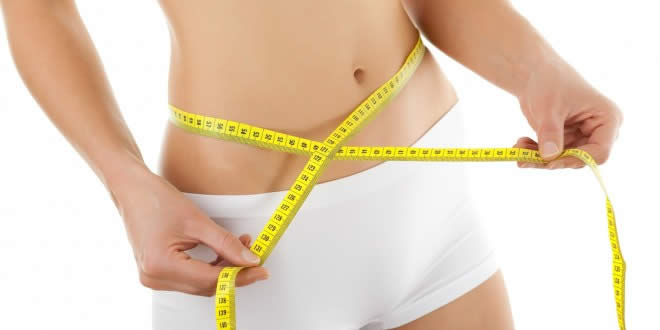 While sugar is said to add weight to your body, surprisingly jaggery does just the opposite. So, if you are looking to shed those extra pounds, here comes a sweet alternative. Jaggery is a rich source of potassium and sodium, which helps in maintaining the electrolyte balance of the body. It also manages water retention problem and flushes out impurities from your body. So, these factors play a crucial role in removing unnecessary fats and saves you from bloating up.
5. Nourishes the skin from within
Rich in many vital minerals and vitamins, jaggery acts as a natural cleansing agent for your skin and body. It helps in removing toxins from the body, relieving constipation and making your skin glow, hydrated and healthy. To reap its benefits, you can mix jaggery to warm water or your tea instead of sugar, and consume it on daily basis.