Summer is here and begins an extravaganza of a hot and pleasant time of the year. Warm weather creates a more relaxed feeling and makes one feel more easy and more comfortable.
To make the most of this comfort, it is necessary that men are dressed in accordance with the weather in order to make the most out of this hot weather. This is only possible if you chose the correct summer fabric and the appropriate apparel and accessories that go well with the weather. Here is our guide on how to perfectly dress for summer to make the most out of this part of the year.
• Light Fabrics in Men's Suits for Formal Occasions
For formal events, wearing a suit may be inevitable even in hot summer weather. Men's suits can be adapted for the season, with lighter fabrics such as linen, cotton, and lightweight wool being perfect options for summer. These fabrics are breathable and can keep you cool in the heat.
When choosing a suit for the summer, opt for lighter colors as well. Tan, light gray, and light blue are all excellent options that reflect sunlight rather than absorb it, keeping you cooler.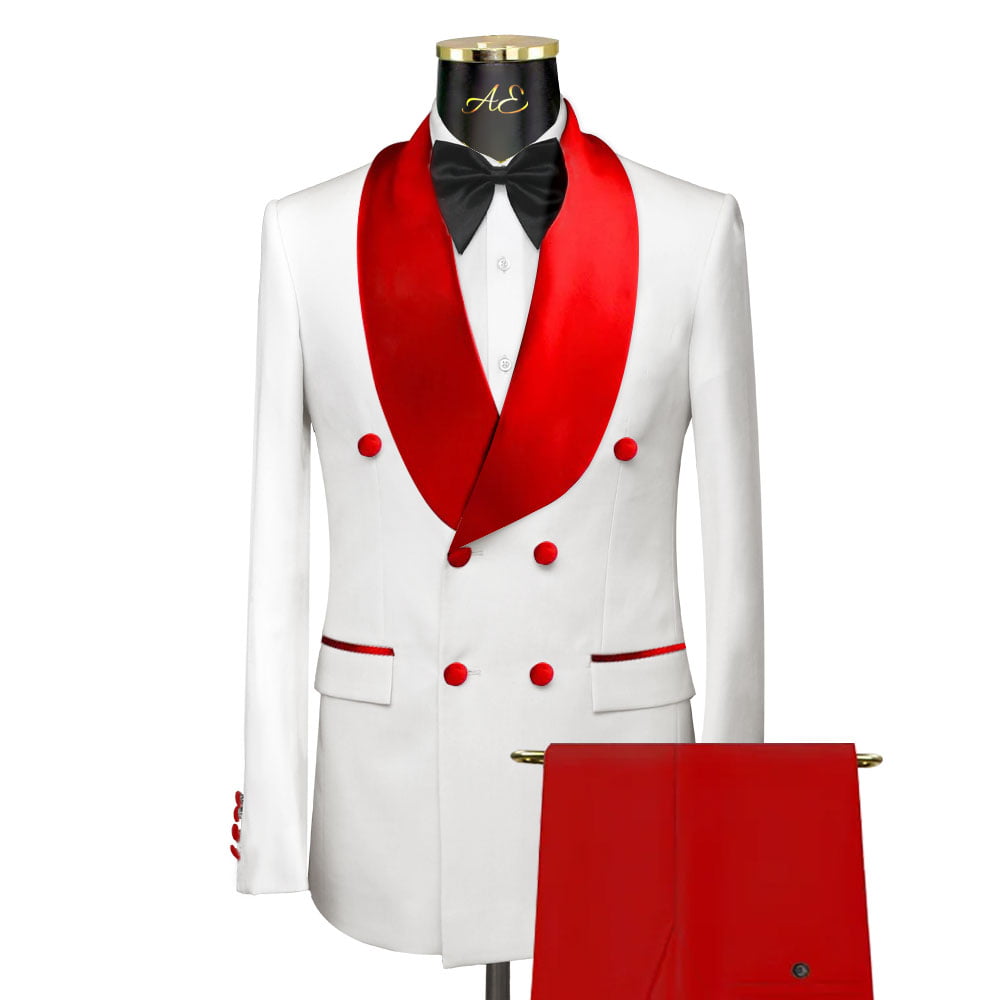 Also, consider opting for unlined or half-lined jackets which allow more ventilation. Unlined jackets are a bit more casual, but the reduced layers make them ideal for hot weather. The fit should also be slightly looser to allow for air circulation, but not so much that it looks baggy.
• Don't Overlook Summer Accessories
When it comes to summer dressing, accessories can play a key role in not only enhancing your outfit but also providing practical comfort in the hot weather. Consider lightweight scarves made of cotton or linen to protect your neck from the sun.
Hats can also be very practical for summer, both in terms of style and sun protection. Look for straw hats or other lightweight materials that can shield your face and neck from the sun.
Lastly, consider investing in a good pair of sunglasses that will protect your eyes from harmful UV rays, as well as some quality sandals to keep your feet cool and comfortable.
Remember, summer dressing is all about comfort, lightness, and breathability. It's the perfect season to experiment with colors, fabrics, and styles while staying cool and comfortable.
Summers are here to stay for more than 8 straight months and one must better be prepared to tackle the scorching heat and the warm weather with its dry spells.Here are some of the tips to get you stocked up for the summer 2013.