When it comes to hair, same thing goes for men as for the women- your hair can make or break your appearance. Guys, if you wish to look well-groomed from head-to-toe how can you just ignore the first thing itself- your hair? Rather it should be one of the most important aspects of your look, especially if you are getting married.
So, let us share a complete hair care guide with you. This will help to make your hair so smooth and shiny that they will capture everyone's attention, including your sweetheart. What's more? Since these are natural at-home tips, they will not pinch your wallet at all.
Take a look.
1. Baking soda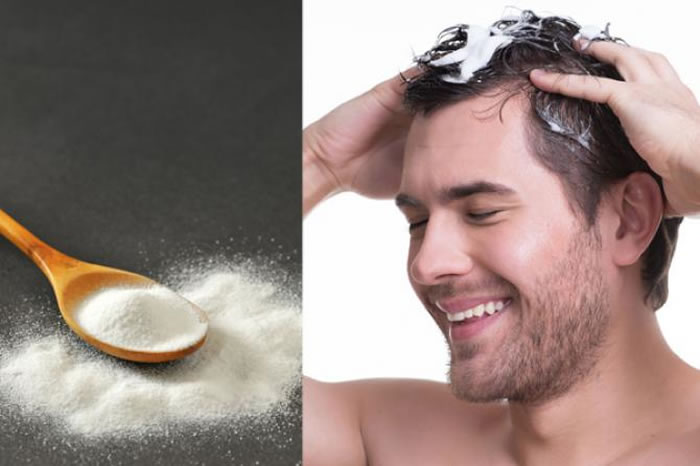 Using baking soda therapy is one of the best ways of reversing any chemical damages done to your hair. It is also a great solution to get rid of dandruff and odour. It helps to keep your scalp clean and dirt-free as well. Mix water and baking soda in the ratio of 3:1. Now, wet your hair properly, and apply the baking soda mix. Keep it on for 30 minutes and then rinse it off. Continue this routine for a month to see its positive result.
Smart Tip: You can also add a small amount of baking soda to your regular shampoo, and use that to wash your hair.
2. Apple Cider Vinegar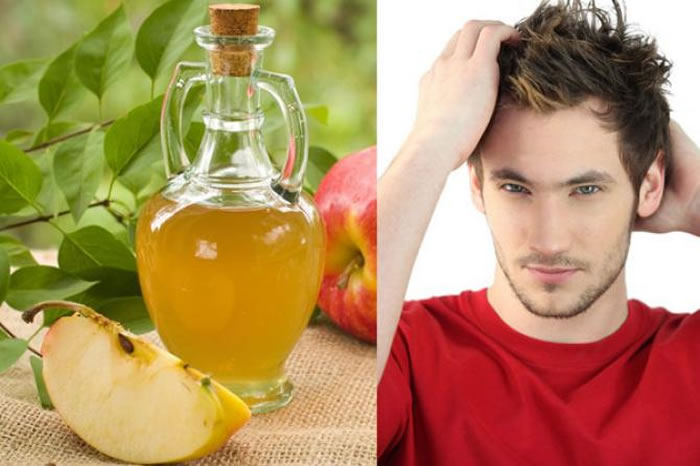 Take half a tablespoon of apple cider vinegar and mix it in one cup of water to make your hair bouncy and silky. Gently massage the solution on your hair after your have shampooed them well. Rinse your hair thoroughly after 15 minutes, to experience soft and shiny strands.
3. Olive oil and honey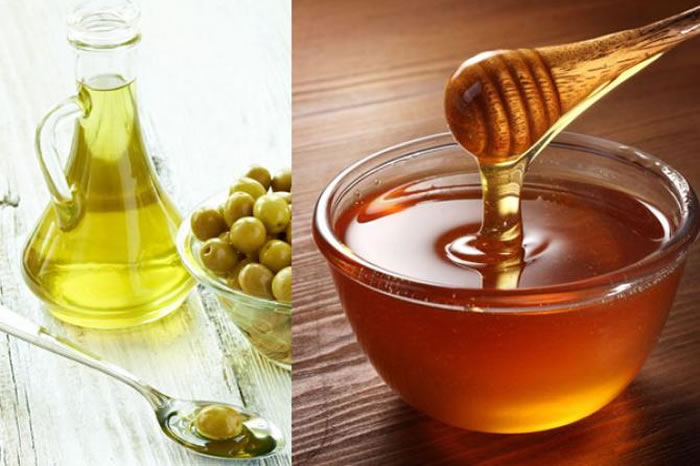 Olive oil is another natural ingredient that can work wonders for your hair. Add a tablespoon of honey to three tablespoon of olive oil and gently massage your scalp with the mixture. Shampoo after about an hour and you will notice a particular shine in your hair. Olive oil is especially good for those who have dry hair.
Smart Tip: If you are short of time, then just massage your scalp well with some warm olive oil. Wrap your hair in a towel and rinse it off after 30 minutes with shampoo.
4. Amla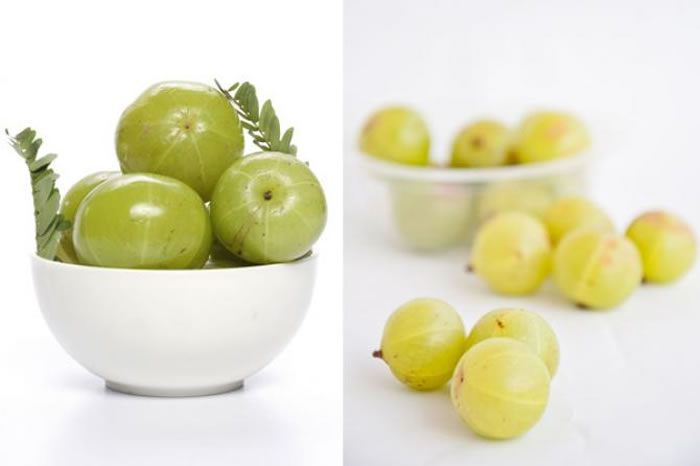 Amla is one of the best hair-friendly natural ingredients out there that you can find. From combating hair fall and preventing hair greying to reducing scalp infection and getting rid of dandruff, it does it all. Prepare a paste by mixing 2 tablespoon of amla powder with one tablespoon each of yoghurt and olive oil. Ensure the paste is light and frothy, apply it on your scalp and leave it on for 30 minutes. This is an age-old remedy and a useful one too. 
Smart Tip: You can apply simple amla oil (or a mix of amla and coconut oil) regularly to keep your nourished, soft and shiny.
5. Egg Treatment
Egg is one of the best natural haircare ingredients that most hair experts advice for men. Wash your hair with eggs to allow your strands to soak in its protein-rich goodness. You can beat an egg and just apply that on wet scalp. Let it remain for 10-15 minutes before rinsing it off with lukewarm water.
Smart Tip: You can also beat an egg and mix it in your shampoo, and use that to wash your hair.

6. Shampoo often
Your hair flirts with enough dirt and sweat every day, which requires proper cleansing regularly, and the solution is shampoo. If you are a weekend shampoo user, change your routine and shampoo at least four times a week to ensure that your hair stay nice and clean. Use a mild shampoo as using stronger one for a long time can steal essential oils and moisture away from your scalp.
Smart Tip: If you have rough, dry or sensitive hair, then do not shampoo your hair everyday.
7. Go for lukewarm water
Avoid using cold water to wash your hair. Cold water closes those blood capillaries that carry essential nutrients and keep your scalp clean. So, it is best to go for lukewarm water always when you rinse your scalp.
8. Do not rush out of the bath
Once you are done showering, you instantly tend to step out of the shower with your moisture-laden hair. Now that is actually quite harmful for your hair because the embedded moisture makes the hair heavy and when dried with a towel in vigorous movements, the towel tends to arrest the weaker strands of hair, which makes them break off from the root.
Smart Tip: Here is what you should do:
Pat your hair dry, gently with a soft towel.

Allow your hair to air-dry instead of using a blow dryer.

Always use a wide-toothed comb on wet hair.

If you are using a dryer, keep it on a low-heat setting.
9. Avoid chemicals at all costs
Try and avoid chemicals at all costs. Though using chemicals show immediate effects, there are a few negative points about using chemicals. Firstly the composition of the chemical has to be spot on, if not the remedy will backfire. Even if the composition is right with chemicals there is always a chance of long-term damages. Chemicals do not suit everyone. And like this the list goes on for quite some time. So do not use chemicals, and look for natural alternatives, like the ones we have suggested abover.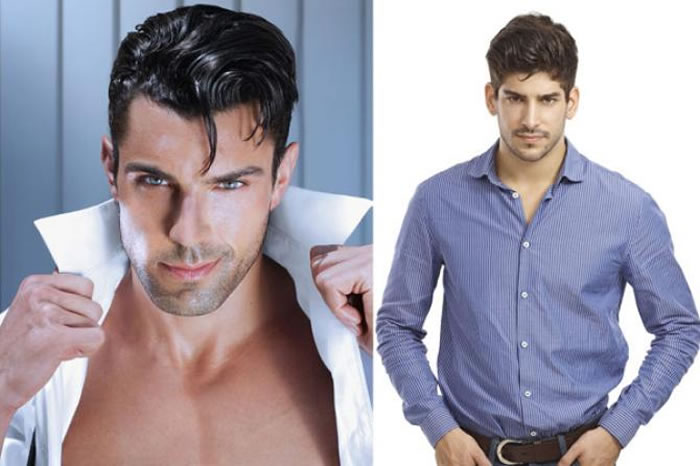 10. Maintain a healthy lifestyle
A balanced diet and a healthy lifestyle are essential for healthy hair.
Drink lots of water.

Have a diet that is rich in iron, protein, zinc and vitamin C.

Exercise daily.

Try and stay stress free.

Avoid wearing tight caps and tight helmets.