How often have you heard this archaic phrase that "first impressions matter"? Almost every one of us has been told to be wary of the way we present ourselves to the world, the manner we dress, conduct and express ourselves. Why? Because all of these factors determine how people may perceive and form an opinion of us even before we've interacted with them. While an individual's overall appearance markedly influences their first impressions, research suggests that shoes are more accurate indicators of one's personality than any other aspect of their demeanor.
Hence, when it comes to shoes for men, you ought to find a balance between timeless style and buzzing trends as a mix and match of both is required to make that first impression count. Whether you're upgrading your wardrobe, looking for the perfect pair of shoes for an upcoming event, or just trying to pull off a sophisticated outfit right now, the choices are endless.
From classic lace-ups, casual loafers to athletic sneakers, we have compiled some of the biggest men's shoe trends to keep an eye out for the year 2022.
The Return of Commando Soles
Commando Soles have been there for a while, but what's worth mentioning is the fact that they are gaining tremendous popularity among the classic dress shoe collection in the category of formal shoes for men. They are chunky, have a jagged appeal, a robust grip, matchless comfort and offer more practicality as compared to other types of soles.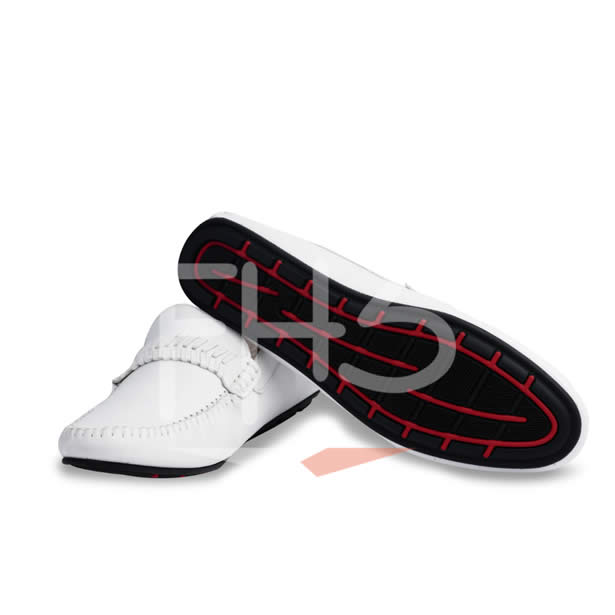 Whether you opt for derbies or casual loafers, commando soles have made their way from the battlefield to cosmopolitan wardrobe and have revived the charm of classic styles with a more polished look and a feel for a trendy yet minimal appearance.
Patterned Shoes
Patterns are not limited to clothing anymore. Shoes for men with sharp, scaly, and checkered patterns are gaining momentum this year for all the right reasons. The subtle brown or camel-colored engraved patterned shoes are sure to spruce up any outfit.
As for styling, pair your patterned shoes with a white shirt and Khaki pants to create a statement look.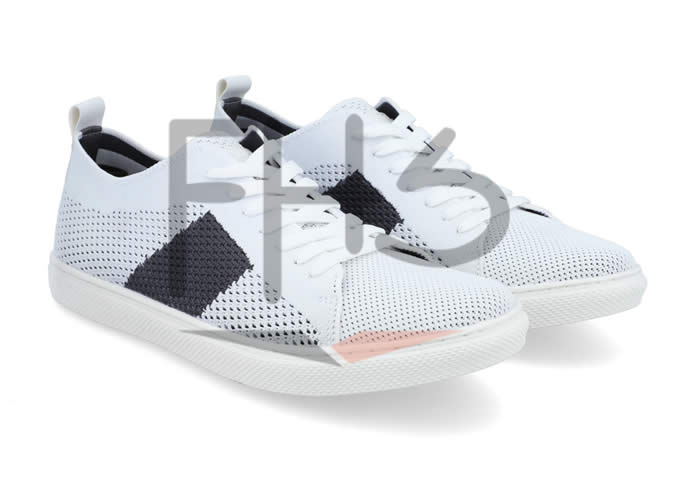 Active Footwear
Active Footwear offers the best of both worlds when it comes to style and comfort. No matter whether you're a classic white sneakers fan or prefer solids with lace detailing, sneakers are and will always remain a must-have in the range of casual shoes for men. When you choose sneakers, you're choosing functional fashion to help you attain that casual and laid-back style.
Strapped Loafers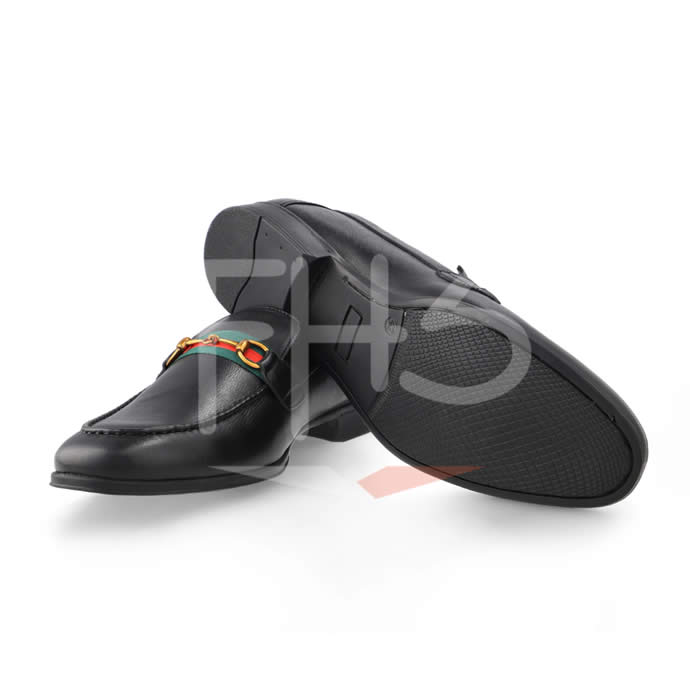 Loafers make the most versatile pair of shoes that fit men's formal and casual footwear collections. From buckled to tassel, the ever-trendy loafers are available in a variety of styles to choose from, but the style that's going to be in the spotlight this year is strapped loafers. These minimalist shoes can be pulled off effortlessly with suits, button-down shirts, and t-shirts, making them the right choice to level up your basic outfit.
Classic Oxfords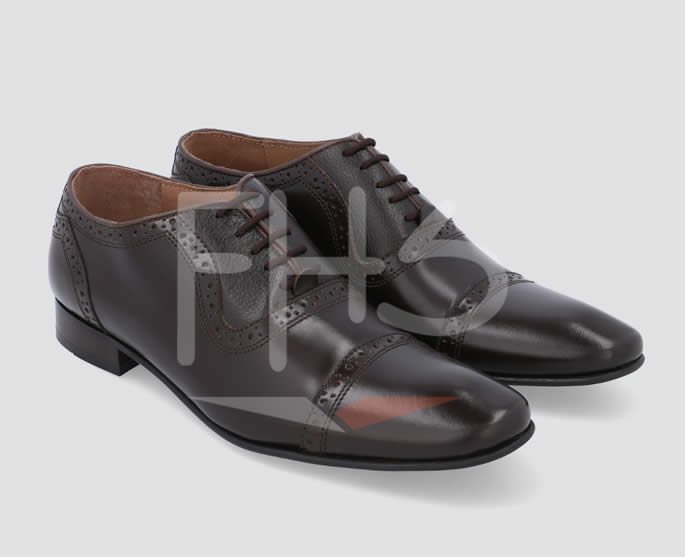 Exude grace and look sleek with a pair of classic oxford shoes. These timeless classics are here to stay due to their trendy style and perfect fit. Be it for a wedding or any other formal occasion, the Oxfords are a definitive way to add personality to your outfit.
This was our take on what we have identified as key trends coming up in men's shoes this year, with an equal focus on function and fashion, along with the comeback of our favorite retro styles. Looking for something similar to the above-mentioned styles or more contemporary designs? Visit FHS official to find yourself the perfect pair.