Eid is a big festival of Muslims and widely celebrated festival. It is celebrated across the world but by Muslim community.
Eid day mostly starts from a spreading across the room aroma of cooking foods.
Here are some extensive range of eid snacks which include some easy scrumptious snacks.
Dates Halwa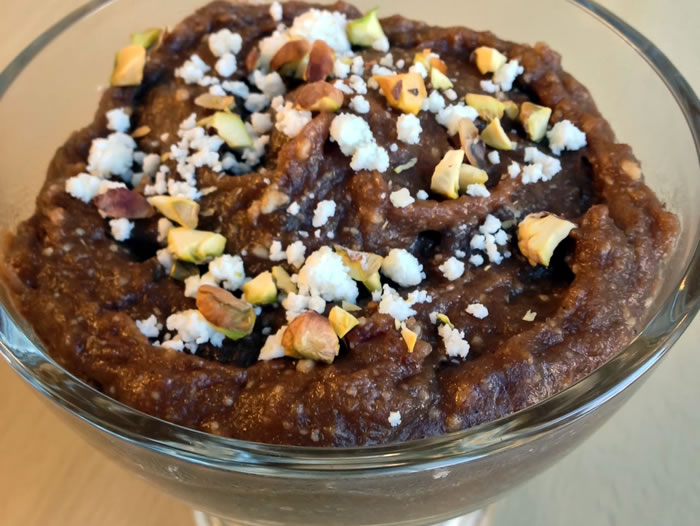 It is a delicious and nutritious dessert to try out for eid. If you want to prepare this lip-smacking delight make sure that you have all the ingredients at home. All you need for it is just, soft de-seeded dates, milk, sugar, ghee, cashew nuts and elaichi powder.
Read Also: Easy and Quick Snacks for Eid
Falsa Juice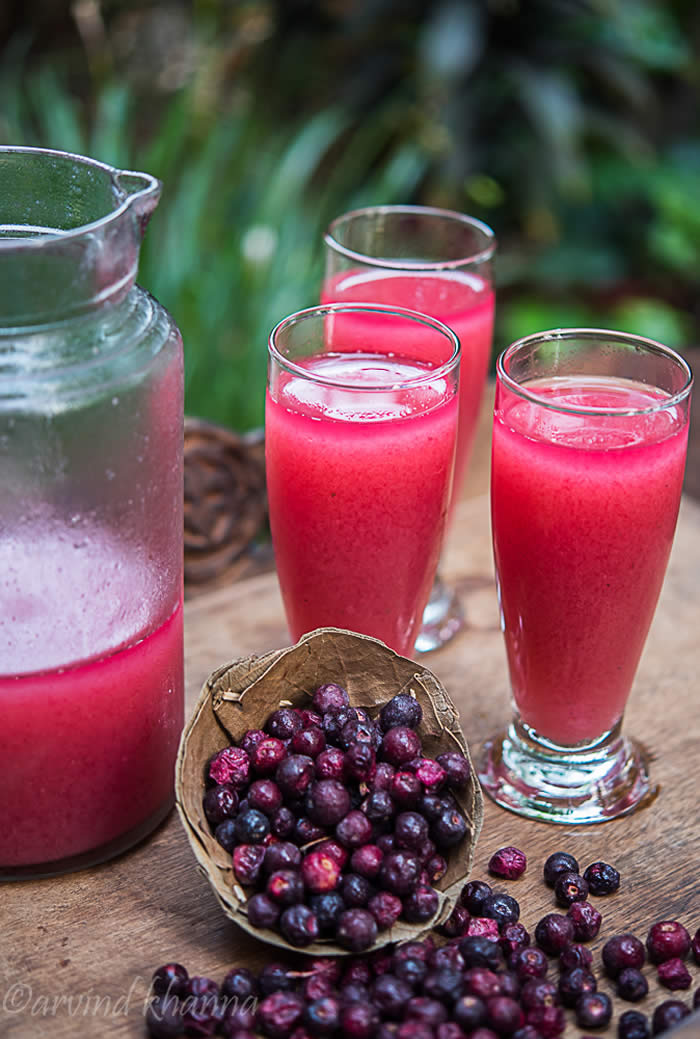 All you need for this delicious drink is, falsa, water, ice cubes,blend it well and after that put black salt in it and enjoy.
Gulab Jaman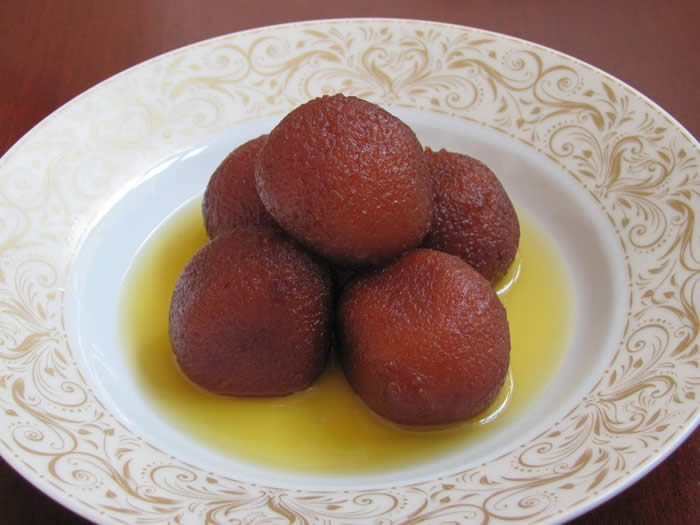 Milk, 1 cup Egg, 1 Flour, 1tbs Ghee, 1tbs fresh milk, 1tbs baking powder, 1teaspoon Mix all the ingredients, make balls and then deep fry. Add these balls in the syrup.
Read Also: Bake A Cake At Home For Eid Ul Fitr
Grilled Cheese Bites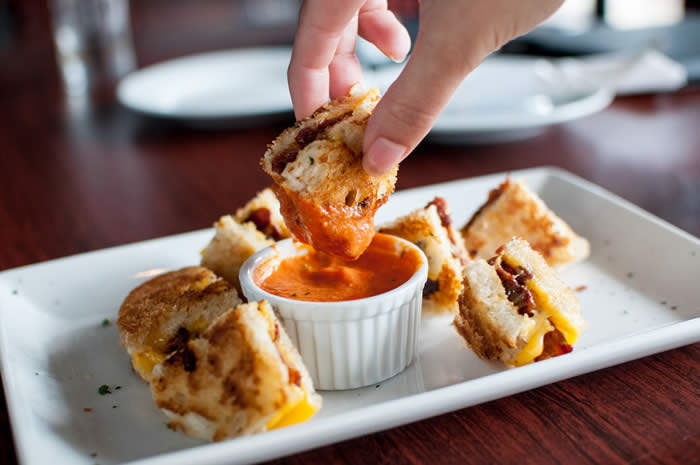 Sliced american cheese and package of crescent rolls, put cheese in crescent rolls and then microwave it at high.
Energy Bars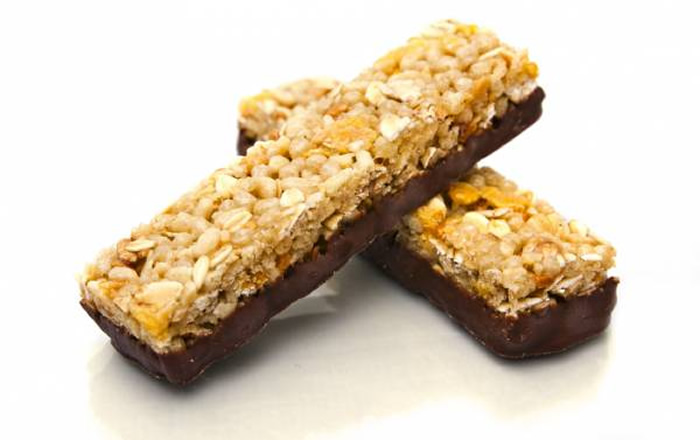 Mix some dates, dried fruits and cornflakes (for binding), mix these things in melted chocolate, pour this mixture in small cases and cool it in freezer.
Fruit Dip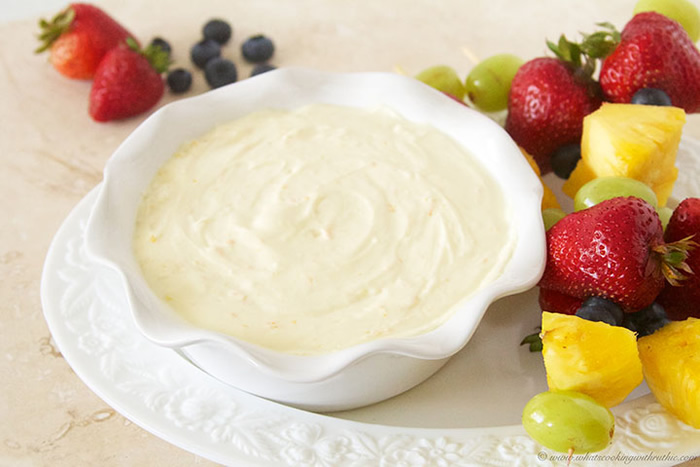 Mix 1cup sour cream 2tbs each brown sugar and lime juice; sprinkle with cinnamon sugar. Thread fruit onto skewers; server with the dip.
Read Also: Food Recipe For Eid Ul Fitr
Nutella Egg Cream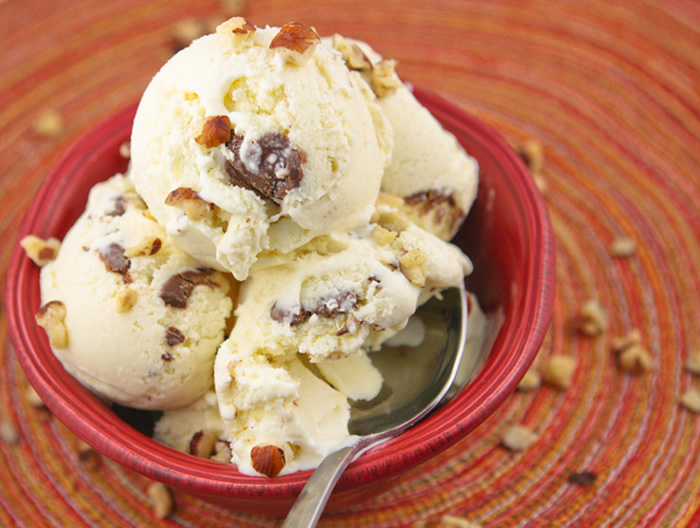 Mix 2 tbsp room temp nutella and 3/4 cup milk in a glass, quickly stir, then pour in 1/2 cup cold seltzer.
Hope you all will enjoy these easy and creamy recipes.
Author: Zara Mansoor