Figs (Anjeer) has always fascinated humans. It is one of the oldest fruits eaten by mankind. For the greeks, figs hold an important place.
They believed that it was a fig and not an apple which was the forbidden fruit. Cleopatra swore by this fruit and we all know how sharp she was.  Figs are rich in so many vitamins and minerals that they contribute to the betterment of your health in a big way. Here are some of the benefits of figs that would make you eat one right now.
1. Weight management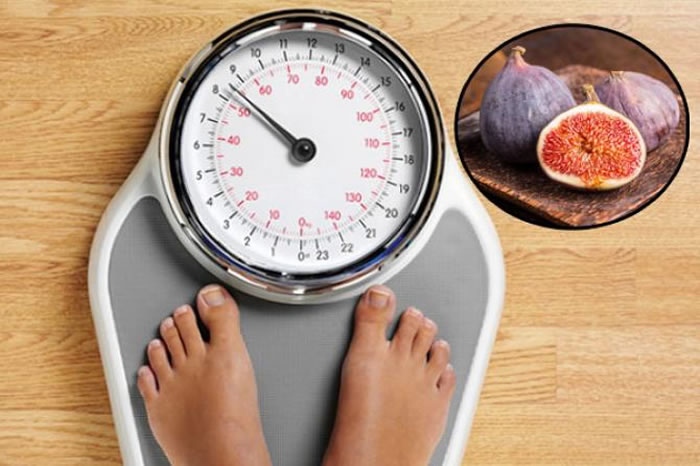 Figs are great whether you are planning to lose weight or gain some. They are rich in fibre and are sweet in taste. Dieticians often suggest figs to people who are trying to shed a few kilos as figs help them to keep the stomach full for a longer time. The same figs are given to those who want to put on some weight. The only difference is that, in the latter one, it is to be consumed with milk and in more quantity. Figs are versatile.
2. Relieves constipation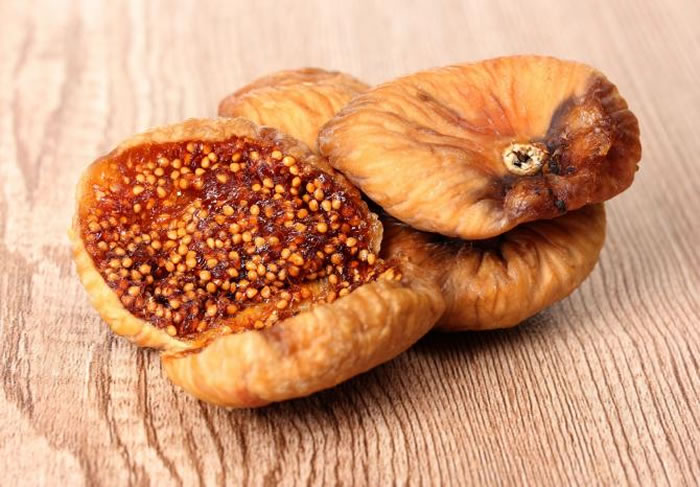 Figs are very high in fibre content which is all you need to deal with constipation. Chew about three figs properly and wash them down with warm water. This will correct your bowel movements and give you a happy stomach. This also helps in treating piles.
3. Prevents various heart diseases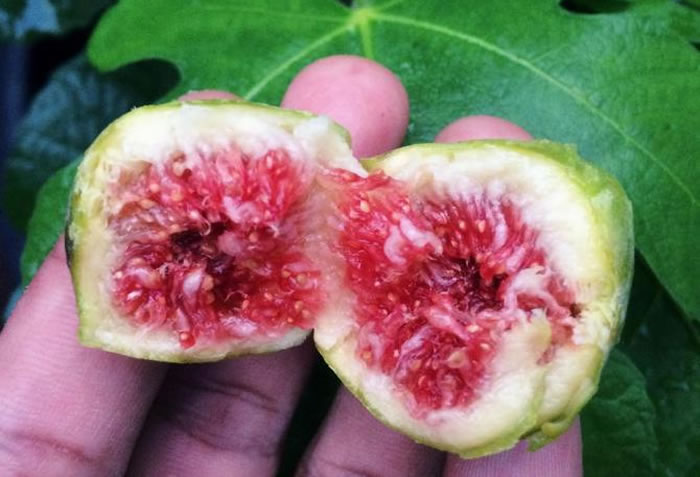 Triglycerides are the things that trigger various heart diseases but the good fats like phenol, omega-3, and omega-6 fatty acids present in figs, one can combat with triglycerides easily reducing the chances of coronary heart diseases.
4. Lowers cholesterol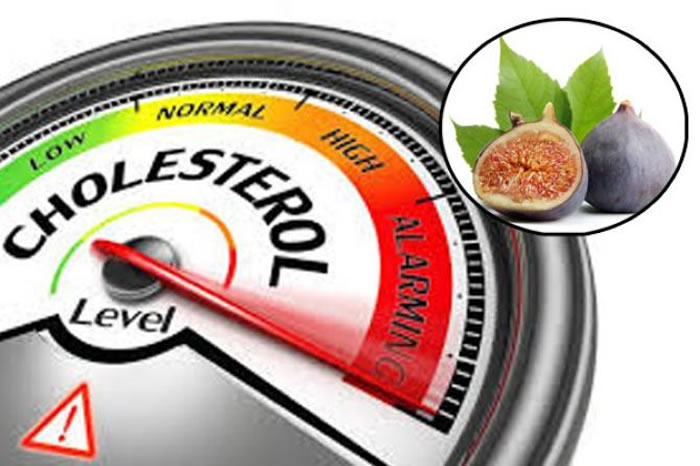 Figs contain a soluble fibre known as pectin. These fibres dissolve in blood and wipe the extra clumps of cholesterol on their way to the excretory system. This lowers the level of cholesterol to a significant level.
5. Lowers the chances of colon and breast cancer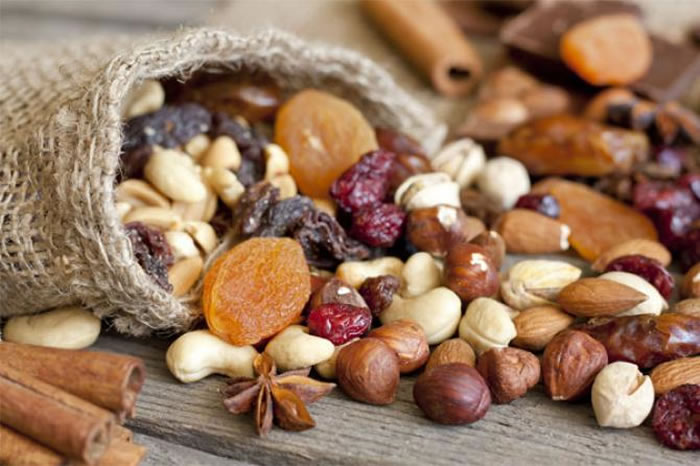 The fibre present in the figs helps your body to get rid of the free radicals and various cancer-causing substances. The fibres also help to regulate the hormones in women after menopause. This ultimately contributes to lowering your chances of having colon and breast cancer.
6. Controls diabetes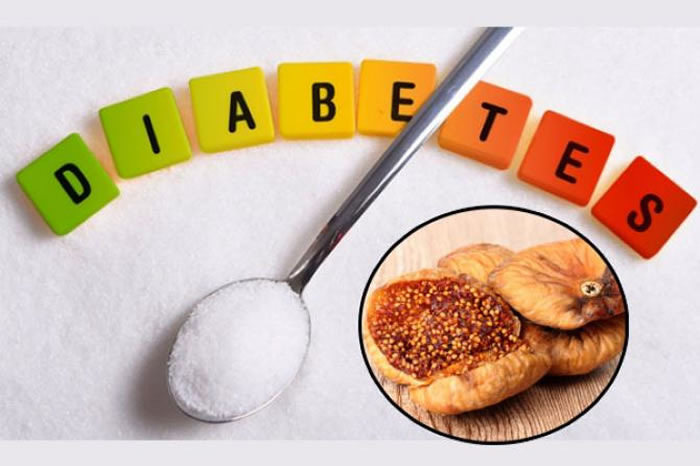 Not just the fruit but the leaves of fig are also healthy. Regular intake of fig leaves lowers the need for insulin injections by diabetic patients. These leaves are rich in potassium which regulates the sugar level naturally.
7. Treats anaemia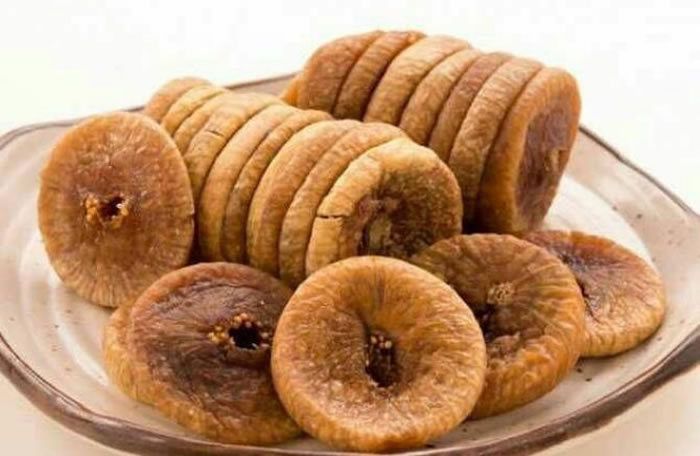 One of the key minerals that are found in dried figs is iron. When your body has enough iron, it makes sure that your haemoglobin never sees a low. Children and adolescents who often suffer from anaemia are advised to eat figs regularly.
8. Improves bone density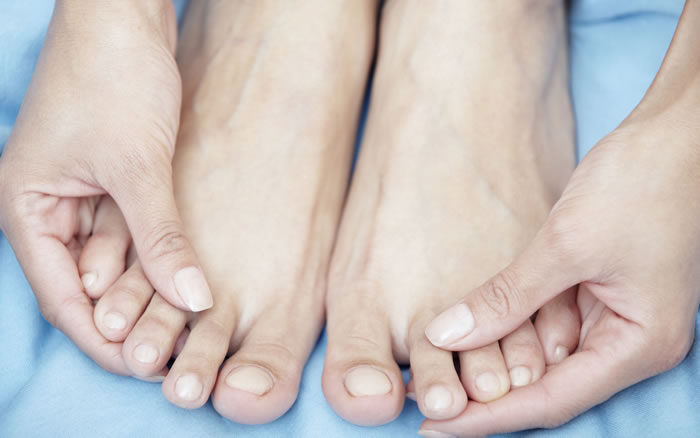 Figs are rich in calcium, potassium, and magnesium which are all you need to strengthen your bones. Figs also counteract the high-salt diet and prevent the urinary loss of calcium. This improves the strength of bones to a great extent.
9. Promotes hair growth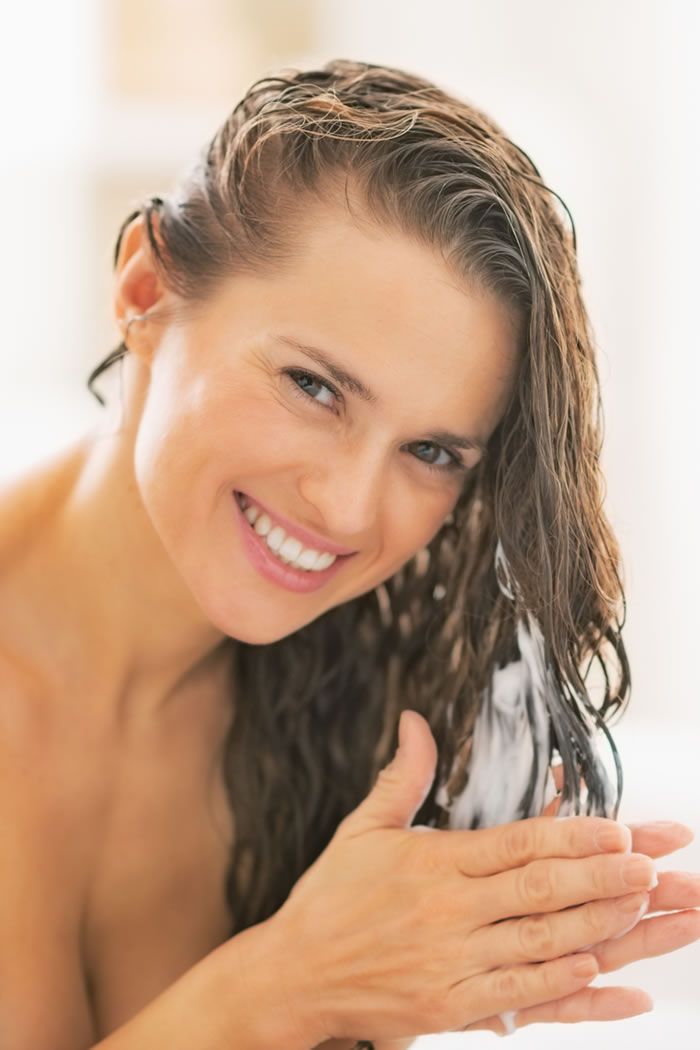 Figs contain all the right nutrients that you need to make your hair grow longer and thicker. Figs are rich in calcium, potassium, magnesium, vitamin-A, vitamin-C and iron. These nutrients also help in the conditioning of the hair.
10. Improves sexual stamina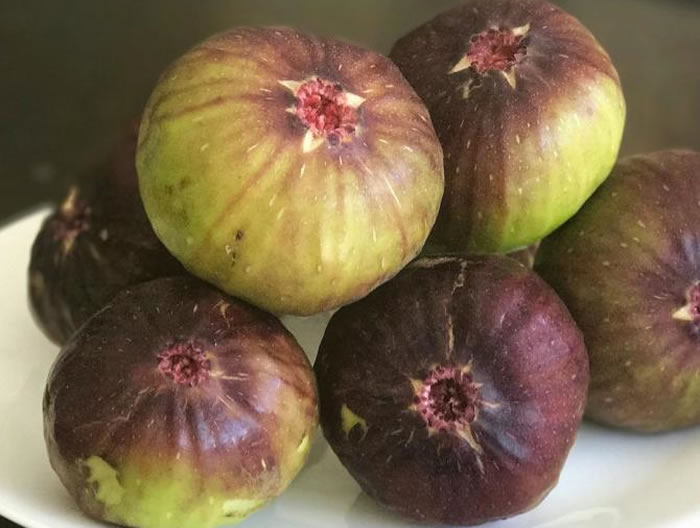 Figs contain magnesium which helps in the release of sex hormones, androgen and estrogen. They also boost energy. Figs are recommended to those suffering from sexual dysfunctions like sterility, erectile dysfunction, and sexual appetite.
11. For better skin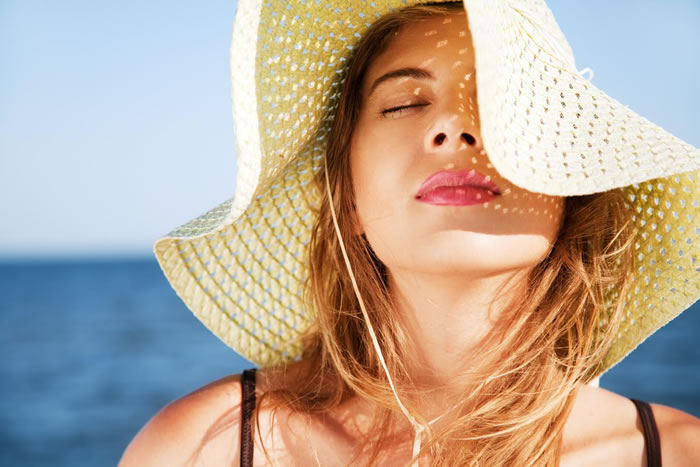 Figs have vitamin-C and a very strong antioxidant which helps your skin to stay hydrated and fight the free radicals. You can get a softer and wrinkle-free skin by consuming or mixing figs in your face pack.
12. No boils and warts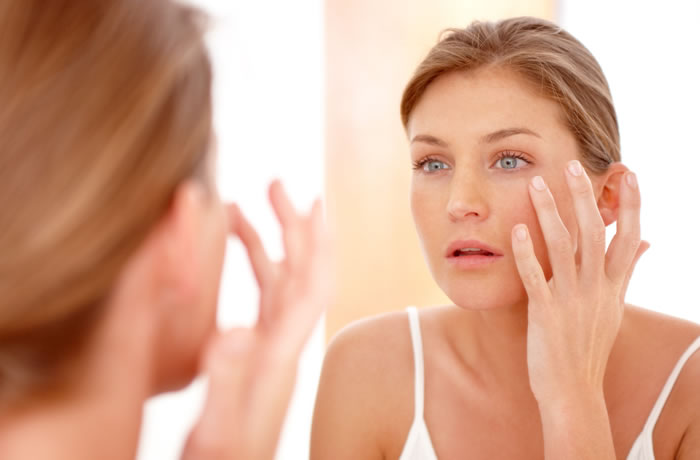 Figs have a good amount of laxatives which you can directly apply to your skin. This will help reduce the appearance of skin inflammations like boils and warts. The laxative from the tree of a fig tree can help you to get rid of warts in one go.
13. Improves the immune system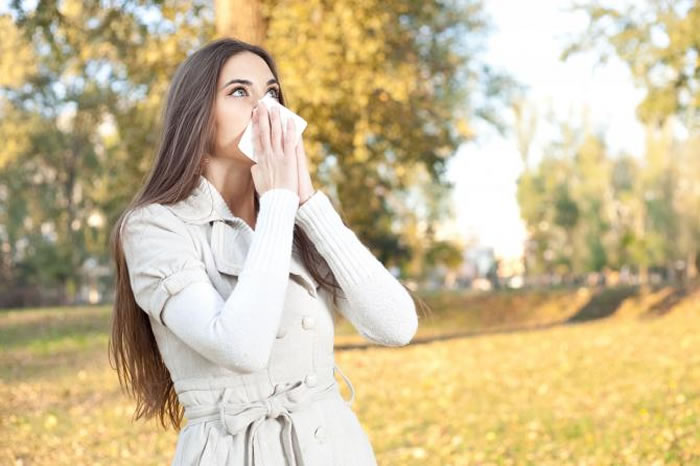 Figs are a powerhouse of so many nutrients. If you eat figs regularly, you will never be bugged by bacteria's, roundworms and viruses. When you are free from disease-causing agents, your immune system is bound to get better.
14. Good for liver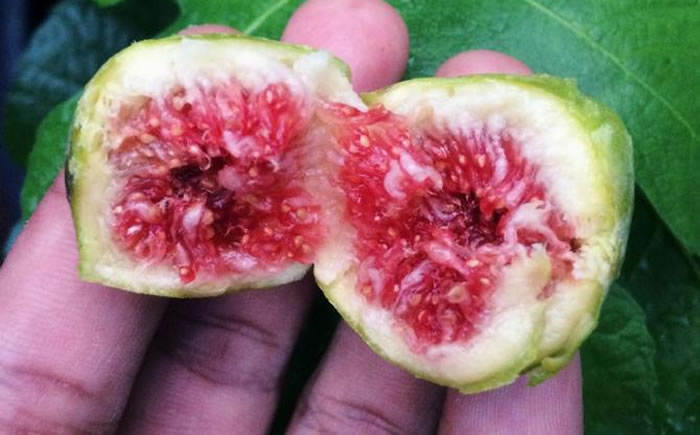 Figs are amazing for your liver. They clear any obstructions that might be happening in your liver. They also help your liver to detox naturally.
15. Better eyes with figs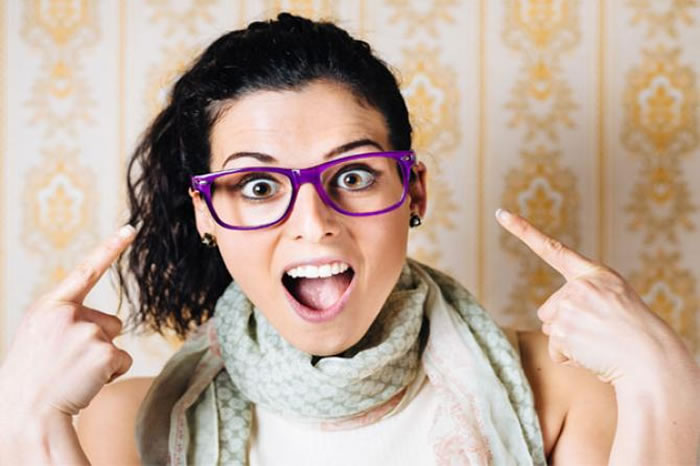 Figs prevent macular degeneration as they are loaded with vitamin-A. Macular degeneration is the reason behind various retinal problems. With figs, you can keep your eyes healthy. It also prevents vision loss.