You do not have to spend a lot of money to make your house look great and to turn it into your dream home.
Your home is your personal space and the atmosphere of the house has a lot of effect on the mood of the person. It is important to pay attention to the interior designing of your house. If your house is well organized and well-designed then it will have a good impression on your day. You do not have to spend a lot of money to make your house look great and to turn it into your dream home.
Here are some tips that will help in improving the look of your place and make it more inviting.
1. Making Small Rooms Look Spacious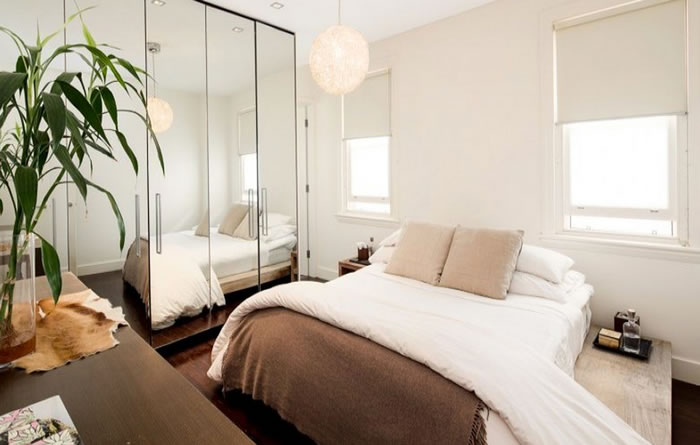 If you have small rooms, they do not have to look congested. You can make them look spacious by being a little smart. One way of making small rooms look spacious is to use light colors. Paint the walls with light paint because dark colors make the room look smaller. Having large windows is also a good move for making the place look spacious. You can put mirrors on the walls because it will create an optical illusion which will make the place look bigger.
2. Do Not Ignore Insulation
If you want to make your house eco-friendly and green then you should never ignore the insulation. It is an excellent way of making your house energy efficient. Good quality insulation will help in lowering the electricity bills. The heating and cooling system are huge contributors when it comes to the energy bills. You should make sure that there are no leaks around doors, windows or attic doors. You should be careful not to lose the heat because it will increase the energy bills.
3. Using Maintainable Building Materials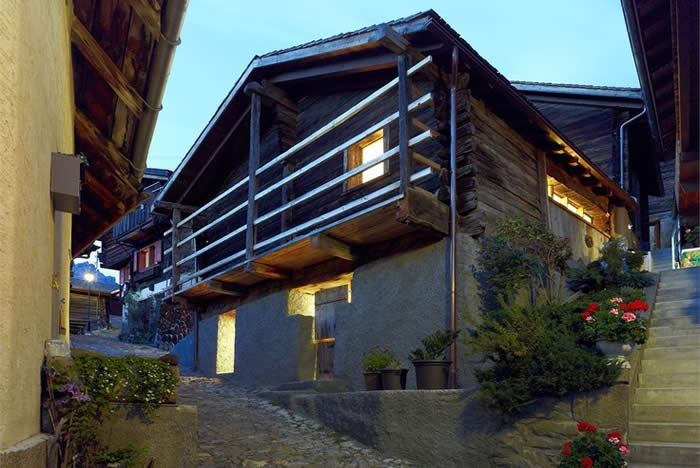 If you respect your environment and want to do something good for it then you should look for ways which will help in making your home green. One way of doing that is using sustainable materials. It is better to use materials which are environmentally friendly. Make sure that all the parts of the house such as cabinets, counters, roofing should be insulated with material which is not harmful to the environment. You can also make use of recycled glass, bamboo, hardwood floor refinishing, recycled plastic etc.
4. Bluetooth LED Bulbs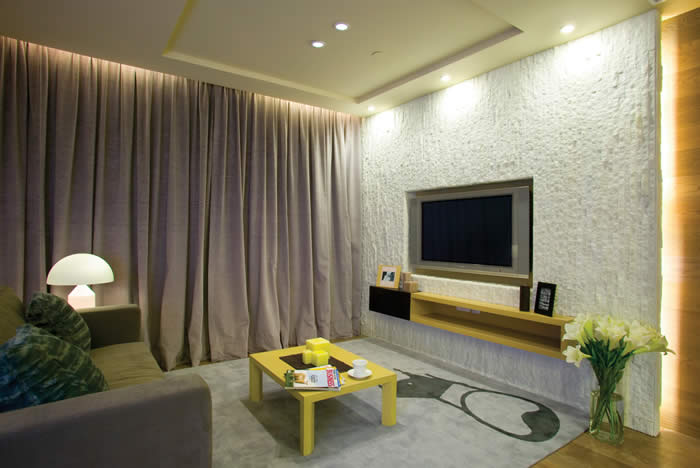 Technology has brought us so many amazing things and has made our lives so much easier. One of the excellent additions you can make to your house is LED Bluetooth light bulbs. These bulbs are easy to switch on and off by using just an app. You do not have to make the blinded walk back to bed after switching off the lights. You can switch them off while being in bed.
5. Being Smart and Mixing Things up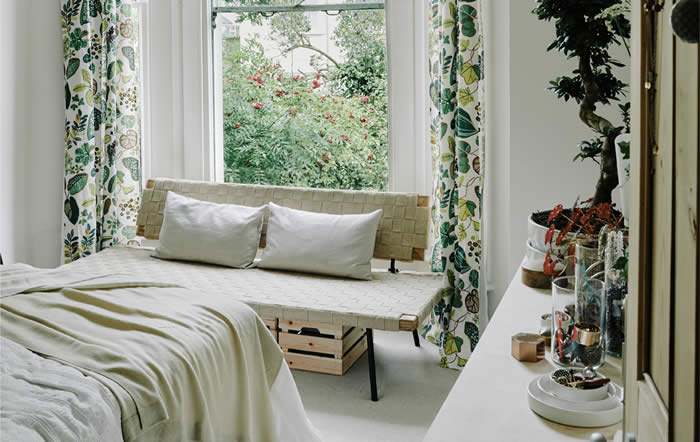 You can make your house look beautiful by mixing different things. There is no harm in combining antiquities with modern pieces. You can mix different patterns and textures. The decoration of the house is a reflection of your personality. You can decorate the house with different paintings or even use woodwick candles to create the required level of aroma. You can put two totally different and opposite things next to each other and they will look good together. There is no rule that you cannot put expensive things with the cheap ones. You can use rugs and pillows with different patterns and colors. Woodwick candles especially give more fragrance and further enhance the aroma and beauty of the home as they come in different scents.
6. Using Area Rugs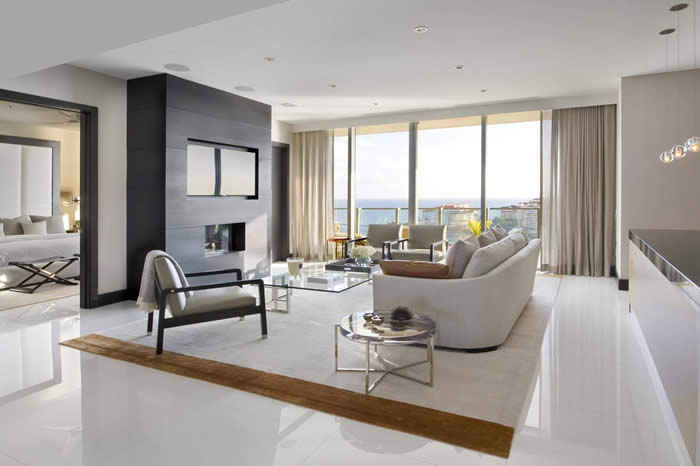 If you want to create some warmth or texture to the house then you do that by adding area rugs. The rugs are a good option for adding personality to the living space. They also make the place look comfortable. They are not just for home decoration they are pretty functional as well. There is an extensive range of variety to choose from.
7. Make your House Smart
You can make your house much more comfortable by adding smart technologies. You can add security to the house by adding smart security systems like alarms and surveillance cameras. You can add programmable thermostat which will help in making the energy consumption more efficient.