Pakistani model Ali Khan has been increasingly growing popular in the fashion and entertainment industry.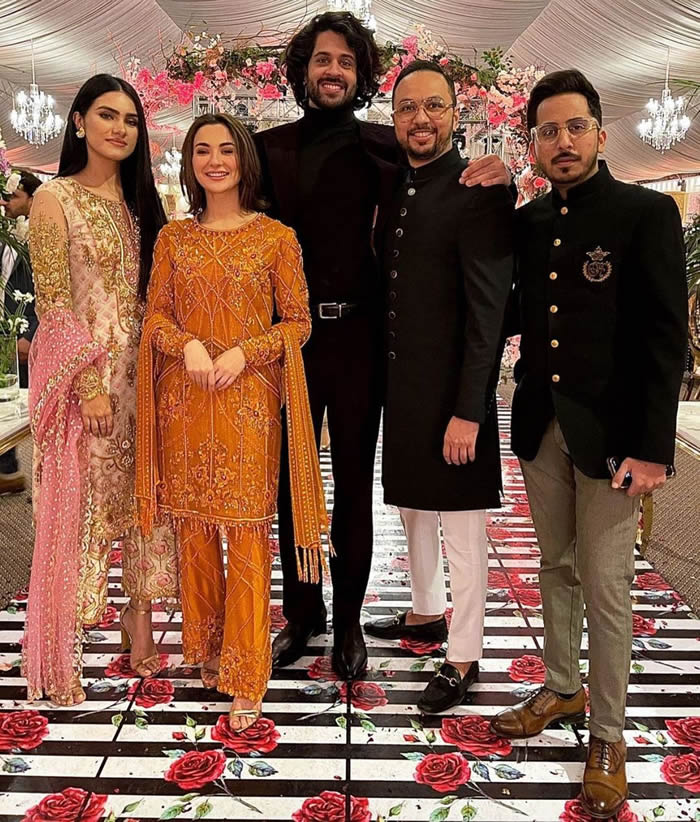 His Instagram account has garnered over 31.4 thousand followers.
View this post on Instagram
And recently he took to the social media channel to share news of his marriage.
View this post on Instagram
The actor/model has been a part of showbiz for about 3 years now, and in a short span of time, he has managed to make his mark.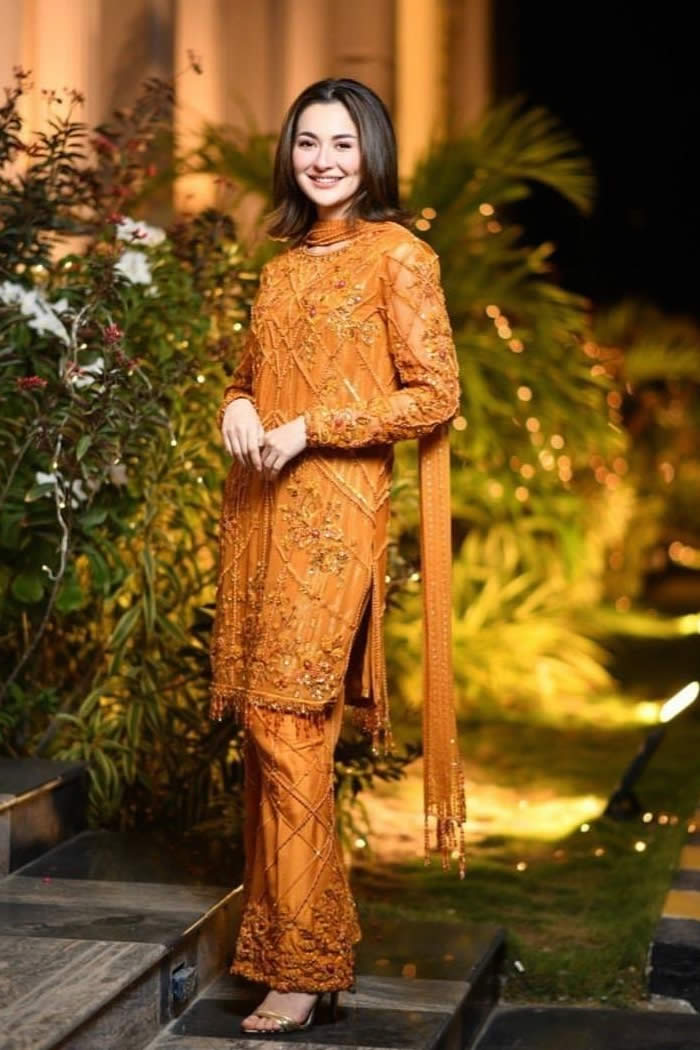 Ali Khan has appeared in countless commercials and photoshoots for big-name Pakistani brands.
View this post on Instagram
He has worked with brands like Careem, J. Junaid Jamshed, Zellbury, and Nomi Ansari throughout his time in the industry. But now, it is his wedding photos that are going viral. Let's take a look: