One of Pakistan's leading fashion and lifestyle consultant, Maria Asif Baig launched her brand MANARA with its debut Eid Festive Luxury Lawn Collection 2018, Daastan Dosti Ki through a media preview followed by iftaar at The Nishat Hotel.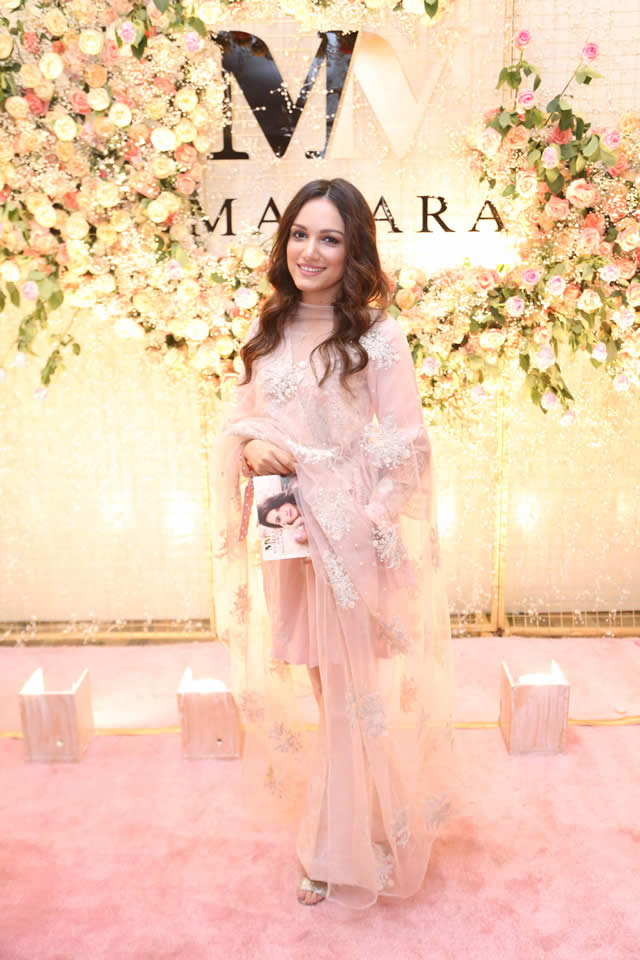 MANARA's debut luxury lawn collection Daastan Dosti Ki is inspired by, and dedicated to, Maria's friends who each in their own unique way contributed to the making of MANARA, to this journey of highs and lows and the strength that lies in it. Daastan Dosti Ki is an ode to this friendship. The collection features a bold play of colours and intricate embroideries in the brand's signature singular aesthetics. A luxury lawn line distinguished featuring exclusively developed hand woven fabrics, unique techniques of print and addition of handcrafted skills such as mukesh and crochet.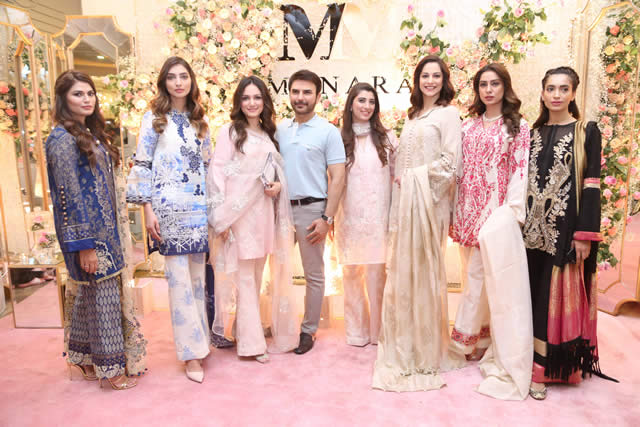 The evening was attended by celebrities, socialites and media personalities alike including actress Mira Ansari, models Waleed Khalid, Cybil Chaudhry, Nooray Bhatti, Rubab Ali and Alisha Khan to name a few. The event management for the event was done by Arya Events with public relations by Lotus.