We missed the PSL rage owing to Covid-19 lockdown but it appears that Fahad Mustafa's Jeeto Pakistan League is there to bring that enthusiasm and healthy competition back featuring our favorite celebrities.
Honestly, this comes as a breath of fresh air contrary to the transmissions we had been watching for quite some years now.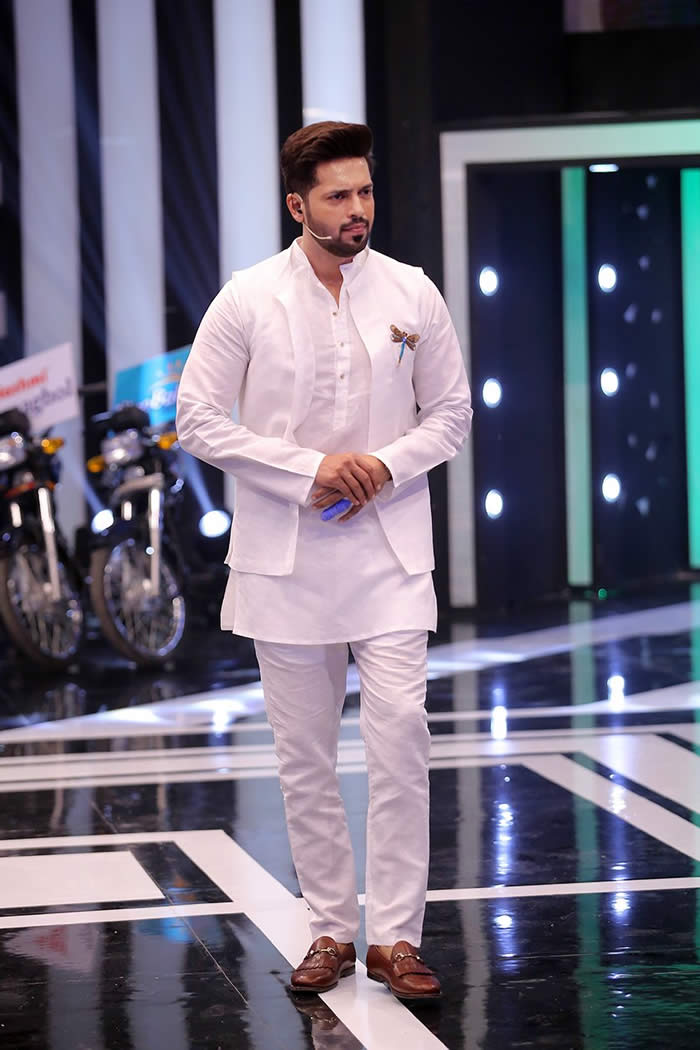 The format appears to have our favorite celebrities as team captains for various provincial teams which adds to the fun factor of the show.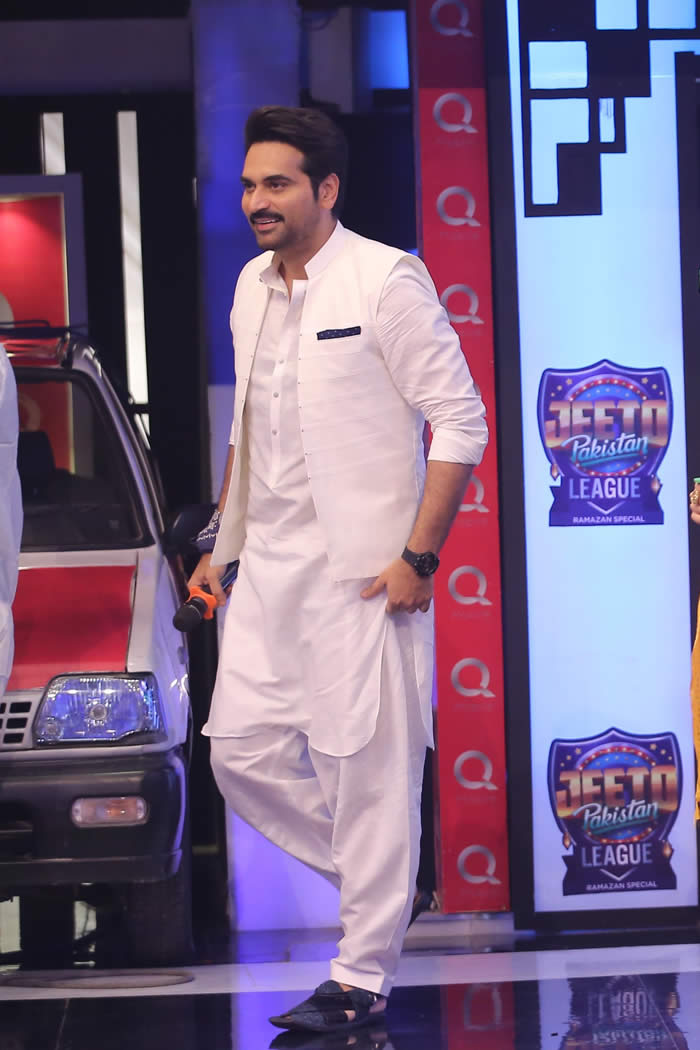 Not only is the format of the show fun and entertaining, it appears that they are strictly folowing the social distancing rules. The footshake is becming rather viral on twitter.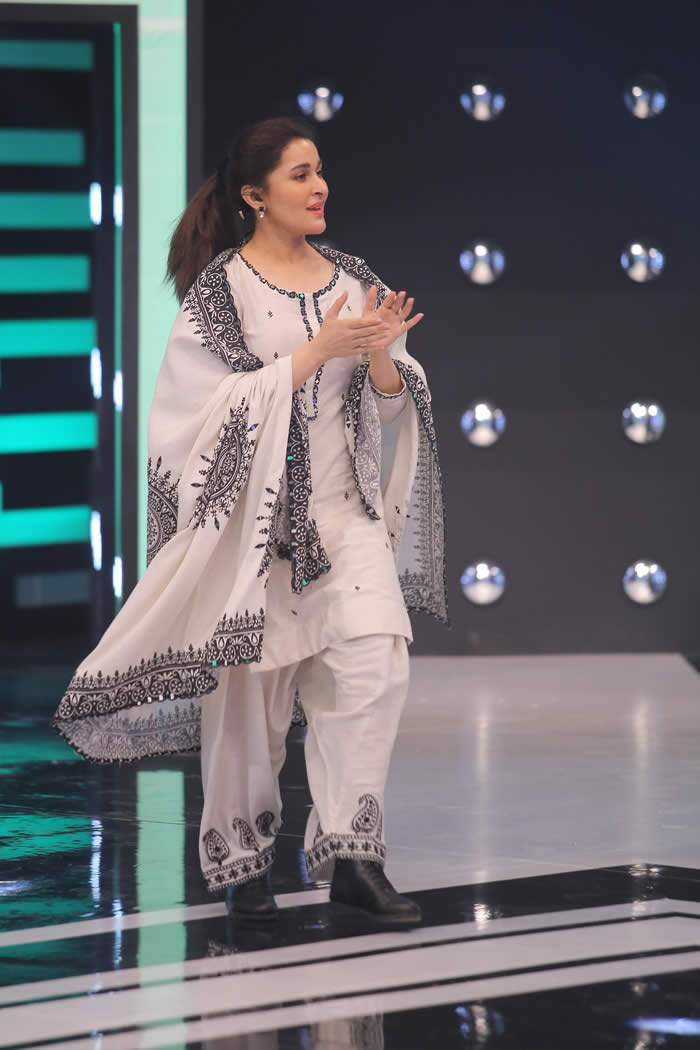 #JeetoPakistanLeague has also been trending on twitter which shows that despite on not having a live audience, it's getting the recognition it deserves.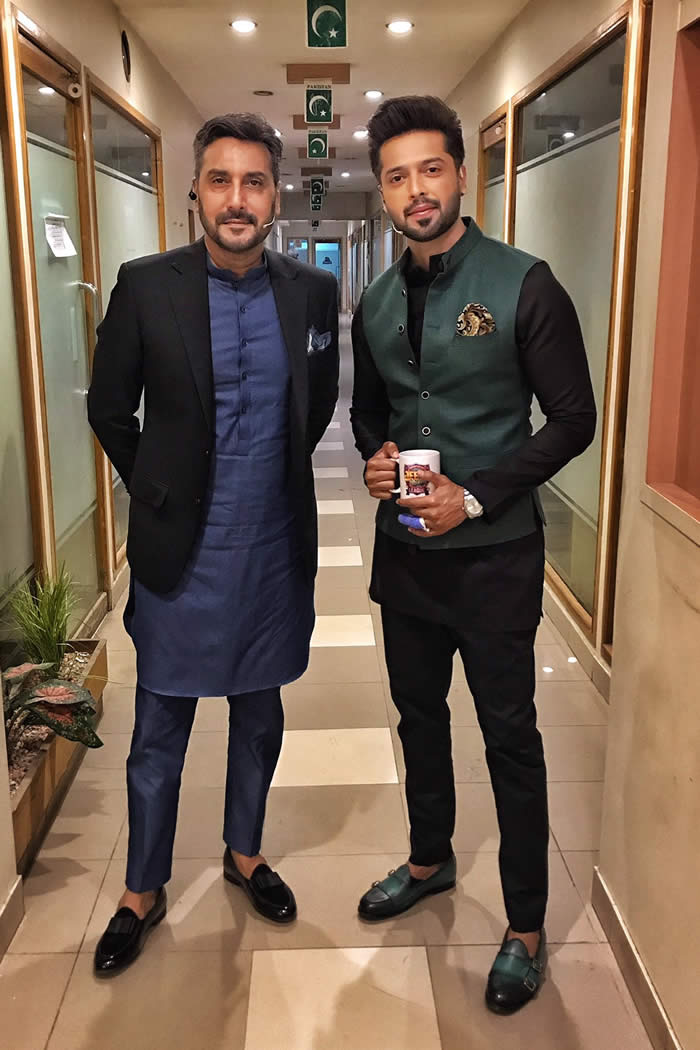 Furthermore, Fahad's sartorial choices will help you decide what to wear for Eid!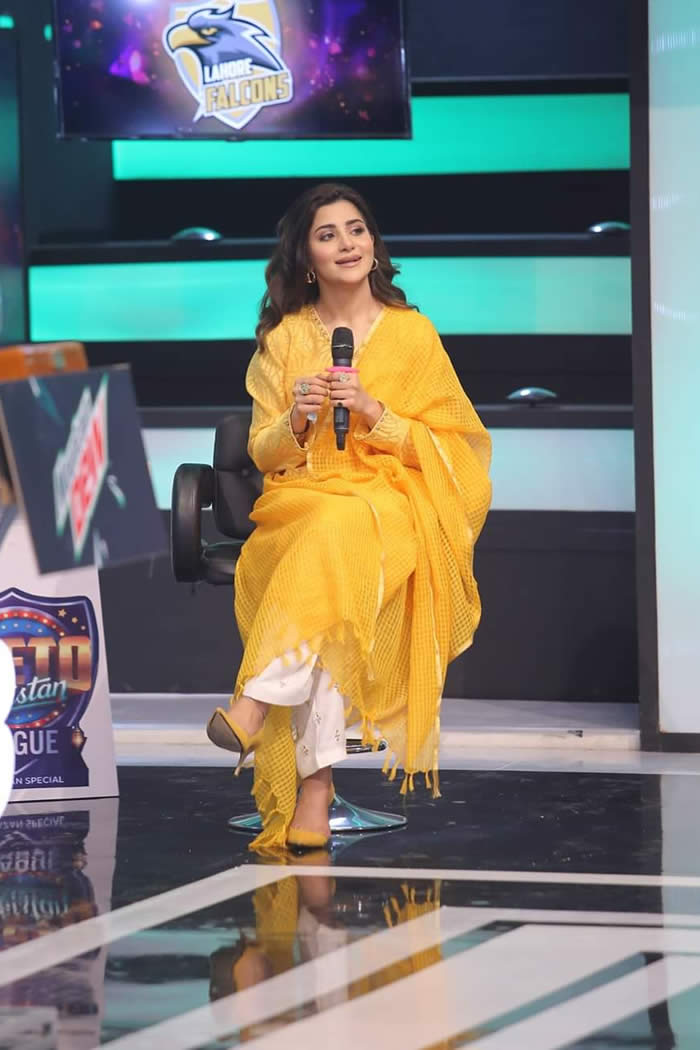 Let's see which city/province takes the trophy home! Regardless, we are loving the energy of the show and Fahad especially! Eagerly anticipating what lies ahead in the show.