Zohreh Amir is a young beautiful talented Pakistani Actress and model. Zohreh was born on January 26, 1993, in Karachi Pakistan. She is best known as Ramsha in "Fitoor" drama and Saima in the Hum Tv's drama 'Yaar Na Bichray' where she played the role of Pulwasha's (Zainab Shabbir) best friend.
Actress Zohreh Amir, who played the role of Naviera in the drama serial Uran, has always impressed people with her unique style of acting and acting since she entered the showbiz industry. Zohreh Amir was born in Karachi on January 26, 1993, then earned a master's degree and then entered the showbiz industry.
She did not only dramas but also various modeling shows which made people love her. Come on. Recently, she was seen playing the role of Sarah in a short telefilm "Romantic Razia" which is why people want to know more about her. Let us know about the beautiful actress Zohreh.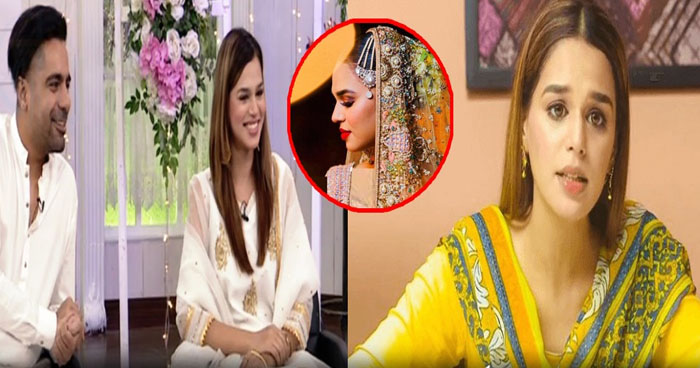 Actress Zohreh Amir tied the knot last year and was married to a close friend who lives in the United States and the two chatted on Facebook for 7 years. Zohreh used to be in Italy first and then when they came back to Pakistan, Aamir also came to Pakistan immediately for them on holiday from the USA and as soon as he came he talked about the relationship with Zohreh's mother and thus his engagement and then soon got married.
* Zohreh Amir's husband used to live in the United States permanently, but then he moved to Pakistan for marriage and now lives in Pakistan, has set up his business here.
In a private TV program, Zohrer talks about her marriage: "Even on the day when I was a mother, I was busy shooting on the set of the drama serial Uran and I used to come to the shooting every day and work. Then they go home and have their own wedding celebrations like guests.
Probably the most unique thing I think is that from the beginning I was against buying expensive wedding couples because now you can get good couples for only 8 or 10 lakhs. While I was on the flight seat, a designer pair came along.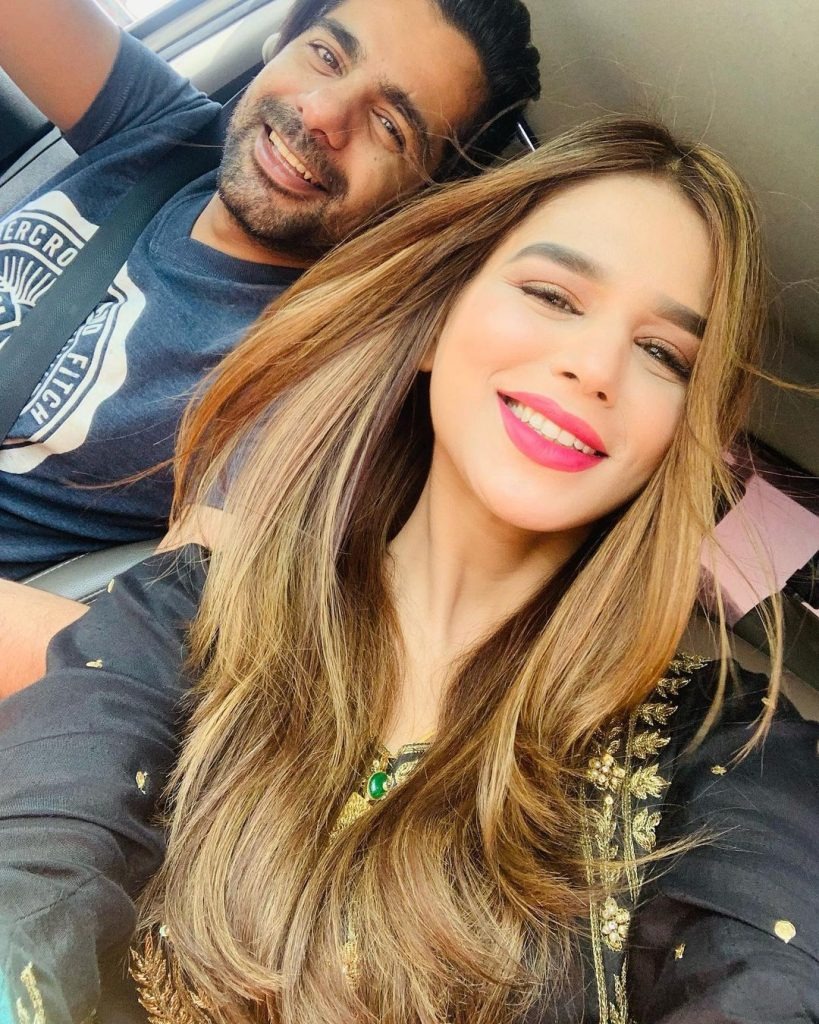 Seeing that I thought it was for me and I was made for it since I liked white bridal pairs from the beginning, I wore the same dress at my wedding that I would have worn on the flight seat.
When I found out the price of this pair from the designer, he said that it is worth Rs 500,000, so I was very surprised to know this, but I thought that this pair will be worn on my special day. The designer was ready to sell me this pair,
But I told them I don't want to buy it, rent it to me, I'll pay your rent and return it the day after the wedding. As promised, I returned the pair the next morning after my wedding. In the same way, I rented out all the jewelry I wore to my wedding because I don't like extra expenses at all. "
View this post on Instagram
Please 'SHARE' to pass on this story to a friend or family member