Zara Shahjahan started her design career in 2004 after graduating from the prestigious National College of Arts (NCA) in Lahore. Over the years her design house has grown beyond borders due to her understanding of different cultural genres of style.
Zara Shahjahan is one of the famous Pakistani designers known for their vintage Pakistani fashion, representing the pinnacle of craftsmanship, unsurpassed quality of fabrics, and attention to detail.
Recently, Zara Shahjahan launched their latest wedding formal collection 2022 "Humraaz" featuring models Eman Suleman and Sauban Umais. The latest collection Humraaz is an ode to love, one defined by the intimacy of shared secrets, between lovers and friends. Have a look!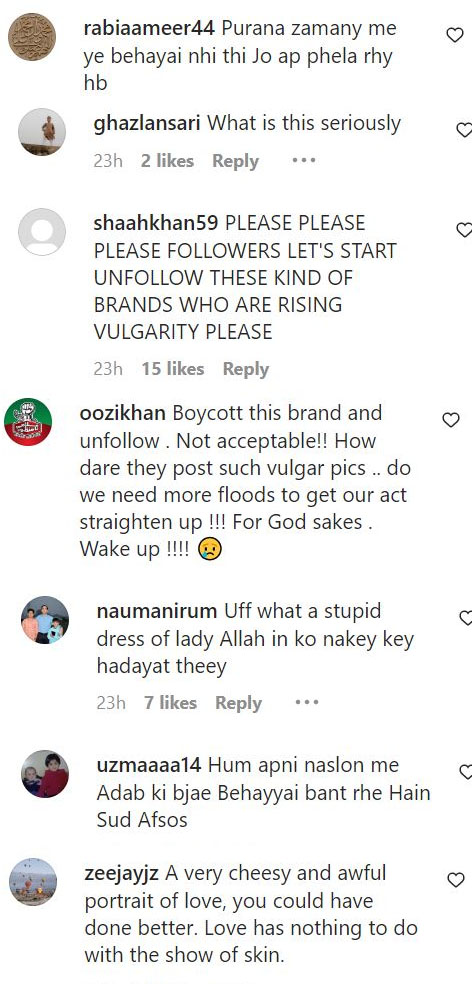 We invite you to subscribe to our Google News feed for showbiz updates and stories about actors. Furthermore, you can read the latest showbiz news and stories on our website or follow us on Facebook.