That's exactly the case for the industry's latest couple, Zara Noor Abbas and Asad Siddiqui who had tied the knot last year.
The Pakistan entertainment industry has many couples, that when you look at their picture, you just can't help but compliment them for looking so cute together. Their wedding was crowded by many famous personalities and the pictures had gone viral all over the internet. Since then, the two have been one of the most famous couples off-screen because of their amazing pictures together. 
Moreover, Zara and Asad express their love for each other by sharing their super cute pictures with their fans every once in a while, and their photos take no time to get viral. Recently as well, Zara shared this image on her instagram and fans couldn't stop giving them compliments.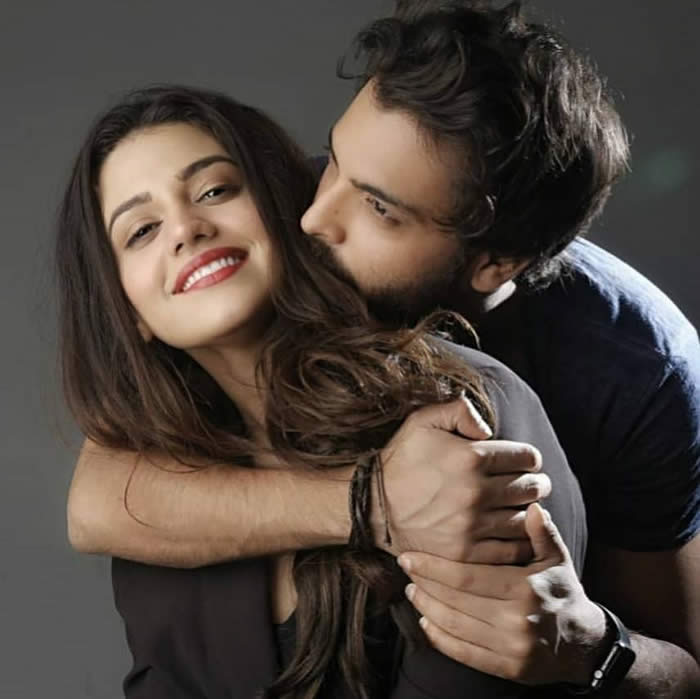 They both seem to be the happiest couple on the planet and we can see just how much fun they are having in this picture. However, someone has to spoil the moment by hating on this adorable picture. Ever since their wedding pictures were released on social media, haters can't leave them alone!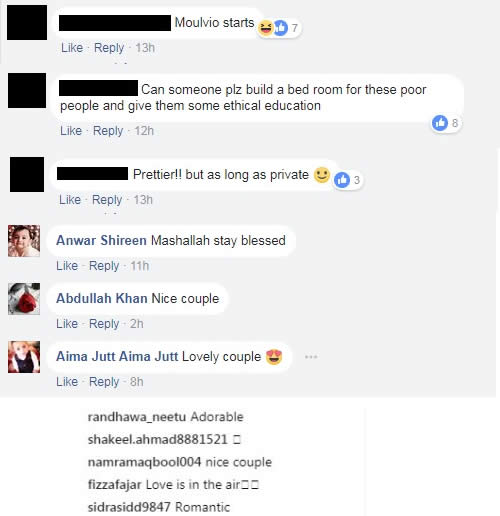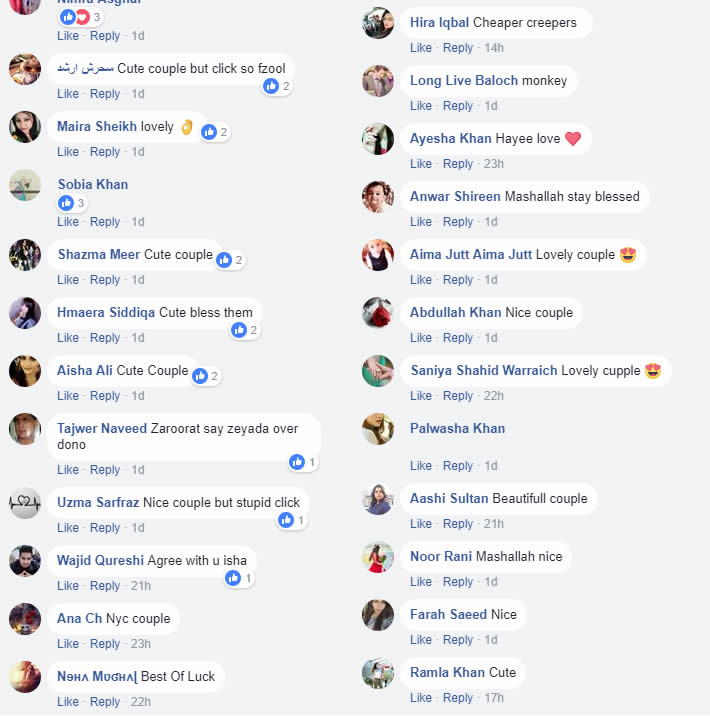 This is not the first time that a couple is being bashed for sharing their personal pictures, and we sincerely hope people start appreciating these simple moments rather than putting an approval stamp on it!