Verna was promoted as a film with a message and it was also quite apparent from the promotions that Mahira Khan and Shoaib Mansoor were the USP of this film.
 Shoaib Mansoor's latest offering has come six years after the intense and brilliant Bol. Like in his previous two films Khuda ke Liye (2007) and Bol (2011), the main protagonist is a young woman surrounded by men who are either weak or diabolical.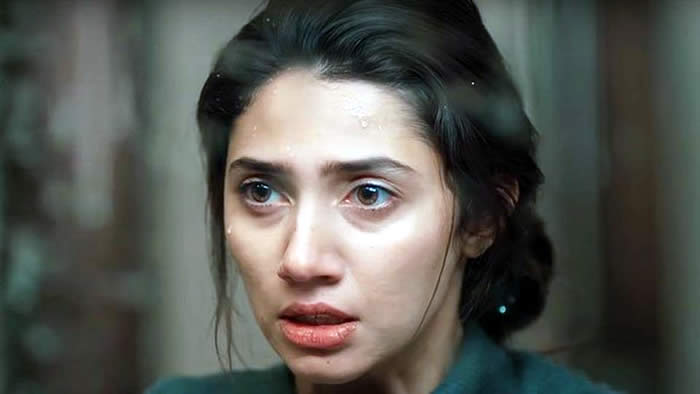 Written and directed by Shoaib Mansoor, it's a story of a young couple living in Islamabad, and how their lives change with a kidnapping that takes place on a sunny and pleasant day in the F9 Park. The central figure of the film is Sara, played by Mahira Khan, who slips into the role like a natural. Her onscreen presence is what gives the film its edge, and she must be, arguably, one of the best leading female actors of South Asia.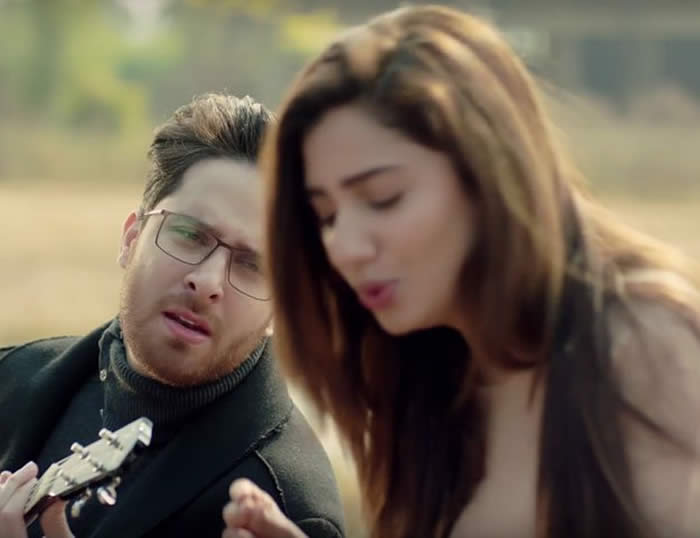 It is a pity that Pakistanis were deprived of seeing her in a lead role opposite Shahrukh Khan in Raees. The Censor Boards had the temerity to attempt a repeat performance with Verna, only to back down in the face of public outcry.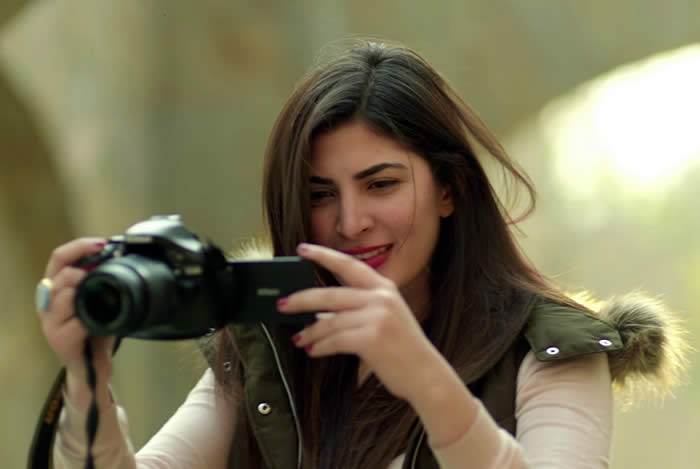 Like Mary in Khuda Kay Liye, Sara is an innocent caught in the web of adverse circumstances, but like her refuses to passively accept her fate. Through Sara's Homeric courage, Mansoor unravels the  extreme patriarchy corroding the essence of Pakistani society. One expose follows another as the whole administrative and political system is manipulated to hush up the rape by an influential: the role of police as minions of a corrupt set-up, while their Machiavellian political masters are only interested in preserving their fragile coalition at any cost.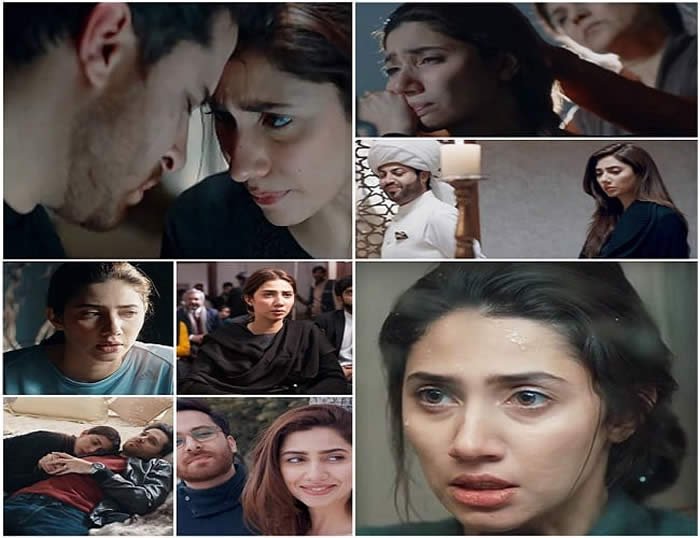 Haroon Shahid acquitted himself very well as Aami, the handicapped husband of a beautiful but strong woman. Mansoor develops Aami's nuanced and complex character with sensitivity, as he is tormented by a difficult situation. Zarrar Khan fits the role of a narcissistic and handsome scion of a feudal perfectly, who regards the rest of the citizenry, and particularly women, as children of a lesser God. The concept of honour is examined from many angles: from that of the Governor, whom the feisty Sara had the audacity to tell off for his VIP cavalcade, to her whimpering husband's crisis of masculine pride, to the parents, whose only concern is how the society will perceive them.
Unlike his previous films, there were many more songs and music numbers in Verna, but most of them quite unremarkable. Having built up the film to an exciting crescendo, the end was a little fanciful, as Sara goes into the Count of Monte Cristo mode, because the system fails to provide justice. Irum Rehman is convincing as a lawyer, and the only individual who has the strength of character to support Sara's quest for justice.  She is emblematic of the new breed of women lawyers who have espoused the cause of women's rights in Pakistan.
Verna is a scathing indictment of a society, which has the danger of drowning in its own hypocrisy. It was a masterly stroke in the screenplay when the Governor is shown returning from Umra, and enquiring whether the crime of his son has been successfully covered up. And there lies the greatness of Shoaib Mansoor, for with a razor sharp knife, he reveals the dark and ugly underpinnings of our society.