Pakistani actress and model Veena Malik agrees to reconcile with husband Asad Khattak after divorce.
Famaous Pakistani Actress and TV host Veena Malik has reconciled with her husband Asad Khattak after alleged claims of being physically abused and beaten by him, following the mediation of religious scholar Tariq Jamil.
"I am ready to give him one more chance," said the actress.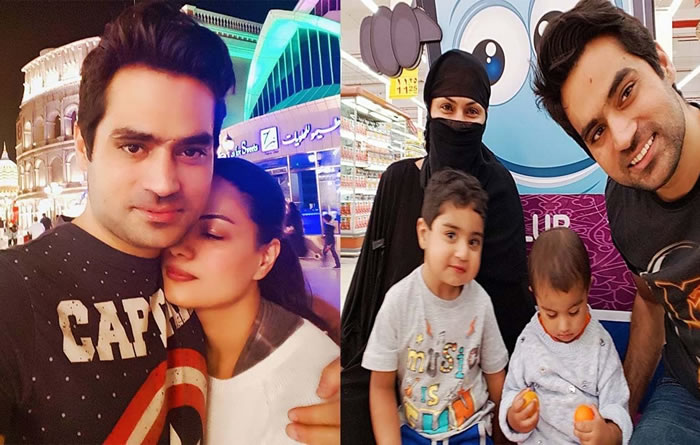 According to reports, Asad apologized for his mistakes and promised Tariq Jamil that he would 'not do such things again.' The actress accepted Asad's apologies during an interview with a private TV channel. Earlier, Veena Malik had filed for a divorce from Asad Khattak through a court proceeding in Lahore on March 11. Sources claimed that amongst those who played pivotal roles in reconciling their relationship, were personalities such as Mufti Naeem, Malala Yousafzai's father Zia Yousafzai, Aamir Liaquat and Waseem Badami.