Pakistan Television Industry senior actor Anwar Iqbal Baloch has died at the age of 71 after a long illness due to cancer.
Confirming the actor's death, the family said that the funeral prayers would be offered after Isha prayers at Baitul Mukarram Mosque, Hassan Square, Karachi today.
According to the family, Anwar Iqbal Baloch will be buried in Mewa Shah Cemetery.
Anwar Iqbal's wife had also passed away a few months ago. Anwar Iqbal has left four daughters in mourning.
Anwar Iqbal Baloch, who rose to fame by showing the essence of acting in the drama serial 'Shama', has acted in countless Urdu and Sindhi dramas.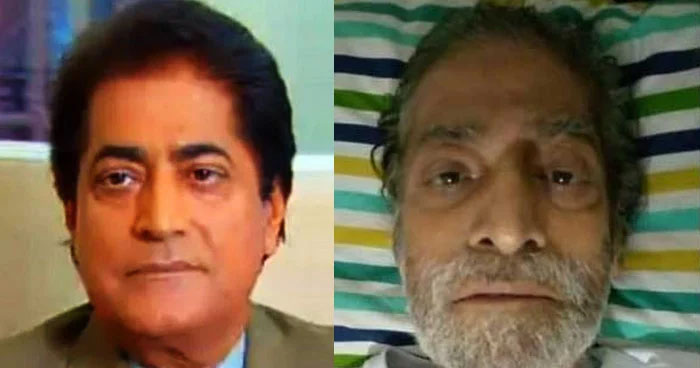 After completing his master's degree from Karachi University, he started his career in production in 1976.
He is also credited with making the first Balochi language film 'Hamal Wa Mah Ganj'. The film was also produced by Anwar Iqbal and he also appeared as a hero in it.
The story of this film was written by the famous poet Syed Zahoor Shah Hashmi while the other cast of the film included Anita Gul, Nadir Shah Adil, AR Baloch, Noor Muhammad Lashari.
A controversy erupted after the film came to light, after which it was stopped from being screened.
Later, it was decided to release the first Balochi language film Hamal Wa Mah Ganj after 42 years on February 28, 2017. The film was made in 1975 but was delayed due to objections from Baloch nationalists.
Apart from acting, Anwar Iqbal, who made a name for himself in the world of acting, was also a teacher. He taught children in a private school all his life.