Actor Syeda Tuba Anwar recently spoke out against violence against women and has admitted that she has been the target of rape and murder threats.
In a podcast teaser, Tuba discussed her ordeal and the threats she received from zealots. The late televangelist and politician Aamir Liaquat's ex-wife recalled feeling vulnerable in the face of such campaigns.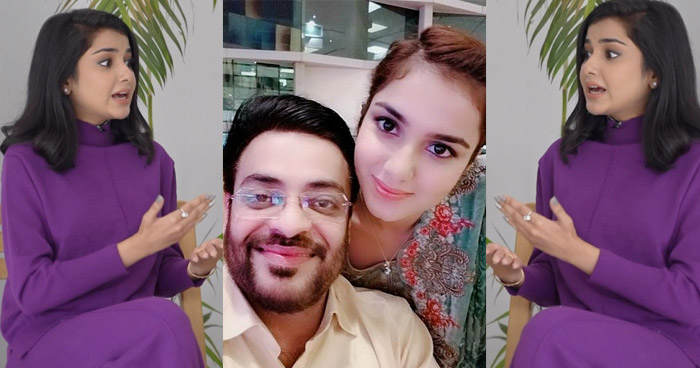 She mentioned having to cope with nasty online and offline trolling, labeling her as naive to handle the humiliating trends. According to Tuba, she never considered how the general public would respond before starting the connection.
We invite you to subscribe to our Google News feed for showbiz updates and stories about actors. Furthermore, you can read the latest showbiz news and stories on our website or follow us on Facebook.