Theatre actress Shamim was shot dead on Monday by unidentified gunmen in Multan, a family member told a foreign news agency.
The 29-year-old artist was killed early this morning outside her house in Shah town. Her brother, Saifur Rehman told police that someone had called his sister (Shamim) to come outside the house. "When she came out of the main gate of her residence, unidentified men opened fire on her, killing her on the spot," he said. He said his sister had recently received threats from someone for performing in theatres.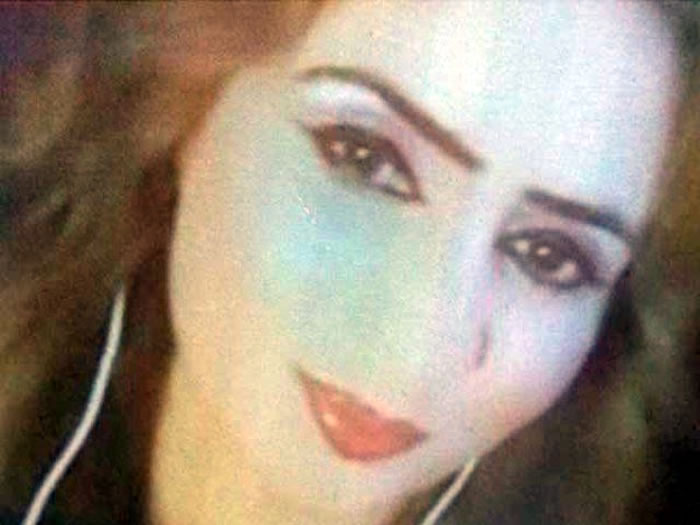 Shamim's family also suspects that her estranged husband might be involved in the murder. Police have registered an FIR against unidentified persons and said they would probe the case from all angles. Shamim was known as 'Shamo' and a very good dancer. Last year, famous theatre actress Kismat Baig was killed by her estranged lover in Lahore. A number of stage actresses — Nadra, Nagu, Yasmin, Naina, Nagina, Marvi, Karishma, Sangam and Arzo — of Lahore and Multan had been killed in the past, either by their estranged lovers or over enmity issue.