Alishba Yousaf and Rayyan Durrani have been blessed with a baby boy, their second child after a daughter.
Alishba's husband Rayyan Durrani took to Instagram and posted photographs of his wife and newborn baby boy. He captioned the photos, "Fantastic start to the day!! son and mom #mashallah."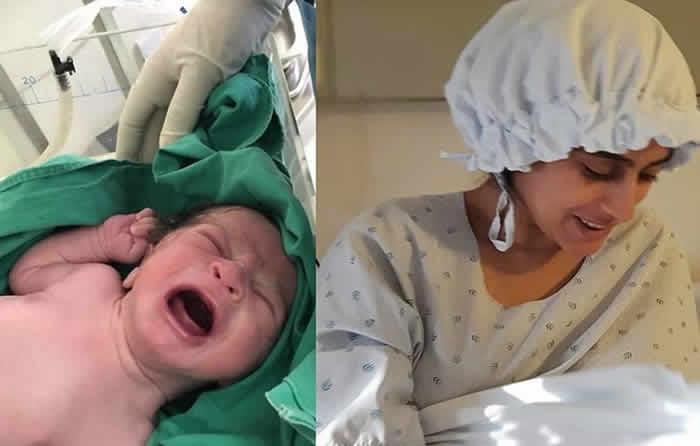 Syra Shahroz, Alishba's sister, congratulated Alishba and Rayyan. She captured a picture with the newborn boy and said, "Our very own first G of the family. You are love and so much more congratulations @rayyandurrani and @alishbay"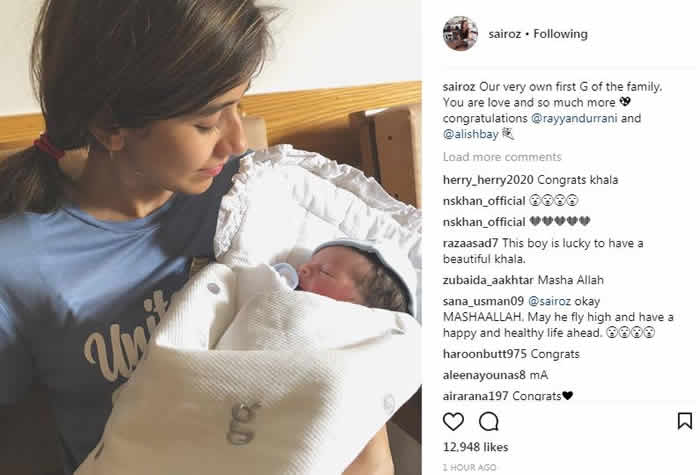 Alishba and Rayyan had married in 2009. Their daughter Iliyana is two years old.