Millions of people adored Shahroz Sabzwari and Syra Yousuf as a couple before they got divorced and eventually went their separate ways. However, the media frequently covered their divorce, with some accusing Shahroz of cheating because he soon after wed Sadaf Kanwal and Syra remained silent throughout the hullabaloo. Shahroz, Syra, and their families have established a routine, respect one another, and are mainly worried about their daughter Nooreh.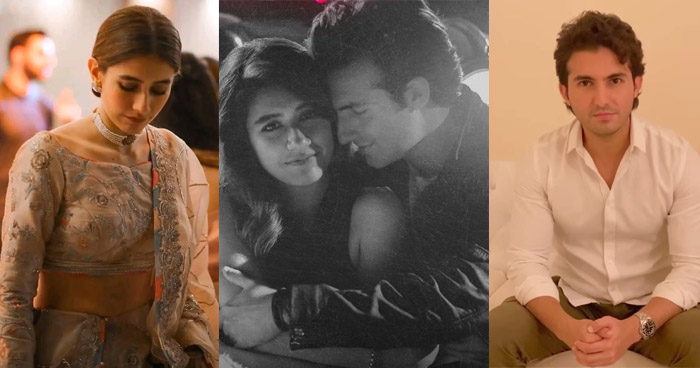 Syra and Shahroz were working on a movie at the time of their divorce, but it kept getting postponed for various reasons, including the split up of the pair. Both Syra and Shahroz announced the film's impending release on their Instagram profiles after a 12-year wait. Here is the poster that the two stars shared for the upcoming movie Babylicious.
People are not impressed by watching Syra and Shahroz together in the movie, which comes out in February 2023. Though many praised Syra for her professionalism, they were turned off by the prospect of the ex-couple working on a movie together.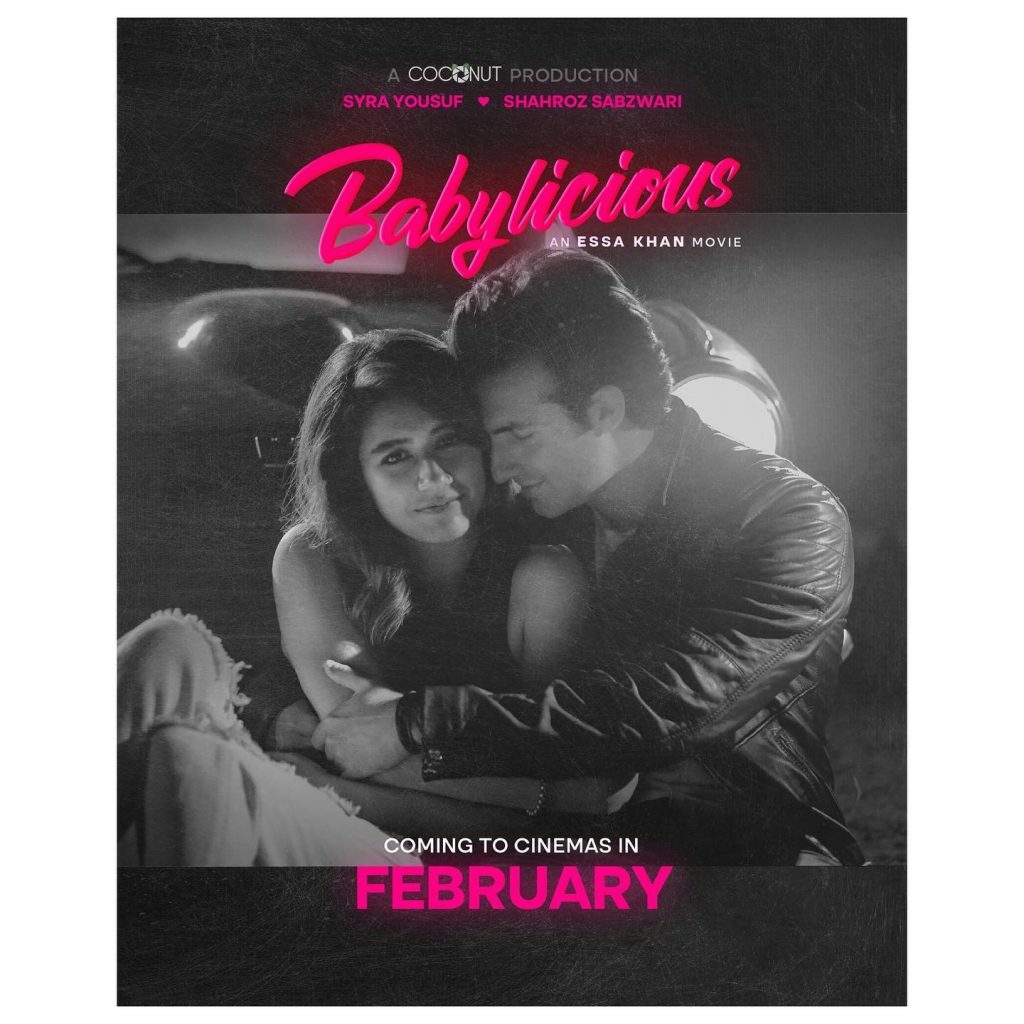 Here is what the people are saying: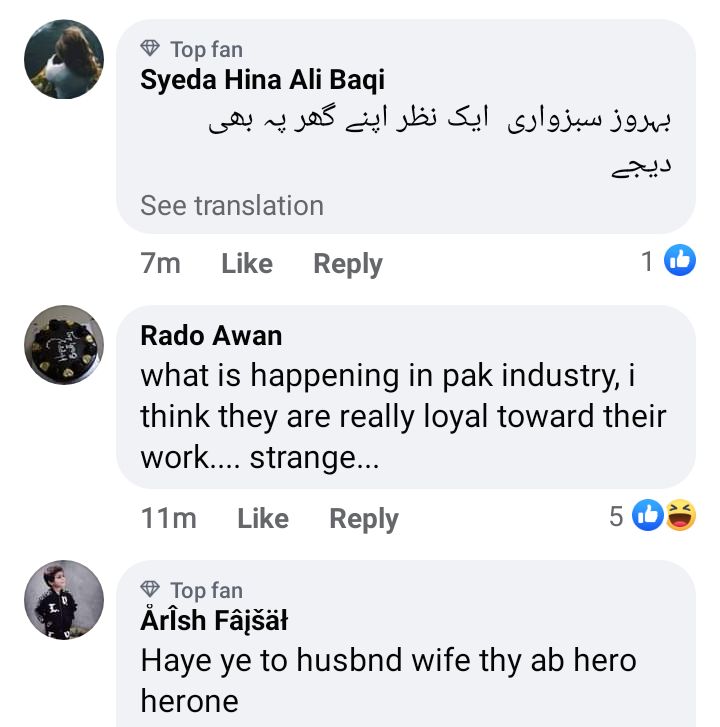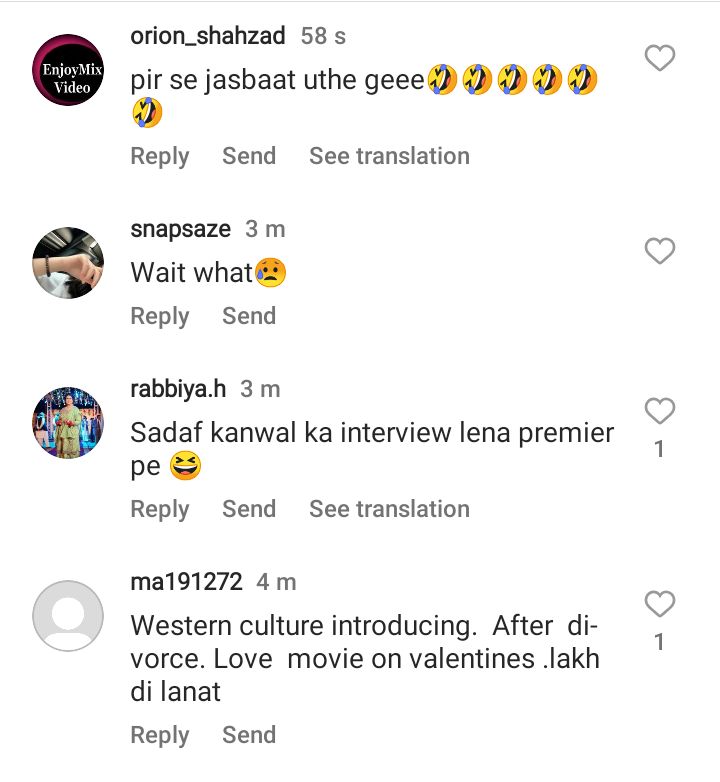 We invite you to subscribe to our Google News feed for showbiz updates and stories about actors. Furthermore, you can read the latest showbiz news and stories on our website or follow us on Facebook.