The former Playboy Playmate who killed herself and her 7-year-old son in a murder-suicide leap Friday was distraught because she couldn't take the kid to Europe for the summer, a close friend told The Post.
Stephanie Adams and her estranged husband, Charles Nicolai, were in Manhattan Supreme Court on Wednesday morning — when the former Wilhelmina model asked a judge for permission to take their son, Vincent, to Spain for the summer, the pal said.
Adams' boyfriend lives in Spain and owns a home in London. Nicolai, who has visitation rights, fought against the plans, and ultimately a judge sided with the Wall Street chiropractor. Adams was ordered to turn over Vincent's passport as a result. The 47-year-old mom sounded distraught in a two-minute phone call to The Post's Richard Johnson around 1:15 p.m. Thursday. She said Nicolai and his lawyer were blocking her from taking her son on vacation.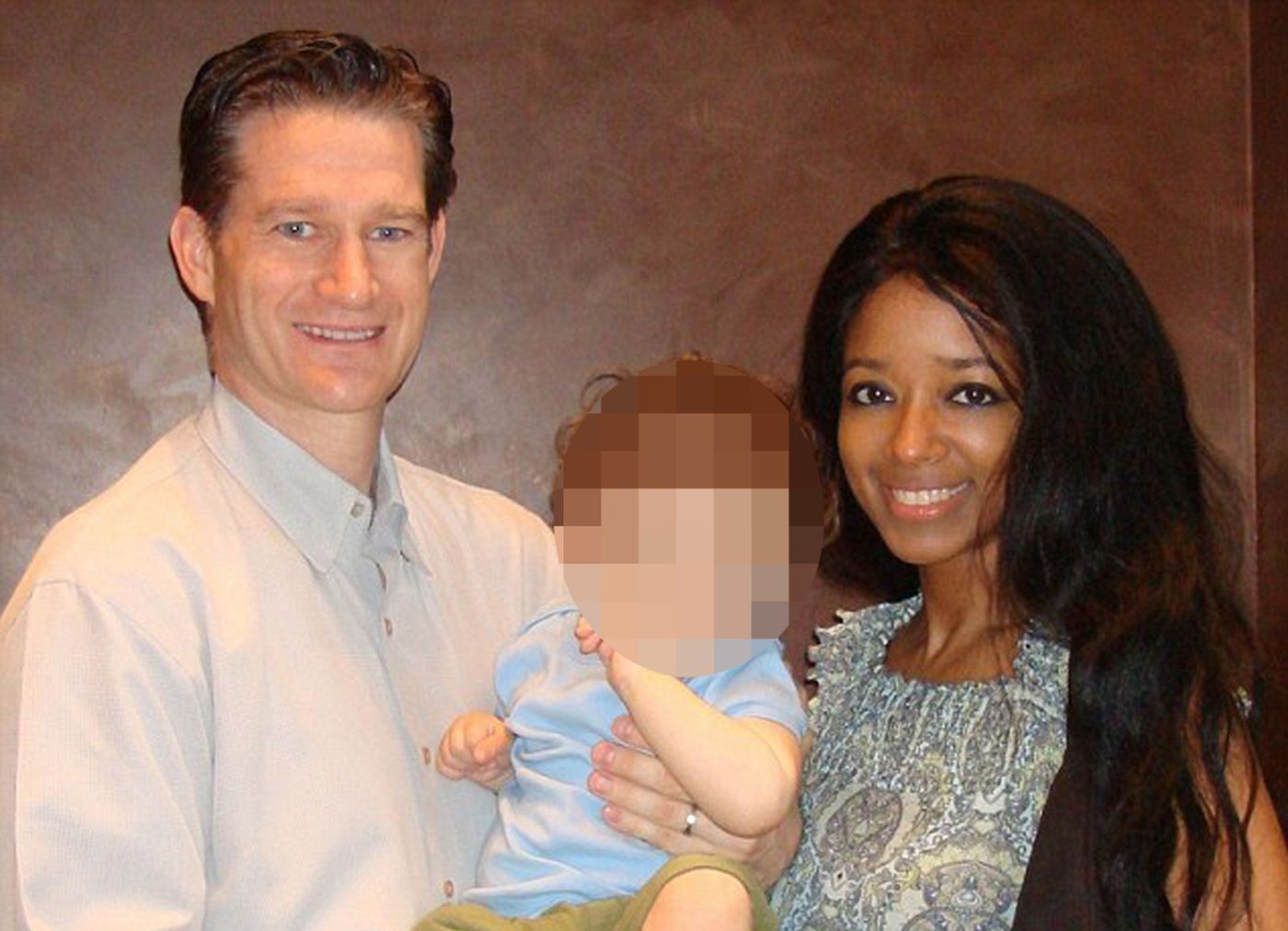 "All I want to do is take my son and get away from this nightmare for a few days," she said. "But they won't let me." The Playboy centerfold, who was the magazine's Miss November 1992, filed for divorce from Nicolai in 2017 and was seeking child support from him. The friend, who's known Adams for two decades, was heartsick over the news. "This is really stunning. She loved that child," he said. "This boy was her whole life, this is terrible."  Adams opted to homeschool her kid as a way to keep him close, the friend said.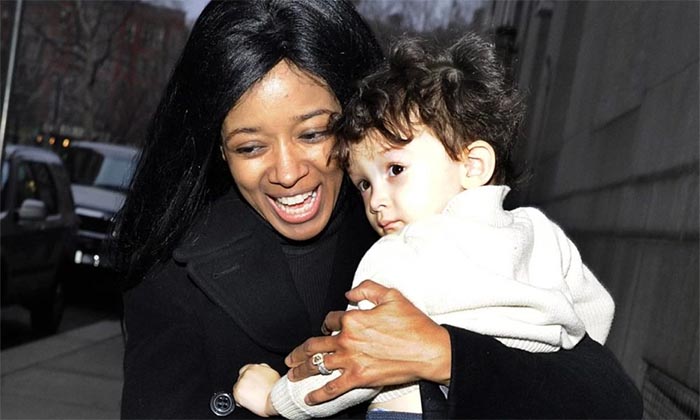 "The child — I can't imagine she would do that," he said. "She was so close to that child, she wouldn't even let the child go to school. People have these lives you don't even know about. I didn't see suicide." The pal, who spoke to Adams a month ago, said he recommended that she seek help for undisclosed emotional problems. "She was happy — she wasn't depressed. But she was unrealistic in her goals," he explained.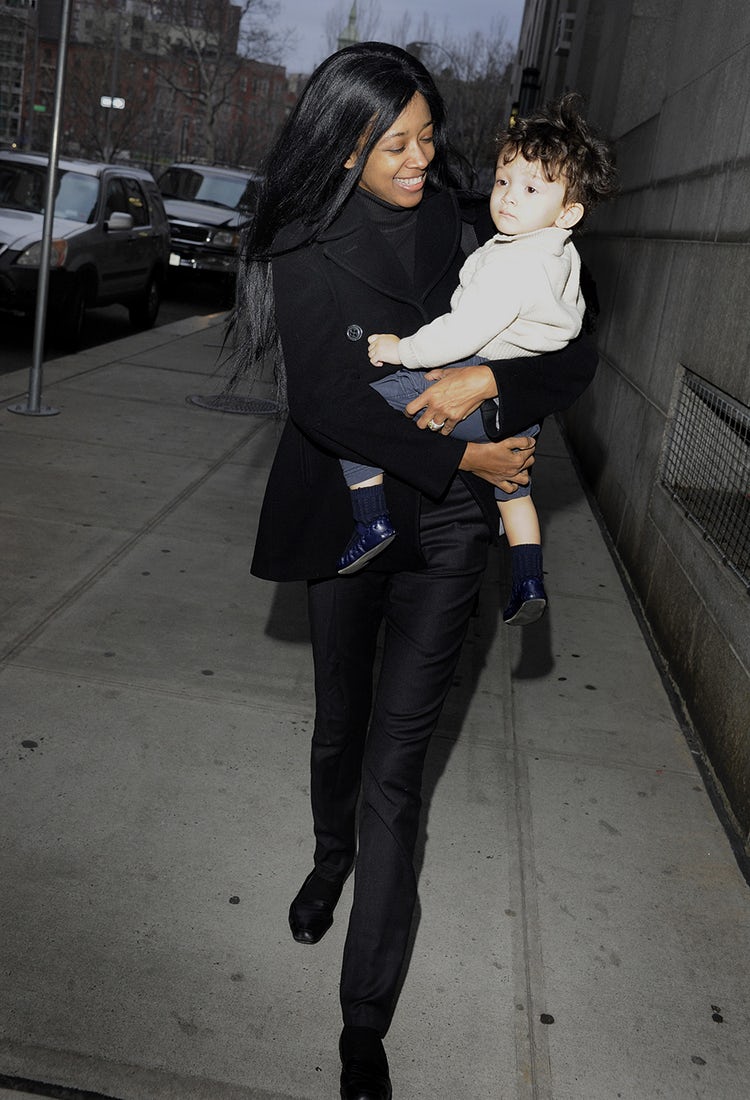 "If you put her diagnosis at a 1 to 10, 10 being the worst, she was not a 10." But Adams owed money to lawyers in her divorce and custody battles and was on her fourth one in a year, the friend said. He didn't know why the mom, who has an address in Lower Manhattan, was at the Gotham Hotel, where sources said she leaped from the top floor with Vincent around 8:15 a.m. Friday.