India is very well aware of all the controversies Sooraj Pancholi's father Aditya Pancholi has been associated with. In one such controversy from the past, earlier actress Kangana Ranaut had spoken out about the relationship she shared with Aditya Pancholi and how he used to abuse her and beat her up.
In one of the media reports, Kangana had also stated that she had asked Aditya's wife and Sooraj's mother Zarina Wahab for help but she shut the door on her face. Now, Sooraj's second film Satellite Shankar is on the verge of release and the actor is busy promoting his film. According to a report on Spotboye, the actor spoke at length about his inner struggles and also about the relationship Kangana Ranaut shared with his father. When asked about the differences between his parents pertaining to his father's link-up with Kangana, Sooraj said all of that was his parents' personal matter.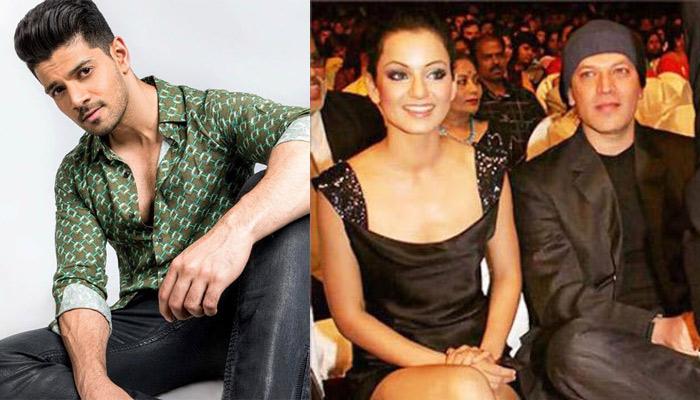 The report quotes the actor as saying, "No, that was their own issue. I don't get into that. I have spent most of my time with my grandparents. I think that was a personal matter between my parents and they have sorted it out. And every one goes through ups and downs. I'm not too happy about the things that have happened but it's their life."
Well, we understand not everything is supposed to be said and personal and family matters are better not spoken about. Having said that, we at Desimartini.com feel it was really courageous of him to speak about this matter. We wish Sooraj all the very best.