The star-studded Miss Veet finale took place yesterday in Karachi in Expo Center. From Mahira Khan to Wasim Akram, all the celebrities were present at the event.
Not To Forget, Ali Zafar's Performance Was The Cherry On Top!
Among other celebs, Pakistani actress and model, Sonya Hussain also made it to this grand affair looking absolutely stunning. Although the internet, as usual, is offended because probably she is looking hot!
A Popular Facebook Page Posted Sonya's Photo In Which She's All Dressed Up For The Event, And Obviously, The Internet Had A Lot To Say!
Here's How People Reacted!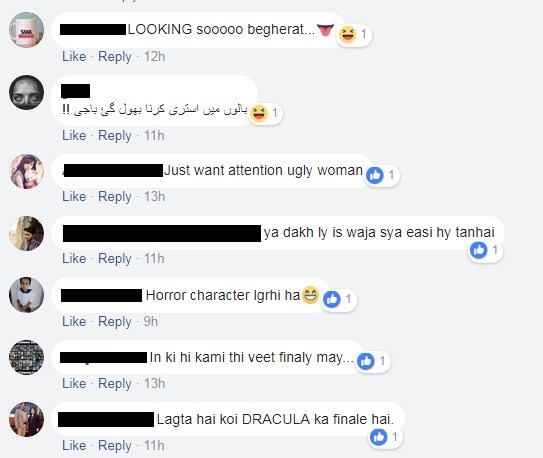 Sonya Hussain's drama Aisi Hai tanhai is currently on air and is one of the most popular serials in Pakistan right now. Sonya has also made her way into people's hearts with her character Pakeeza.
The Name Suggests Someone Who's Pure, Hence You Witnessed All The Pakeeza Jokes And Remarks When People Couldn't Relate Her Character's Name In The Show To Her Picture.
Well, people would always have something to say, but you can't stop being yourself because of what other people think!