Bollywood actress Shilpa Shetty's husband Raj Kandra has been arrested on charges of making pornographic films and posting them on the internet and now the website 'BollywoodLife.com' has made an eye-opening revelation in this regard. have done.
The website said in a report that after the arrest when the police took Raj Kandra to his house for investigation, Shilpa Shetty had a bitter conversation with her husband. No further details were given as to what caused the bitterness between Shilpa and Raj Kandra.
However, it is believed that Shilpa Shetty is suffering from severe depression over the allegations against her husband and she became angry with her husband over the issue and the two exchanged bitter words.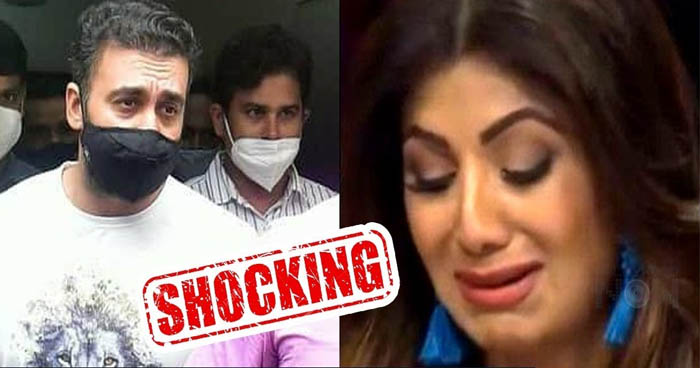 According to the report, Raj Kandra was remanded in judicial custody by a Mumbai court till July 23, which has now been extended till July 27. Raj Kandra is accused of making pornographic films with his gang and posting them on various applications. Were