Shahroz Sabzwari has open up about separation from wife Syra after rumours were abuzz on social media regarding their divorce.
However, Shahroz, talking to a local English daily has confirmed separation from wife Syra Shahroz.
According to the report, Shahroz, son of noted Pakistani actor Behroz Sabzwari has confirmed that we are separated for six months, however,  not divorced.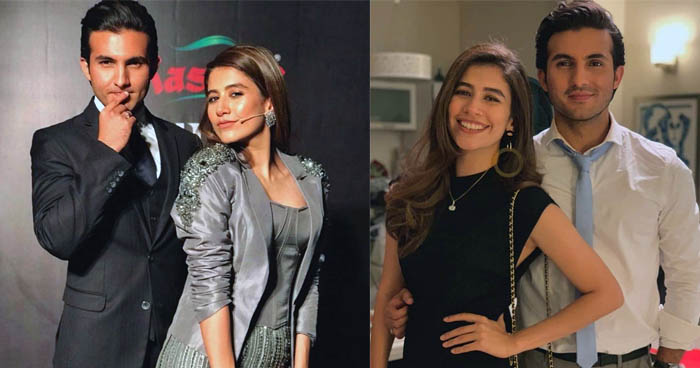 Syra had left his house six months back and he knew Sadaf Kanwal for a month, Shahroz said on cheating on Syra. He went on to say, 'Me and Sadaf are just friend'.