Shaista Lodhi was born in Karachi to Ali Gohar Lodhi and Roshan Taj Lodhi. She grew up in a family with three brothers (Amir Lodhi, Tahir Lodhi, and Sahir Lodhi). She was the host of the morning show Good Morning Pakistan, which airs on Ary Digital. 
At the end of September 2010, she joined GEO and hosted a morning show 'Utho Jago Pakistan' on the same channel.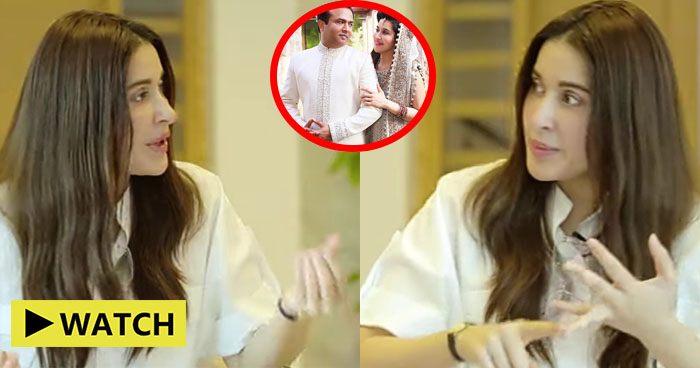 Read Also:
Why Is Shaista Lodhi Actually Burst Out and Cried?
Here is the complete Video, check out!