Shahbaz Shigri is a multi-talented celebrity of Pakistan. He is not only a good actor, but he's also a producer, director as well. Shahbaz has produced many films and also worked as an actor in some of them. Shahbaz Shigri got engaged with famous Pakistani singer Aima Baig. Here we have a complete biography and some unknown facts about Shahbaz Shigri. Let's dig in to know more about this handsome man.
Leading Pakistani singer Aima Baig and actor Shahbaz Shugri recently got engaged in a private ceremony.
Images and videos of the engagement ceremony of Imam and Shahbaz went viral on social media in which it was seen that the singer was wearing a red and green sari.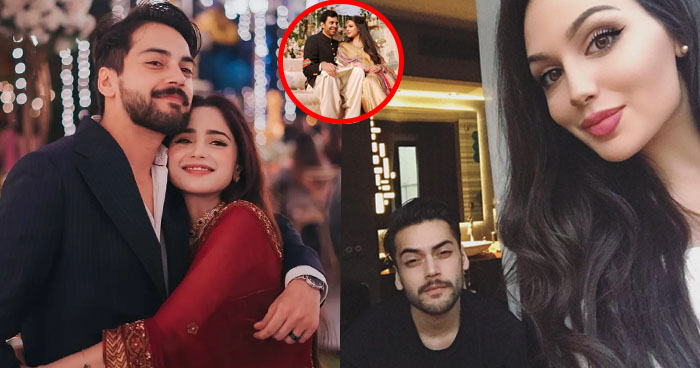 Users on social media are comparing Aima Baig, the fiance of actor Shahbaz Shugri, with his first wife, and many people, are unaware that Shahbaz Shugri is divorced and will now tie the knot for the second time.
Most people do not know about Shahbaz Shugri's first wife, who she is, and what she does, so we will know about it today.
Shahbaz Shugri's first and ex-wife's name is Ayesha Linea and Shahbaz got married to Ayesha Linea in 2014 after being in a relationship with her for almost five years.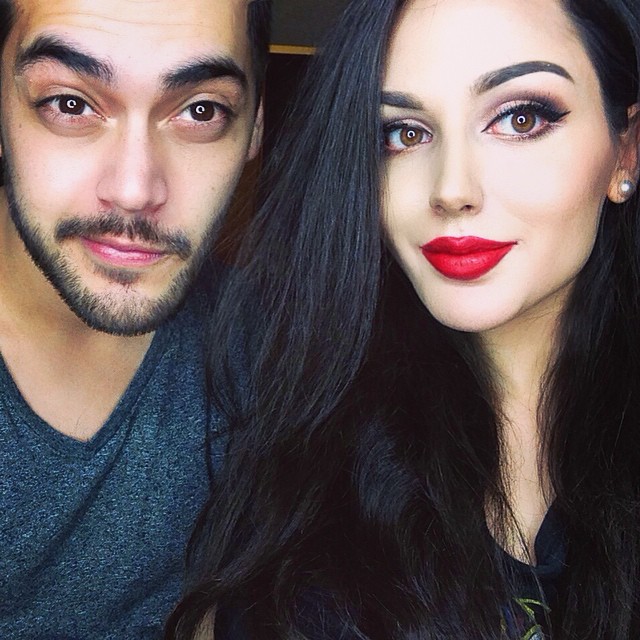 After the marriage, the couple rose to prominence and their popularity grew over time. After four years of a successful marriage, the couple surprised their fans by posting the shocking news of their divorce on Instagram.
Ayesha Leni is an American actress and model and she has worked with Shahbaz Shugri in several drama projects. Are
Ayesha Linea's first film was Selekistan which was released in the year 2010. Later, he also showed the essence of acting in the film called Gol Chakar
Ayesha has worked in films as well as in various commercials.
The full name of the actress is Ayesha Lenia Akhtar. News of Ayesha's second marriage later caused a stir on social media when she announced her second marriage via Instagram post.