Sania Mirza's sister Anam, who got married to Akbar Rasheed in 2016, is heading for a divorce.
Tennis superstar Sania Mirza will soon be embracing motherhood but things don't seem to be fine in the life of her little sister Anam Mishra. Anam, who got married to Akbar Rasheed in 2016, is heading for a divorce. A source informs us, "The reason for the split is still unknown but we believe the divorce proceedings have come through. Meanwhile, Anam continues to focus on being the stylist for her sister and running her fashion outlet."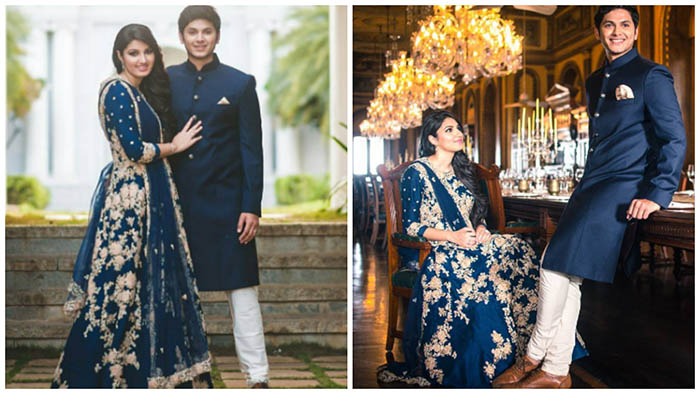 Anam's marriage was a huge fanfare with celebrities including Salman Khan, Parineeti Chopra, Arjun Kapoor attending it. A picture of Sania placing a kiss on Anam's cheek had gone viral then. Sania had even posted a lovely message for her sister which read, "My baby is a married woman now but will always remain my baby sister I love you @anammirzaak .. you made for the most beautiful bride in the whole wide world". In the meantime, it was only recently that Sania took to Instagram to announce that she will be welcoming her first child in the cutest way possible.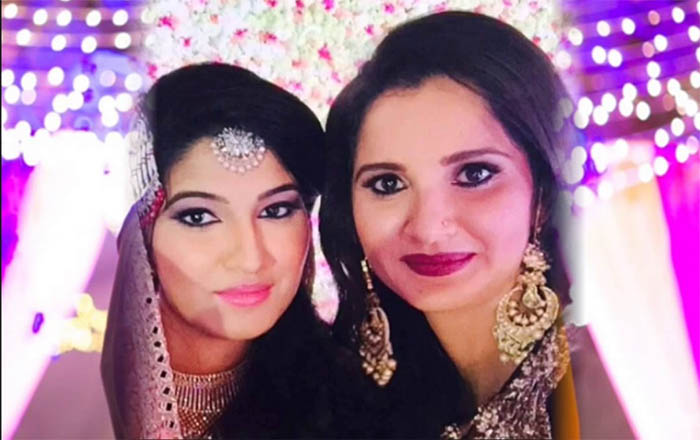 Sharing an illustration of their respective closets whilst making way for a new baby closet, Sania captioned, "#BabyMirzaMalik During a panel discussion earlier this year, Sania had revealed that she would keep their child's surname as Mirza Malik. "Today I will tell you a secret. My husband and I have spoken about it and we have decided that whenever we have a child, the child will have Mirza Malik as a surname and not just Malik. So that's where we stand as a family including my husband. He actually wants a daughter," she said.