Pakistan produces famous people in two different industries: show business and cricket. Shoaib Malik is one of the biggest names among the cricketing world's great talents. In addition, his union with Indian tennis prodigy Sania Mirza increased his notoriety. One cricketer who has enjoyed equal support on both sides of the border is Shoaib Malik.
Over time, Shoaib has also greatly improved his sense of style.
Shoaib Malik's appearance has significantly changed since we first saw him play. Although Sania Mirza, who forced him to pay more attention to his appearance, deserves some of the credit for this. Now that Shoaib and Sania are no longer together, a lot of old clips are being released.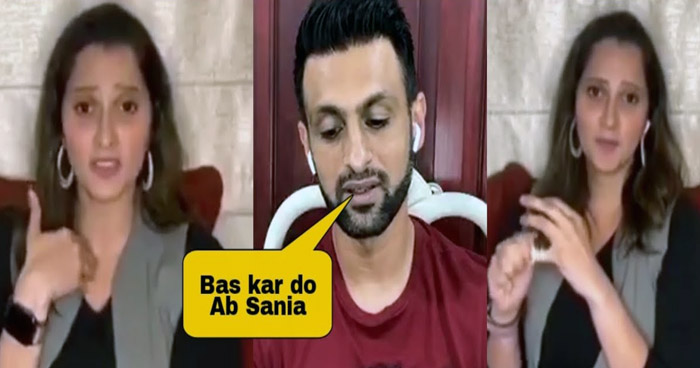 A video of Shoaib Malik has gone viral in which he claims that Sania Mirza referred to him as Kalu after he returned after playing a game. At that point, he began wearing cosmetics to seem respectable. Additionally, he mentioned that maintaining your appearance is more important for your wife than whether or not you wish her on her birthday. Through his own experience, he explained this.
Would you like to read showbiz news and stories about actors? Click here for more Celebrity News and like our Facebook Page to keep up to date with the latest news from the entertainment industry.