Cake starlet Sanam Saeed has now become a household name. Her performance in her latest project was internationally recognized and applauded.
She was seen in a completely different avatar on the silver screen compared to her usual television roles. Recently, the gorgeous actress experimented with her casual look for a new photo shoot, for which she went with a new haircut and clothing trend. However, her new look sparked an outrage on social media leaving her blue.
Read Also:
Sanam Saeed and Mohib Mirza's Bachaana First Look Released
Here's The First Glimpse Of Her New Look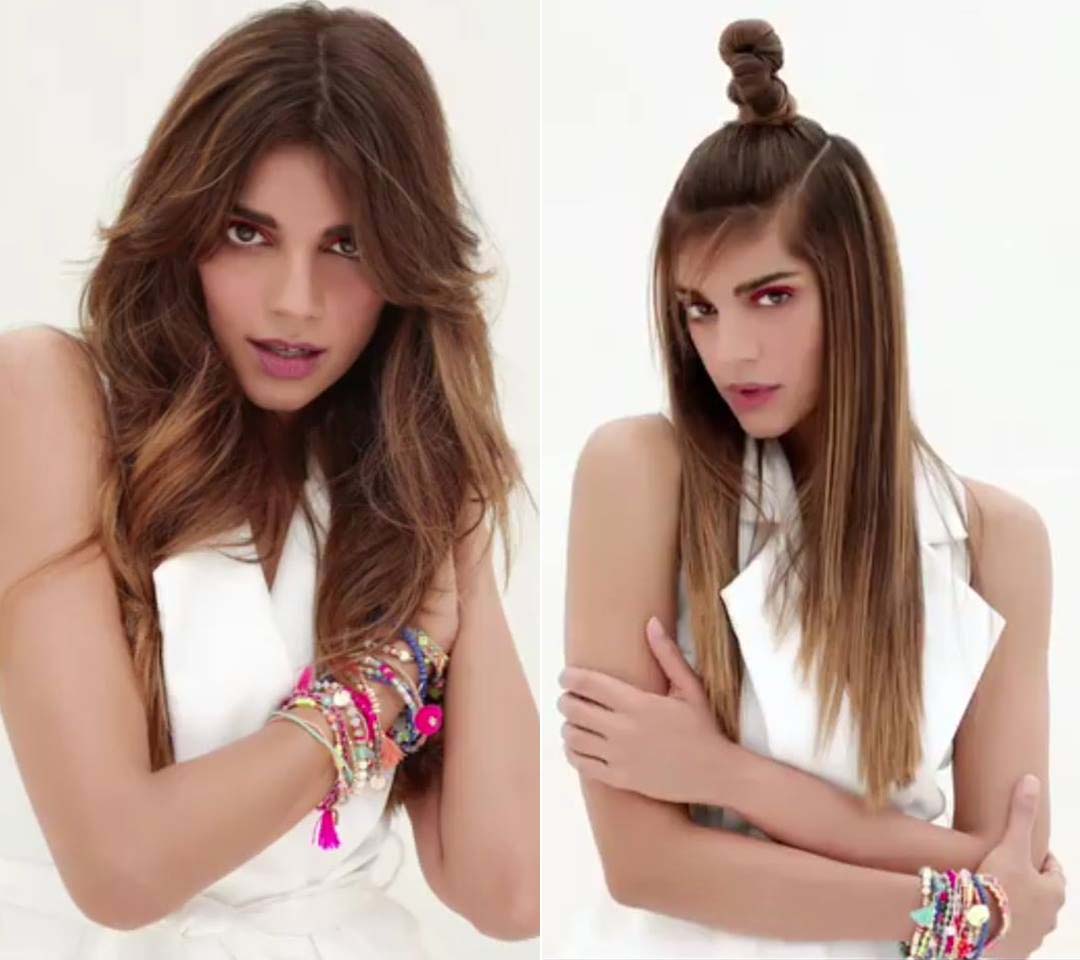 The shoot was for a local Pakistani salon, to promote contemporary hair colour trends and styles. Unexpectedly, both were wildly criticized on the internet.
Read Also:
Sanam Saeed's Bachaana Film will Release in India
The negativity was not only restricted to her hair-style, she was also criticized for her clothes too.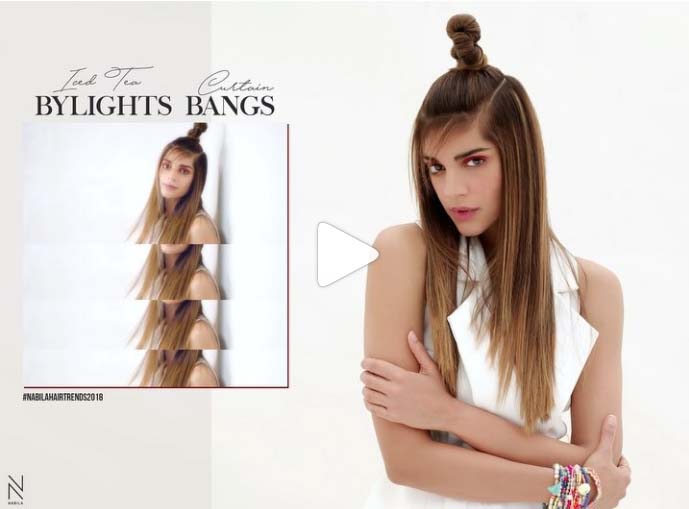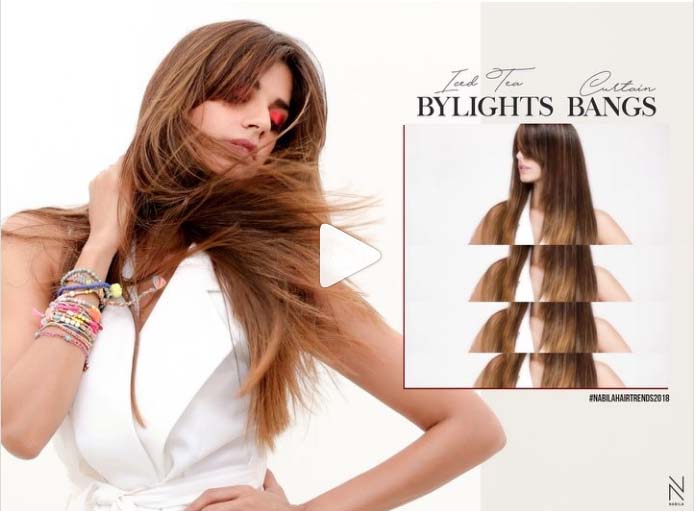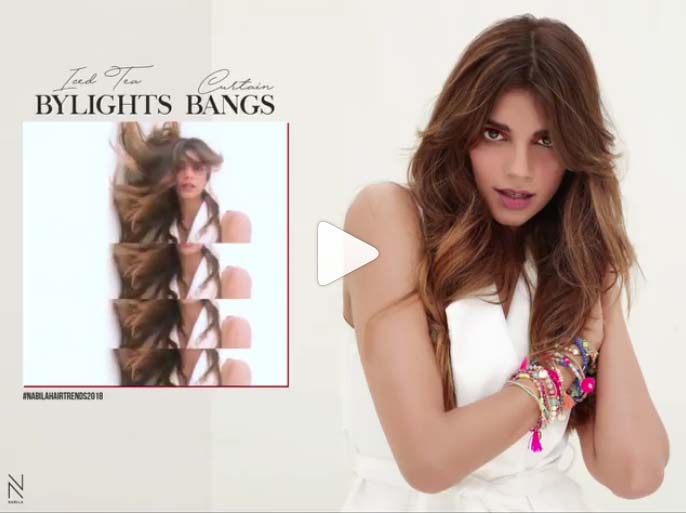 If shame had a face, really?

Our actors are considered fashion icons at international forums, but our society has restricted them to dress in a certain way. We need to understand that celebrities have to dress according to their roles and projects they are shooting for. They are paid and are styled in a certain way.