SANA, often credited on the film screen as Sana Nawaz, is a Pakistani film actress and model. Sana was introduced to the Lollywood film industry by director Syed Noor in his film Sangam in 1997. Sana won the 'Best Actress award at Nigar Awards in 2002 for her role Sitara in Yeh Dil Aap Ka Huwa.
Pakistan's famous actress Sana Fakhar spoke openly about her private life and divorce for the first time in Bol Entertainment's most successful program 'Mathera Show'.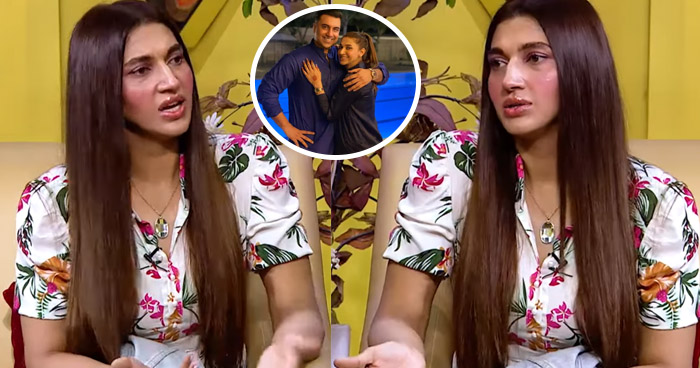 When asked by the host about the private life of the actress, Sana replied that when the relationship is over, it should be over, but I would just like to say that we had a great time together and in my heart right now. I also have respect for my ex-husband and he also respected my decision, so I don't want to talk about it anymore.
Here is the complete Video, check it out!
Would you like to read showbiz news and stories about actors? Click here for more Celebrity News and like our Facebook Page to keep up to date with the latest news from the entertainment industry.