The family of seasoned actress Saba Faisal has been embroiled in a blame scandal that has generated a lot of buzz online. The actress blamed and accused her daughter-in-law Neha Malik of negativity and splintering the family in a video message that was made public. She further declared that if her son Salman Faisal stays with her, she will break off all contact with him.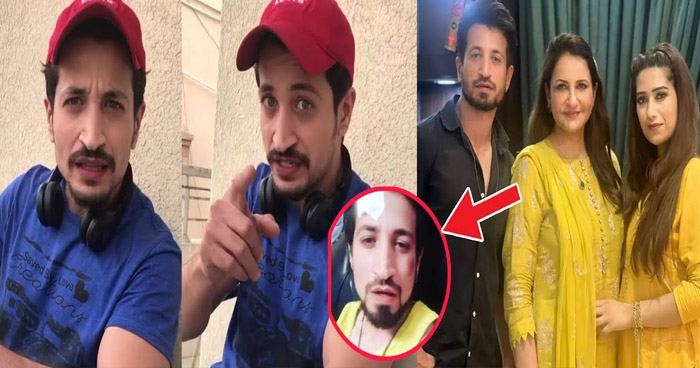 Salman Faisal, who broke the silence after Neha, is now pleading with everyone to stop demeaning and criticizing his wife. He published a message on social media.
We invite you to subscribe to our Google News feed for showbiz updates and stories about actors. Furthermore, you can read the latest showbiz news and stories on our website or follow us on Facebook.