Salman Faisal is the son of well-recognized TV actress Saba Faisal who started her career in the industry in the 1990s as a newscaster of PTV. After that, she began acting in TV serials of PTV and gained the attention of people all over Pakistan with her extraordinary performances.
Salman Faisal and Neha Malik have married two years ago and recently when Saba Faisal shared a photo with her sons and daughters without a daughter-in-law, rumors spread that their daughter-in-law was divorced.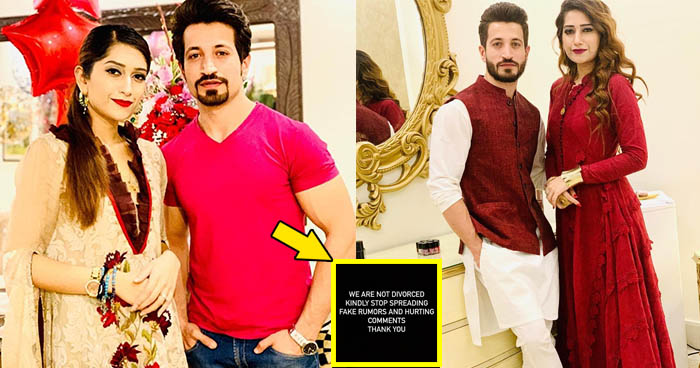 Saba Faisal had shared photos on the occasion of Eid-ul-Adha with her daughter Saadia Faisal, son Salman and Arsalan along with her husband and other family members but her daughter-in-law was not seen in these photos.
Fans criticized Saba Faisal for the absence of Salman Faisal's wife in the photos, calling her a real-life villain like dramas and commenting that Neha Malik was divorced.
Although Saba Faisal also responded to people's inappropriate comments, most people claimed that Salman Faisal's sister and his mother divorced him because they could not stand Neha Malik's love marriage.
Read Also:
Saba Faisal Spoke for the First Time Why She Doesn't Appear with Her Daughter-in-law
After strong criticism from the people, rumors spread on social media that Salman Faisal and Neha Malik have split up and there is news of their divorce. However, now Salman Faisal also clarified such news and claimed that they were not divorced.
In his social media post, Salman Faisal criticized the people who spread false news and clarified that they were not divorced. In a short post, he appealed to the people to stop spreading false rumors and not to make hurtful comments.
People commented on Salman Faisal's post and thanked him for issuing an explanation and at the same time advising him to support his wife.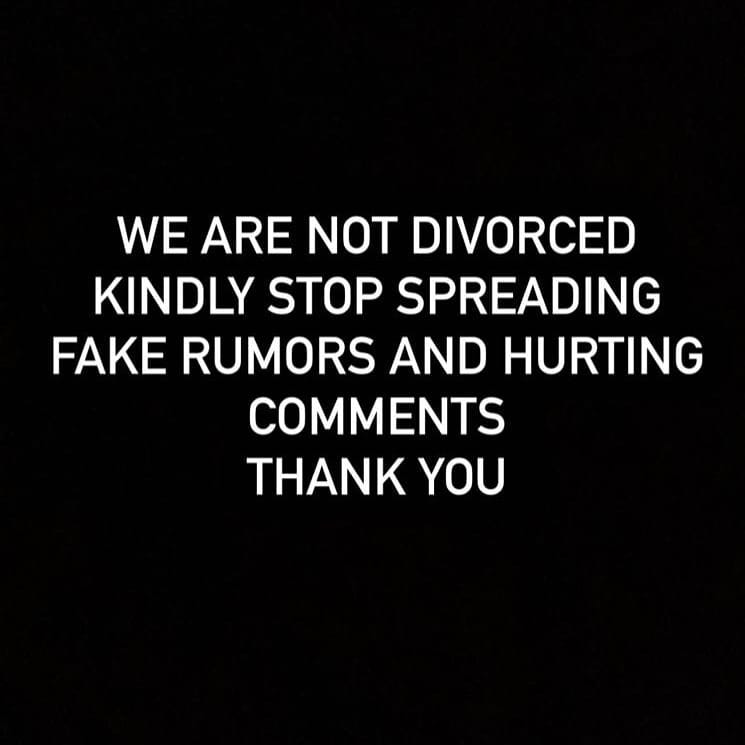 Please 'SHARE' to pass on this story to a friend or family member