Sajal Aly and Ahad Raza Mir's divorce allegedly cause a death of a fan. According to the source, the 'Sahad' fan could not stand seeing the celebrity showbiz couple part ways after two years of marriage.
These suspicions became more concerning day by day. The two star enjoy a huge fan following, including several merged groups who like to call themselves "Sahad" fans (aka Sajal and Ahad fans).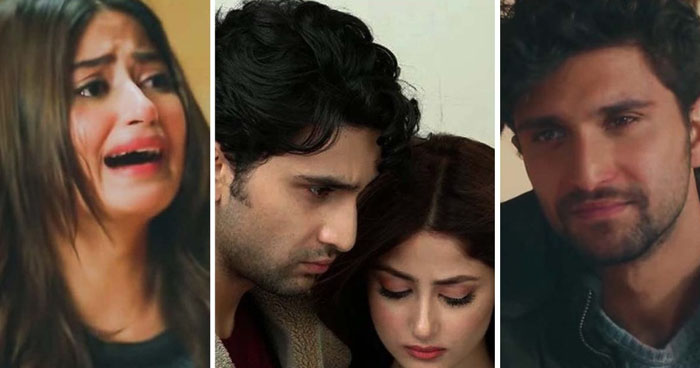 The news of the couple's split was devastating for many but too much for one diehard fan. According to a social media fan page, "Forever Sahad", a fan allegedly passed away after hearing the news about Sajal and Ahad.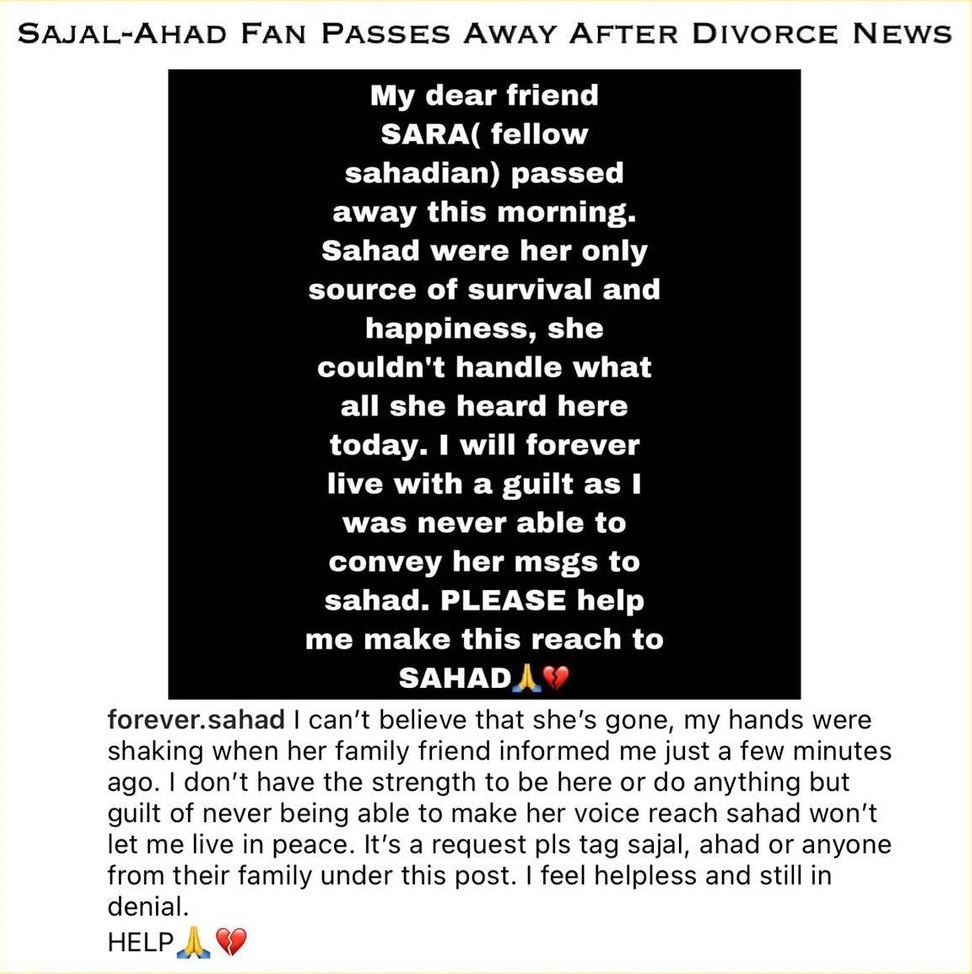 Would you like to read showbiz news and stories about actors? Click here for more Celebrity News and like our Facebook Page to keep up to date with the latest news from the entertainment industry.