Saboor Aly is a Pakistani actress who appears in Urdu films and television series. The younger sister of actress Sajal Aly, she began her acting career with a supporting role with her sister in the family drama Mehmoodabad Ki Malkain, but garnered recognition with a comic role in the sitcom Mr. Shamim.
Leading Pakistani actress Saboor Aly has said that she has a lot of difficulties while doing bold scenes. I am afraid that I may do something wrong or go too far.
Read Also:
Why Ali Ansari Left Mashal khan And Committed Saboor Aly?
According to the details, actress Saboor Aly recently attended a private program where the host asked the actress about the bold scene in the play.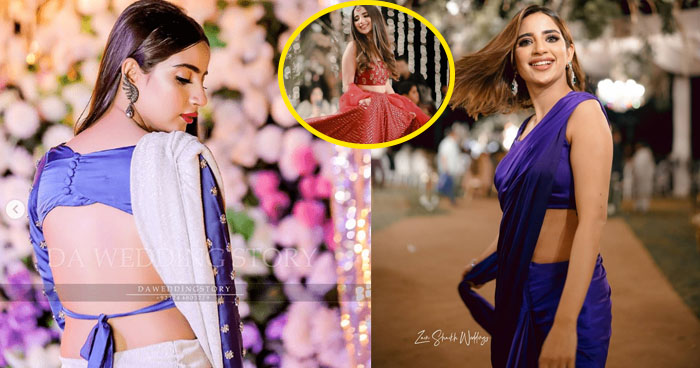 Answering the question, Saboor Aly said that when our play was being shot, actor Ali Abbas and I were against Bold Scene but the decision is not ours but the directors. Gay and I were asking each other if nothing more had happened to us.
Read Also:
Saboor Aly Speaks Up About Suicide Rumors
The actress added that the situation was such that we did not understand how to present our scenes on the camera.