Famous actress Roohi Bano passed away on Friday after a prolonged illness. She was reportedly suffering from kidney failure and mental disorder.
Bano was a well-educated Pakistani actress and a presidential award winner as well. In Nov 2018, Bano went missing from Lahore's Fountain House, where she was being treated for her mental illness and was found at her brother's house. It had been reported that she suffered from psychological problems ever since her son was murdered.
Roohi Bano joined the TV fraternity when she was doing her MSc in Psychology from the Government College, Lahore. Her first television appearance was in a quiz show, after which, Farooq Zamir offered her to act in plays.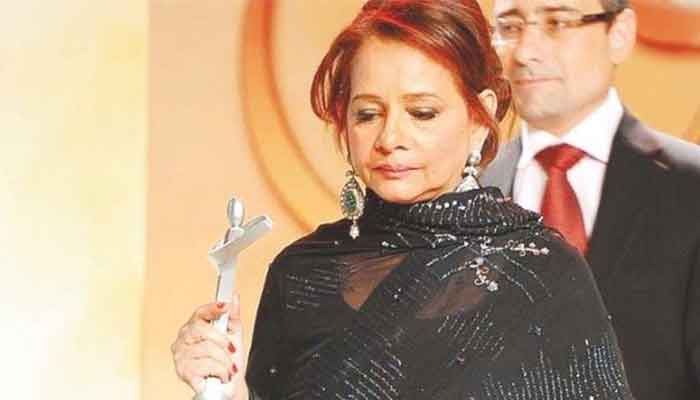 Roohi married twice and also acted in a few films but television is where her heart is. Her outstanding performances in Qila Kahani, Zard Gulab, Hairatkada, Darwaza, Kiran Kahani etc, placed her head and shoulders above her counterparts.