Indian film commentator Kamal Rashid Khan aka KRK has made big predictions about the marriage and divorce of Bollywood's most popular couple Alia Bhatt and Ranbir Kapoor.
He said in his recent prediction that Ranbir Kapoor and Alia Bhatt will get married by the end of 2022.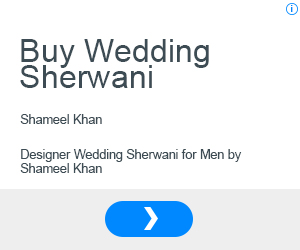 https://twitter.com/kamaalrkhan/status/1414779705111191561
He also said that Ranbir Kapoor would divorce Alia Bhatt only after 15 years of marriage. Earlier, in a series of tweets predicting the marriage of Kangana and Tabu, he had said that they would never get married.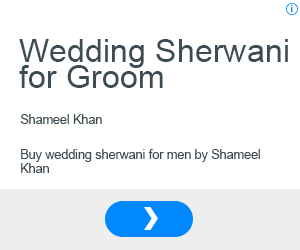 It should be noted that most of the predictions made by KRK are circulating on social media to which a large number of users are also responding.