Legendary Pakistani actor Qavi Khan is all set to work for a Hollywood film.
According to the details, the story of "Forbidden Step" named Hollywood film revolves around the problems faced by Muslims in Western countries. Pakistani actor Qavi Khan is playing the role of an Islamic person with strong religious belief.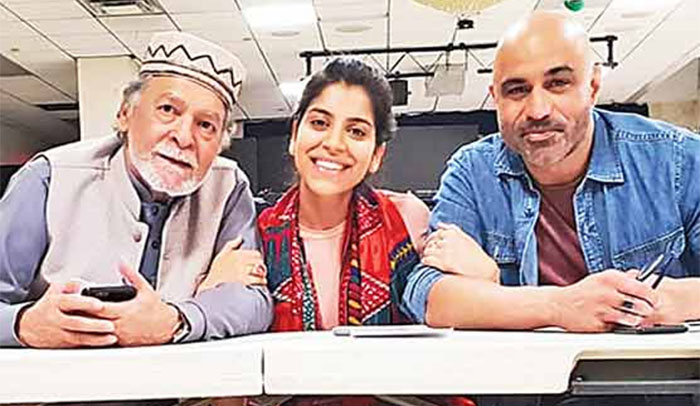 Irum Parveen Bilal is directing this movie who previously produced film named "Josh". As far as film cast is concerned, Farhan Tahir is performing as Muslim officer in this film while Sheetal Shetty, Nicholas Garofalo, Damiyr Shuford, Qavi Khan and others will also be showing their acting skills.