Pooja Bhatt is an Indian film director, actress, voice-over artist, model, and filmmaker. The recipient of several accolades, including two National Film Awards. Born into the Bhatt family, she is the daughter of Indian filmmaker, Mahesh Bhatt.
Bollywood actress and director Pooja Bhatt has said that her life is not incomplete and she has chosen this lifestyle for herself. It may be recalled that Pooja Bhatt was married to Manish Makhija in 2003 and in 2014, the two announced their separation from each other.
Talking to Filmfare, Pooja Bhatt said that it doesn't matter if we women achieve any success in the world, many of us women reduce our successes when they come home by saying that "Yes, well, no, you won the Nobel Prize, but what's in the food now?"
"I am asked, 'Are you a mother?' What is not Are you married? What's not to like? "
"A lot of people ask me why you don't remarry," she added. And I tell them that my thinking has changed from 'and that laughter to happiness' to 'and that laughter to happiness'.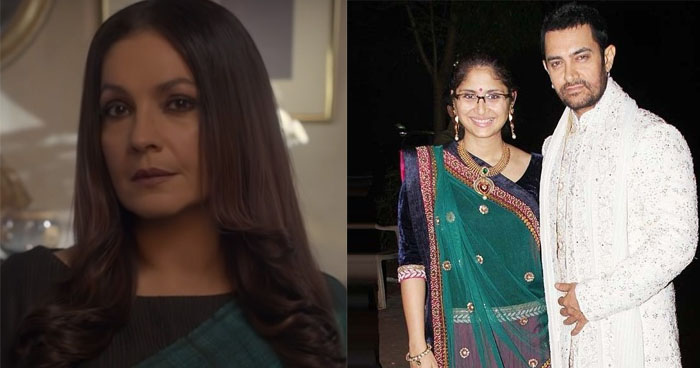 "I did it, I tried it and I recommend it to people, but my life is not incomplete because I have chosen the way I am living," he said. Pooja Bhatt has returned to acting through the web series Bombay Begum. Talking about the series, he said that he is very happy and grateful for the response received by Bombay Begum.
"Women across India are saying that now we can see stories based on real women's lives," she said. It may be recalled that the web series 'Bombay Begum' was released in March this year which deals with 5 women from different sections of the society who are trying to move forward in modern Mumbai which was earlier called Bombay.
Apart from Pooja Bhatt, Shahana Goswami, Plabita Borthakar and Amrita Subhash also starred in this web series. Prior to the web series, Pooja Bhatt had a brief role in 'Sadak 2' last year, a sequel to his 1991 film.