There's no doubt that artists put a lot of efforts in coming with unique ideas to present their work in front of people but sometimes, it's tough for people to understand the logic behind the ideas and while decoding the hidden message.
Our very own superstar, Saba Qamar, recently did a photoshoot for a well-known fashion magazine, bringing the topic of women empowerment into the spotlight.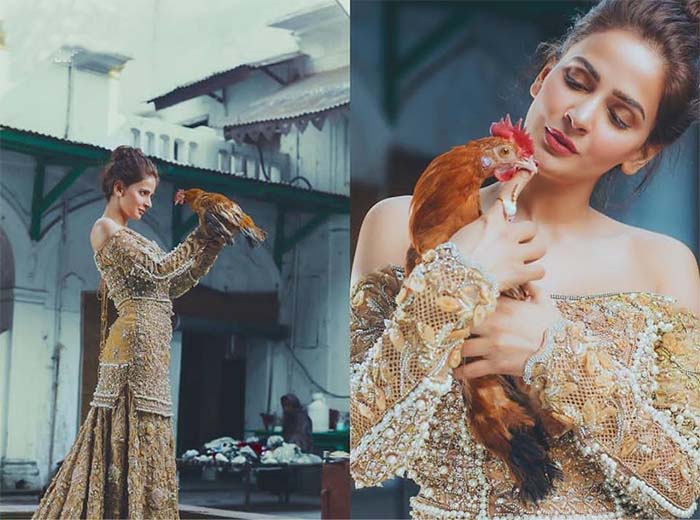 Have a look at these stunning pictures of Saba from her recent shoot! This picture of Saba Qamar holding a rooster has created a new discussion on social media and has left people confused!
You know it's a fun day on social media when something like this hits our news feed and people start sharing their opinions on it.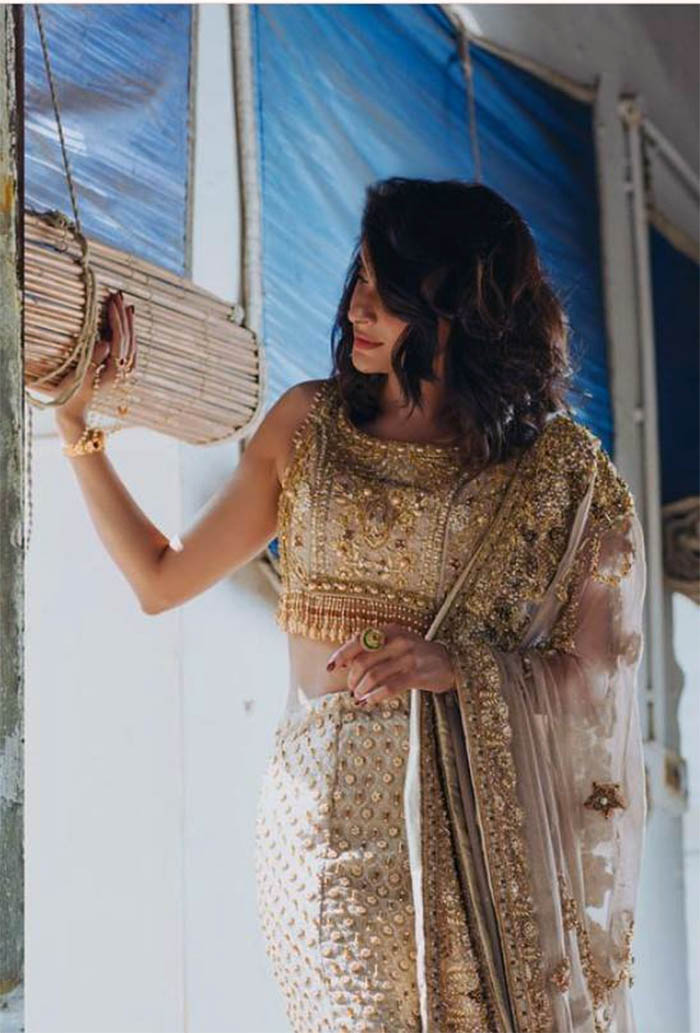 People are unable to understand the reason behind this picture and they have come up with the most interesting reactions!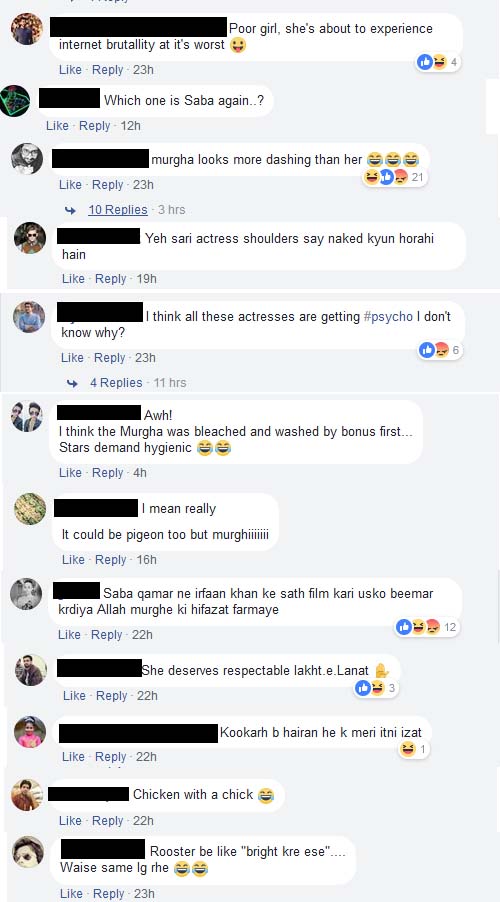 Stay tuned to fashion central for more updates and news!