The Khoobsurat actress has been widely known for her role in the comical drama "Bulbulay" by every other family member in Pakistan. She started her career as a VJ and has tremendously excelled in every job she gets.
However, the social media is often judgmental when it comes to Ayesha's dressing sense. While some still love her for her skills and works, a few others are offended with her "revealing" dressing.
Even though Ayesha Omar has never looked more gorgeous, social media can be brutal. Similarly, even this time they have not left the actress without an opinion of their own on this picture.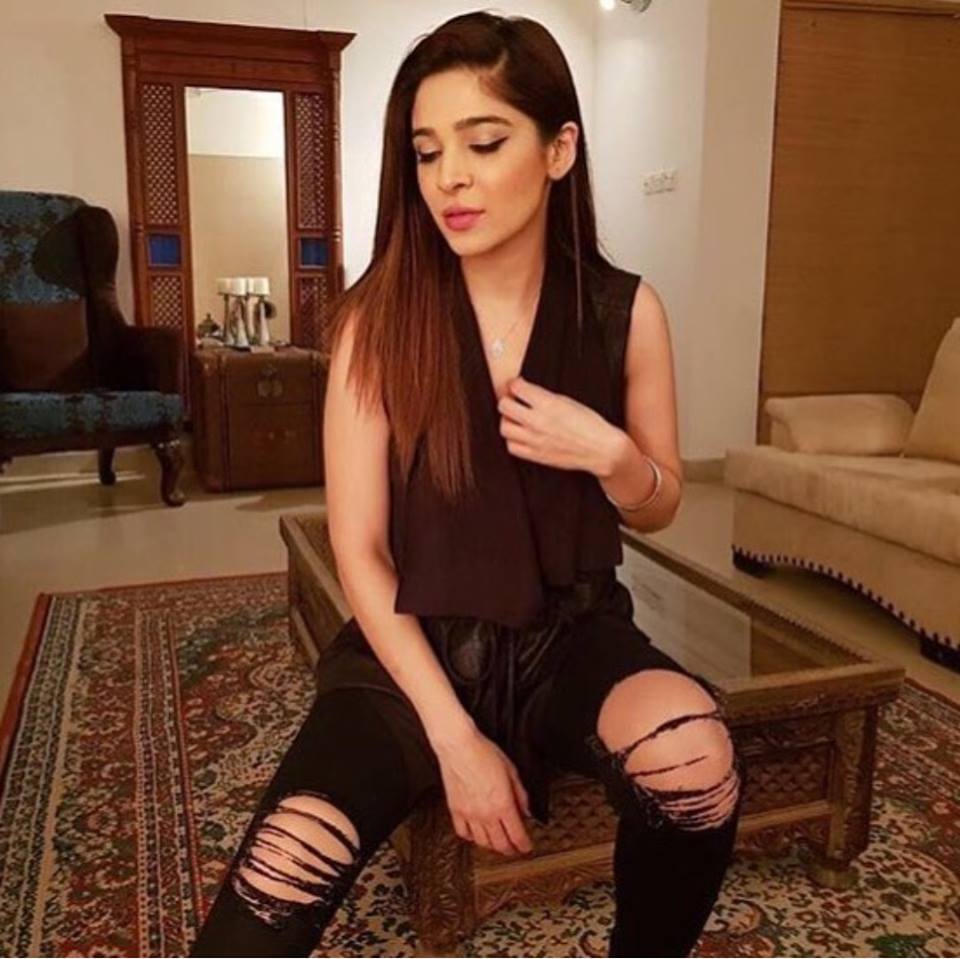 Although she is covered from top to bottom with stylish teared jeans, but some people think that fashion is haraam. Here's one who is actually calling the character "Mehmood" from Bulbulay drama to come and handle his "bahu".