Neha Rajpoot is both an actress and a model. She is an extremely successful model who has posed for numerous household names around the nation. People adored Neha's acting debut in the drama More Saiyaan, in which she starred alongside Uzair Jaiswal. She had no interest in continuing to perform, and we haven't seen her in any more plays or movies. She later wed Shahbaz Taseer, and the two are now the parents of a kid.
Neha and her husband Shahbaz Taseer took a break from their hectic schedules and went on vacation to Bora Bora. Neha has been posting lovely photos from her getaway of both the couple and herself.
Have a look at some of her clicks: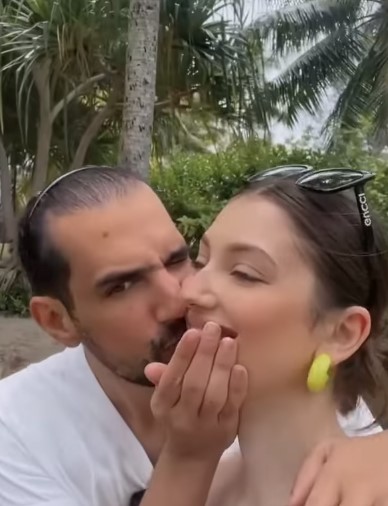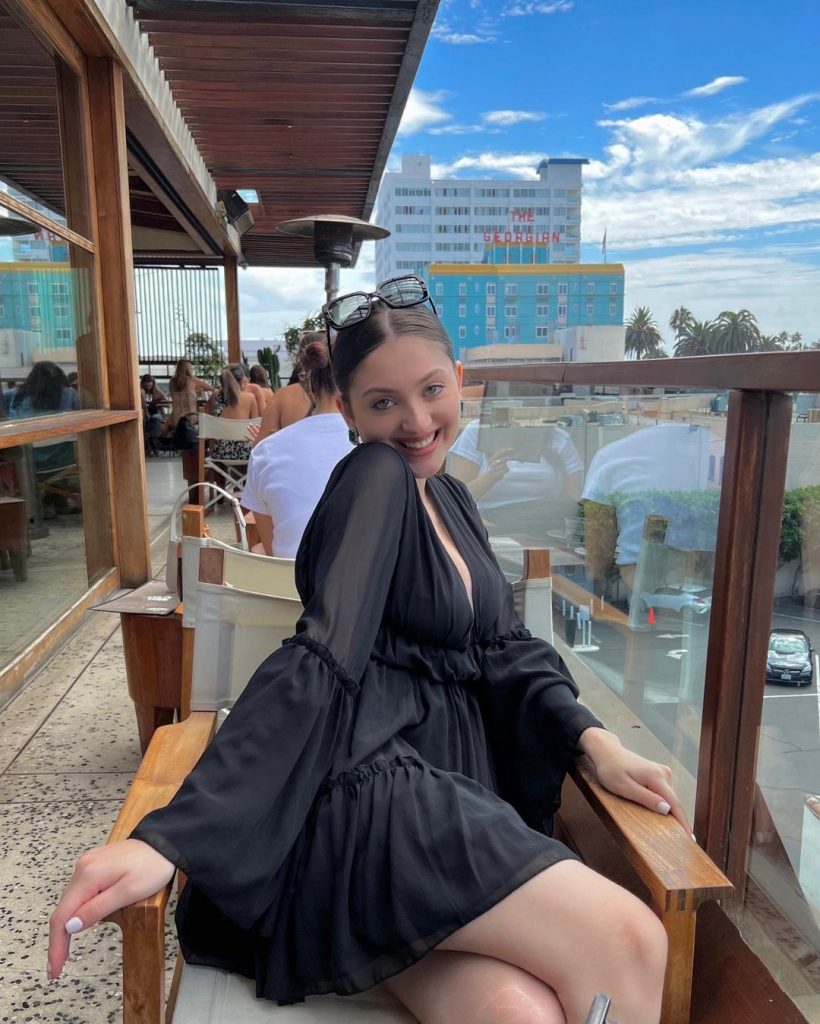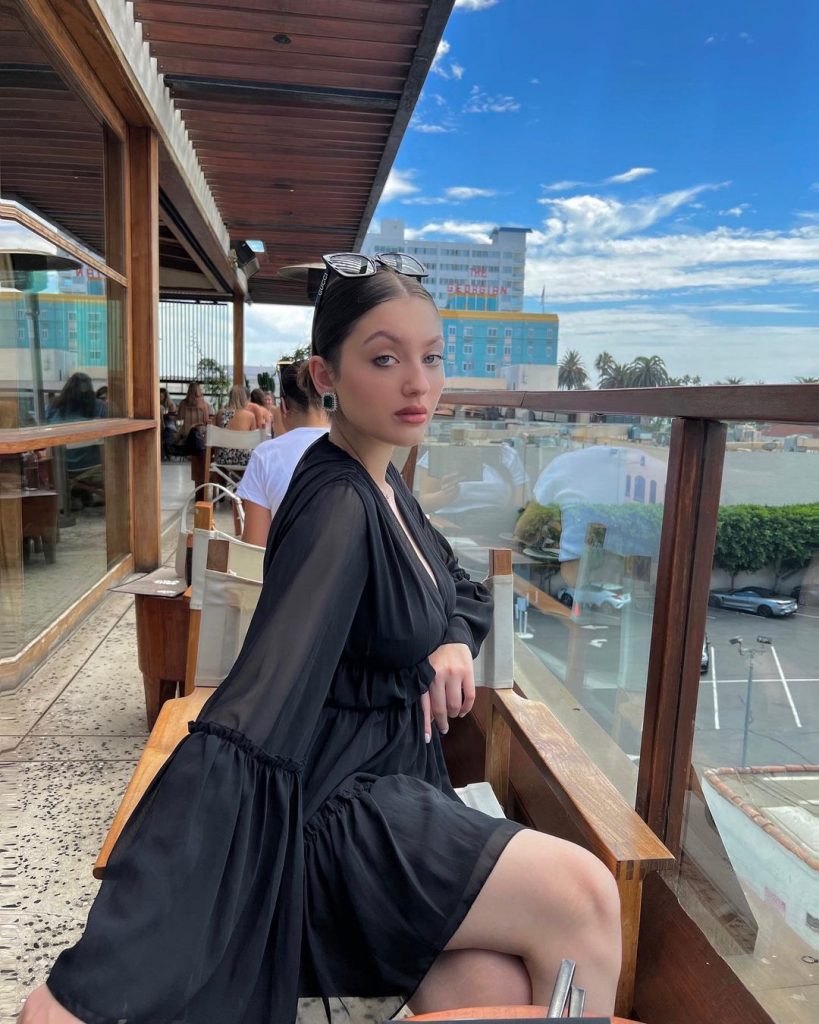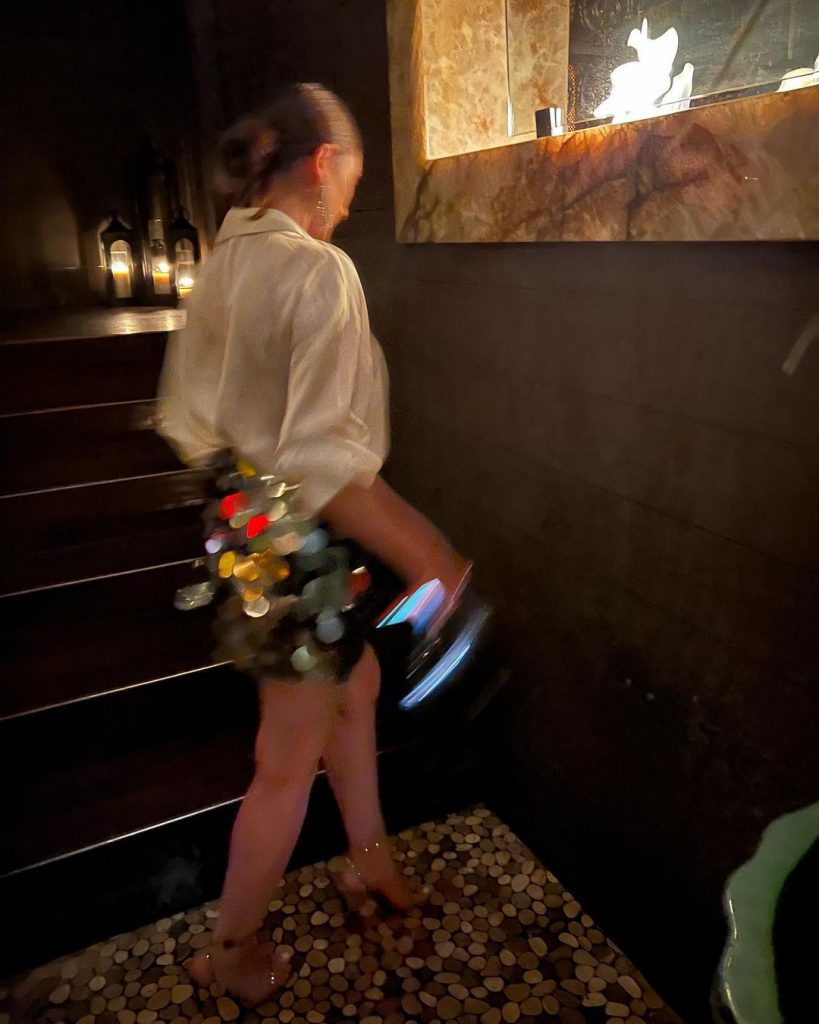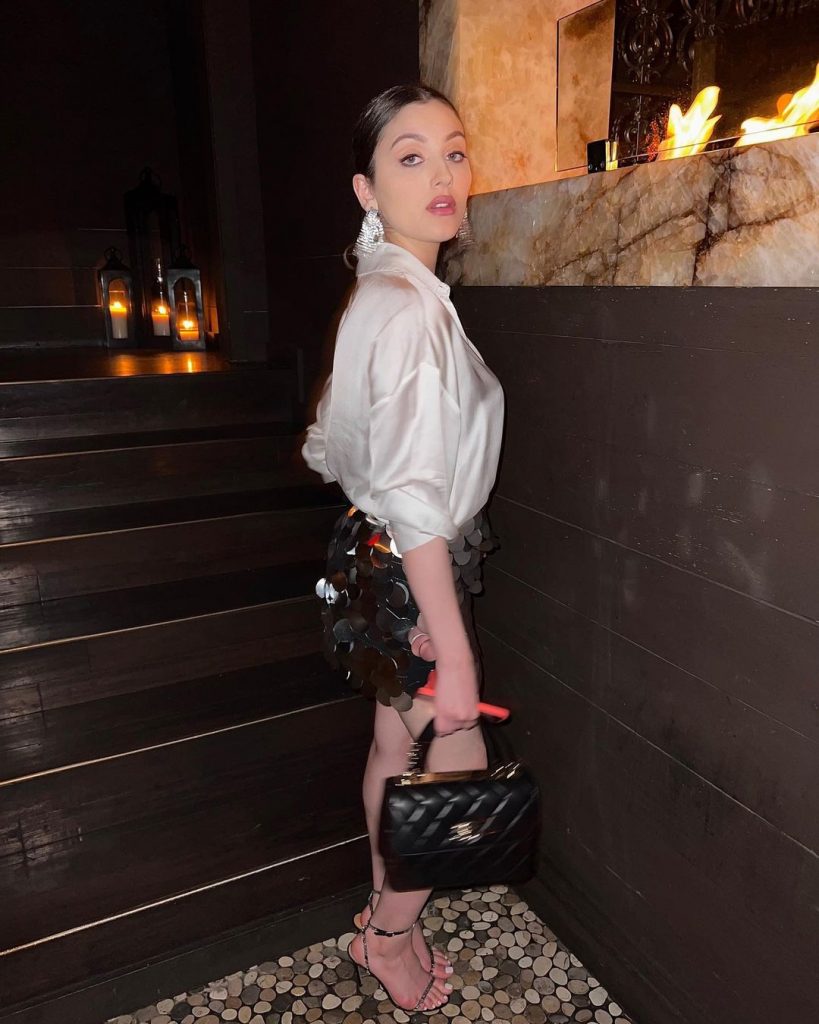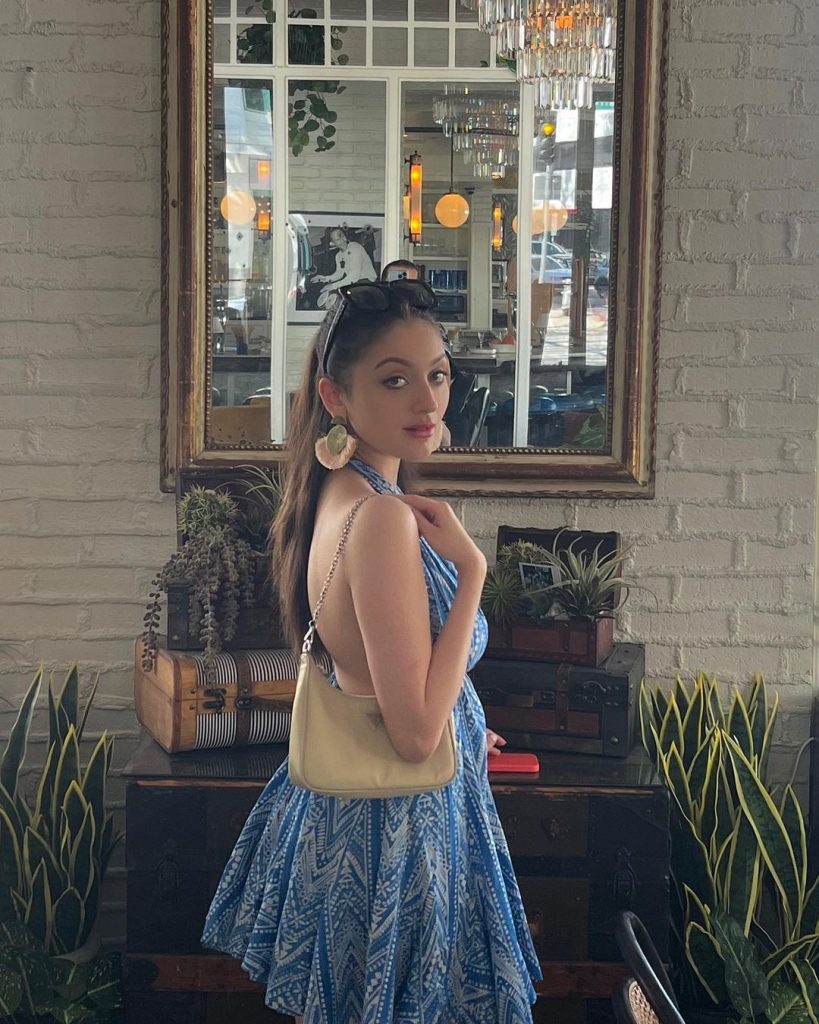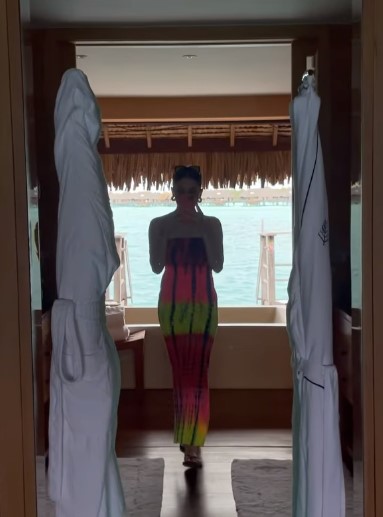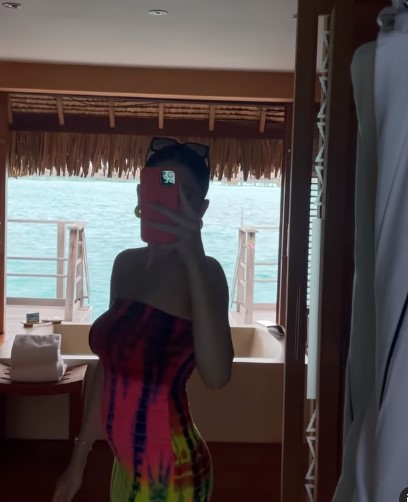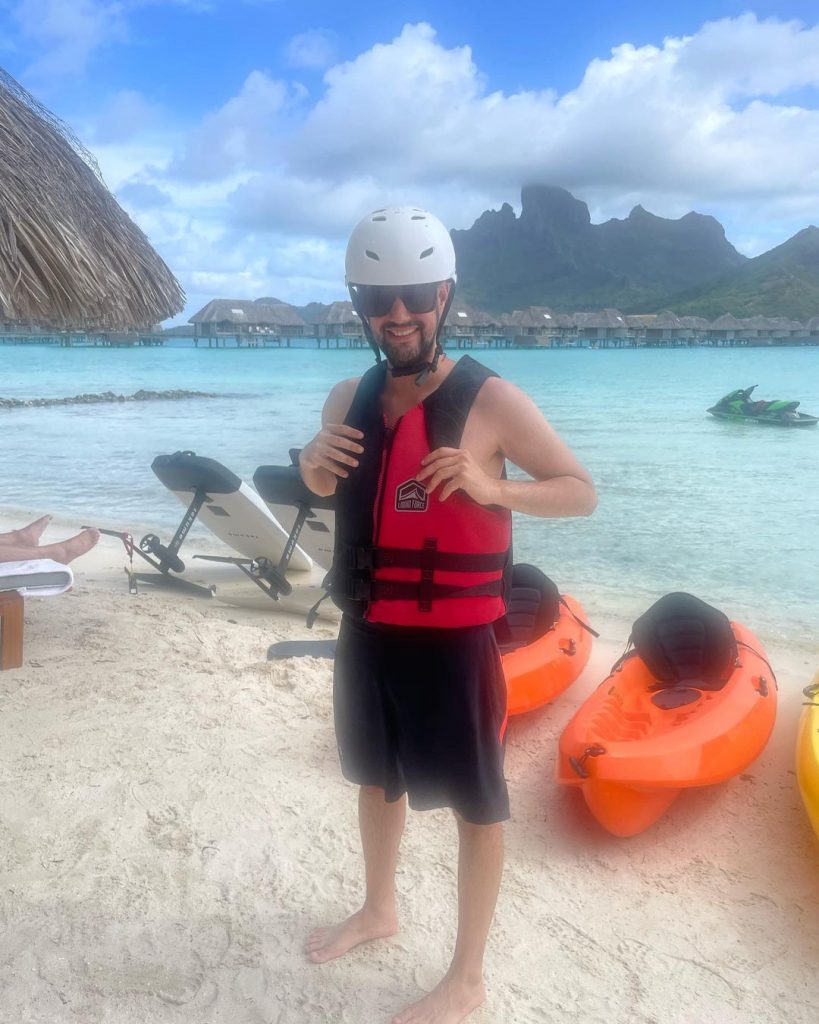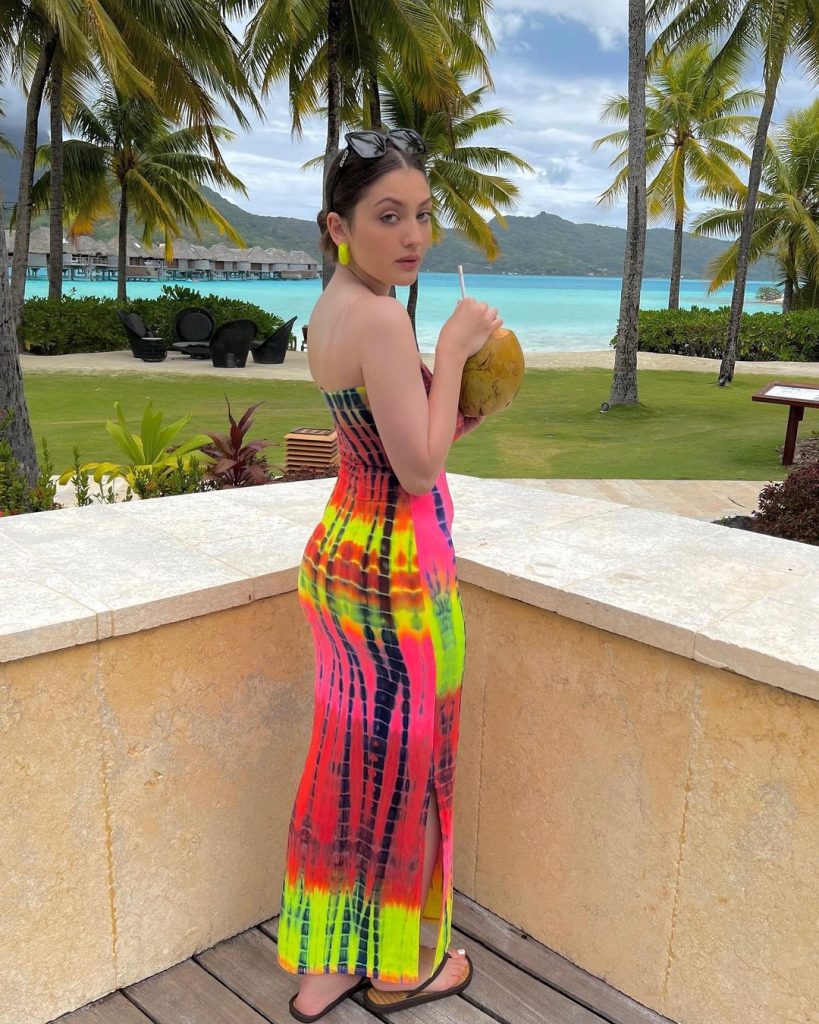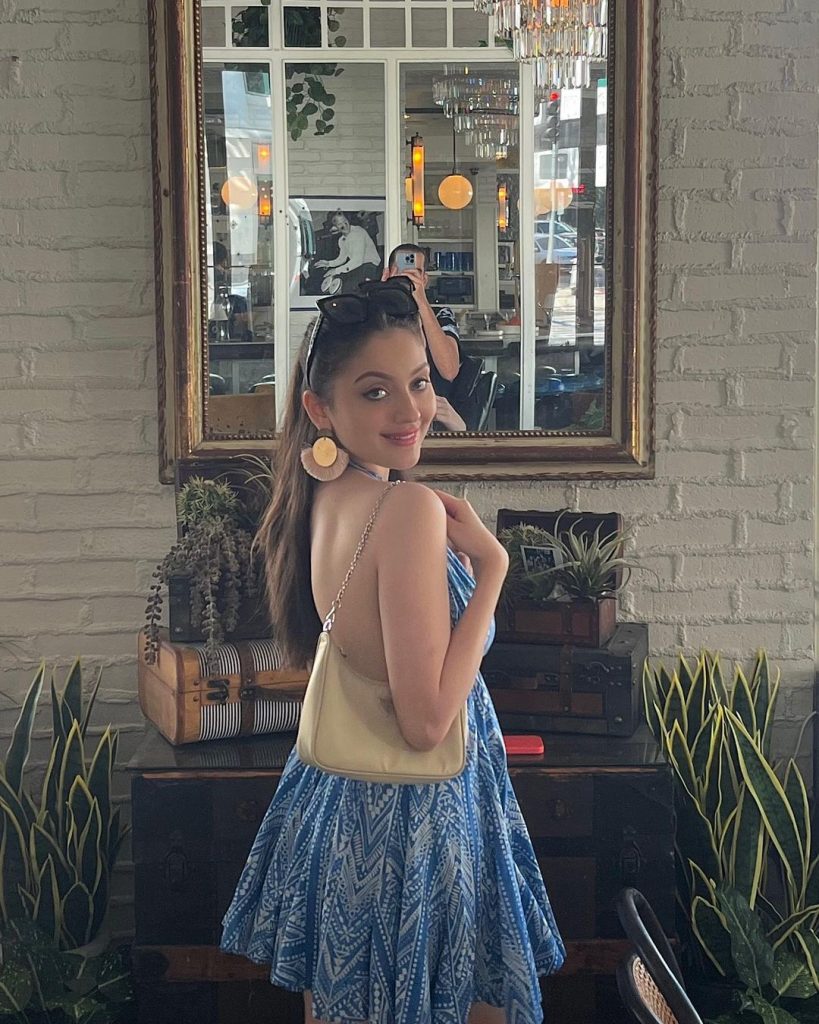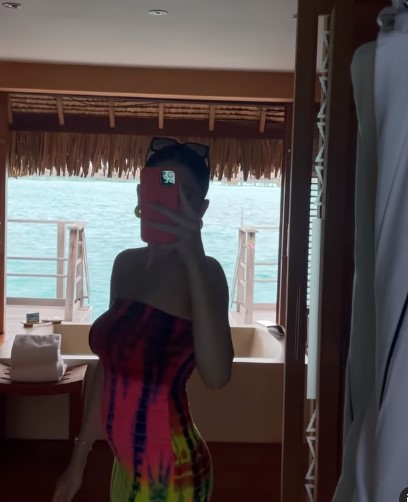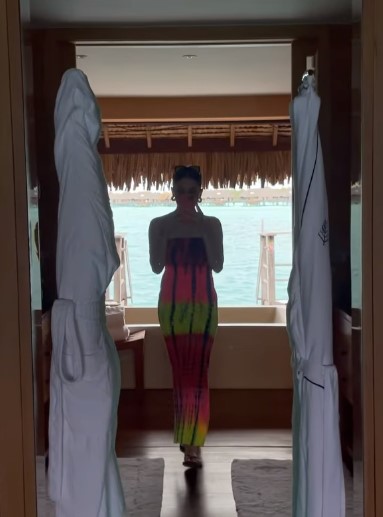 Would you like to read showbiz news and stories about actors? Click here for more Celebrity News and like our Facebook Page to keep up to date with the latest news from the entertainment industry.