Neha Rajpoot was born on 10th January 2000 in Lahore, Pakistan. As she holds dual nationality, so, Neha also spent a part of her life in Ukraine. Furthermore, she has lived in the UK as well. However, she is currently in Pakistan following her work commitments.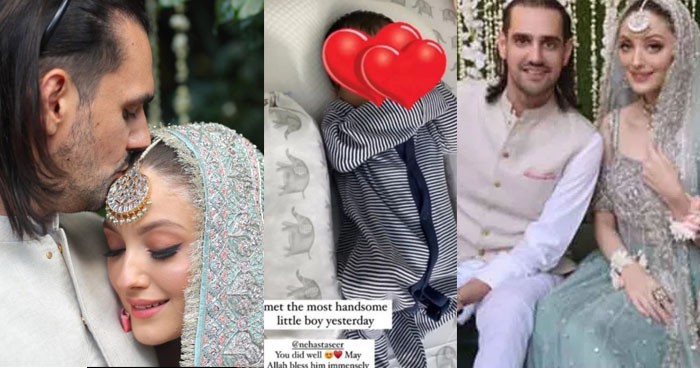 Congratulations to Neha Rajpoot and Shahbaz Taseer on becoming parents to a baby boy. The couple tied the knot in September 2021. The couple gave birth to the child 7 months after Nikkah which ignited a lot of public criticism. Fans are saying that they have become parents in just seven months.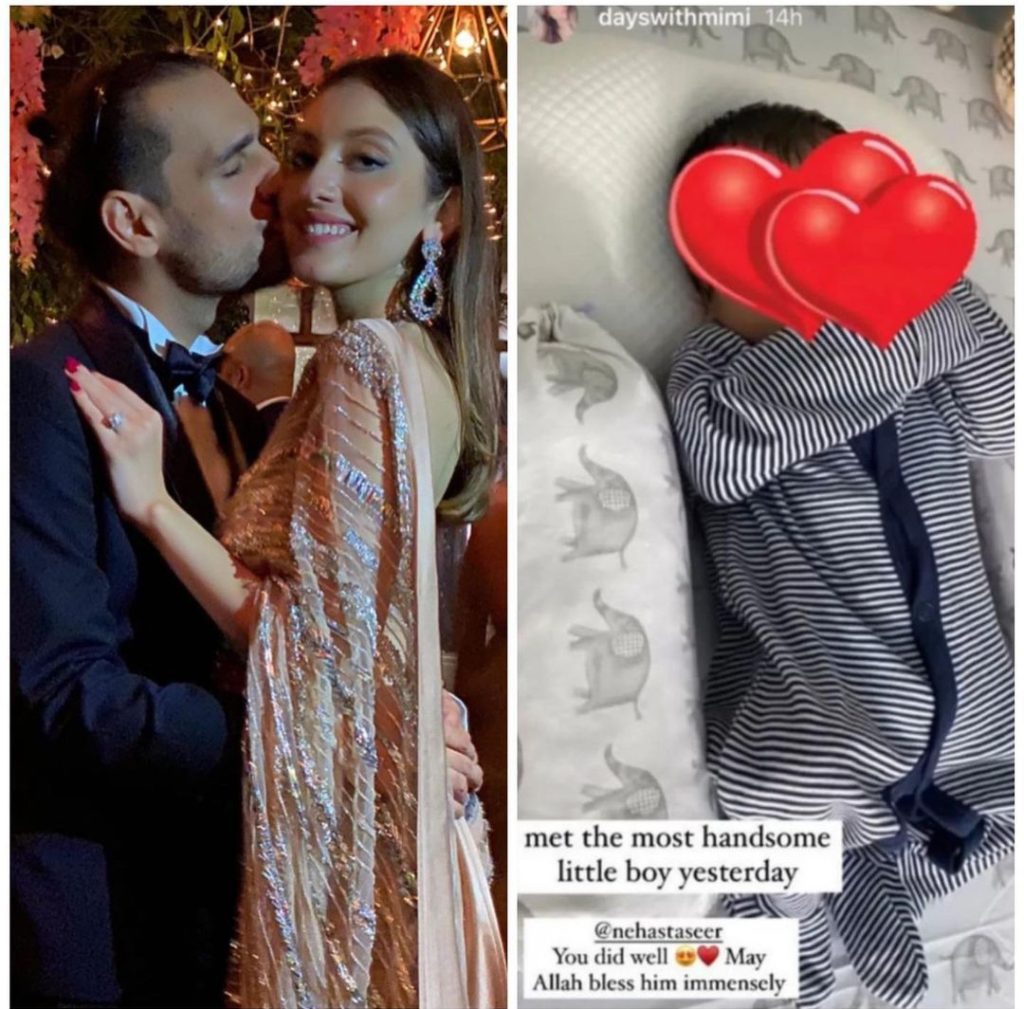 Would you like to read showbiz news and stories about actors? Click here for more Celebrity News and like our Facebook Page to keep up to date with the latest news from the entertainment industry.