Aaliya Siddiqui, Nawazuddin Siddiqui's estranged wife, has now said that the actor has not only barred her from entering their home but has also abandoned their children. She has revealed on Instagram how Nawazuddin has abandoned his family and barred them from the house. Their daughter may also be seen sobbing uncontrollably in the footage.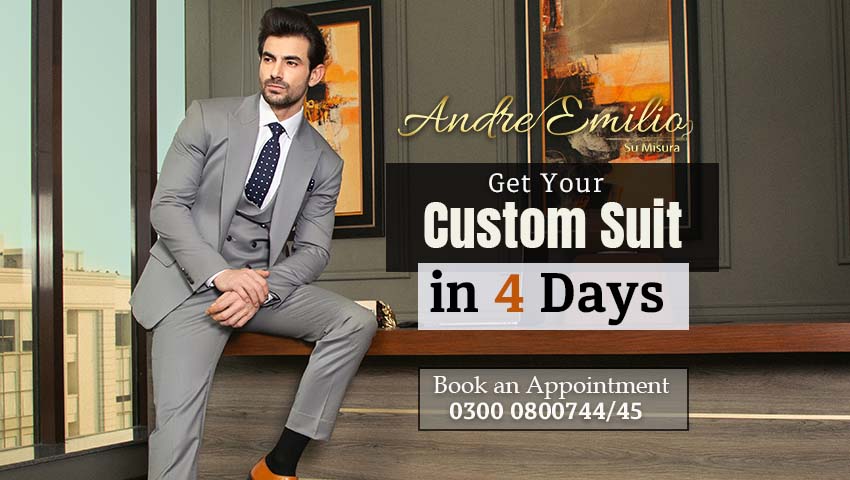 Three videos have been posted by Aaliya on her Instagram page. She alleged in one of the recordings that Nawazuddin was so callous that he did not even spare his children. She claims that neither she nor their kids are let into the residence. Their daughter may also be seen sobbing uncontrollably in one of the videos.
In the video's caption, she stated, "This is the truth of Nawazuddin Siddiqui who did not even spare his own innocent children..when after being in the house for 40 days I stepped out as office bearers at Versova police station called me urgently..but when I went back to the house with my children Nawazuddin Siddiqui had deputed a number of guards to not let us in.
The caption further read, "My daughter could not believe that her own father can do this to her and be howling and crying on the road.. thankfully one of my relatives took us in her one-room house..this small mentality and this cruel planning of throwing me and my children out of the house and bringing us to the roads just shows how small this man Nawazuddin Siddiqui is..sharing three videos where you can see the reality of this man.
NAWAZ STOPPED FROM MEETING HIS SICK MOTHER
Last night, Nawazuddin Siddiqui reached his bungalow in Versova, Mumbai, to meet his mother who is sick. However, his brother Faizuddin stopped him from entering the house. Even his mom's caretaker stopped him. Nawazuddin's mother's health is not well, and she does not want to meet anyone. The actor was supposed to reach Mumbai from Dehradun later, however, due to the ill health of his mother, he flew immediately. After Faizuddin did not allow him to enter the house, Nawaz returned.
We invite you to subscribe to our Google News feed for showbiz updates and stories about actors. Furthermore, you can read the latest showbiz news and stories on our website or follow us on Facebook.