Nauman Ijaz is a Pakistani television and film actor as well as a TV anchorperson and TV show presenter. He is currently hosting a prime-time chit-chat show on Neo News HD with the title of G Sarkar. Active since 1988, he has played several roles and has been a senior actor on state Television PTV.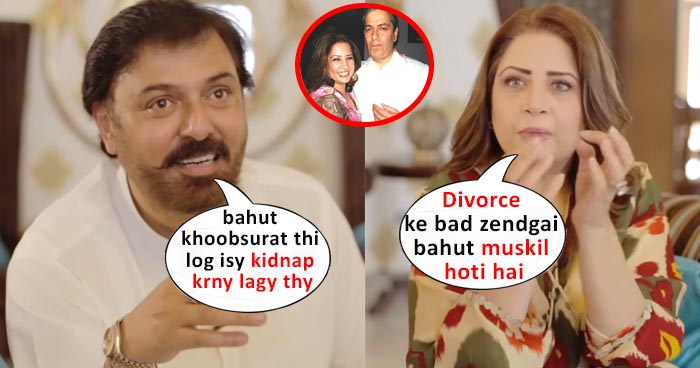 The versatile and renowned Pakistani artists Nauman Ijaz and Atiqa Odho were recently spotted together in an interview with "Fuchsia Magazine".
Nauman Ijaz while sharing his feelings that what he went through when he saw Atiqa Odho struggling in his life after divorce.
Here is the complete Video, check out!
Would you like to read showbiz news and stories about actors? Click here for more Celebrity News and like our Facebook Page to keep up to date with the latest news from the entertainment industry.