7th Sky Entertainment, recently been in headlines due to the immensity of "Khaani" is back with its new production titled "Naulakha" which will broadcast on TV One very soon.
Produced by the remarkable duo of the ace producers "Abdullah Kadwani" and "Asad Qureshi", the drama is directed by Shehrazade Sheikh who has garnered immense praise for "Silvatain" and "Apne Paraye". The screenplay is done by the epic writer Umera Ahmed renowned for Meri Zaat Zara e Benishan'', "Shehr-e-Zaat", "Doraha", "Daam", "Mairat ul Uroos" and a lot more. The writers are none other than the very talented Sana Shabbir and Reema Ali Syed while the OST and lyrics are composition of Saif Samejo who is a perfectionist in his art.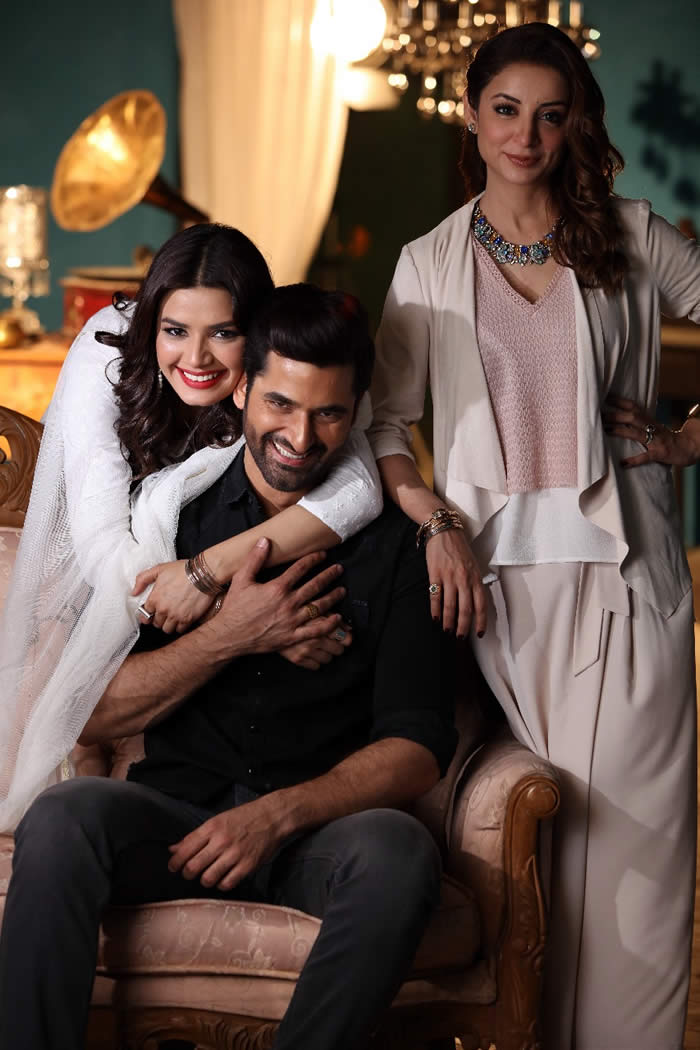 "Naulakha" stars Sarwat Gilani, Mirza Zain Baig, Kiran Haque and Bushra Ansari as lead actors with other legendary artists like Behroz Sabzwari, Sana Askari, Syed Arjumand Azhar and Khalifa Sajeer Uddin.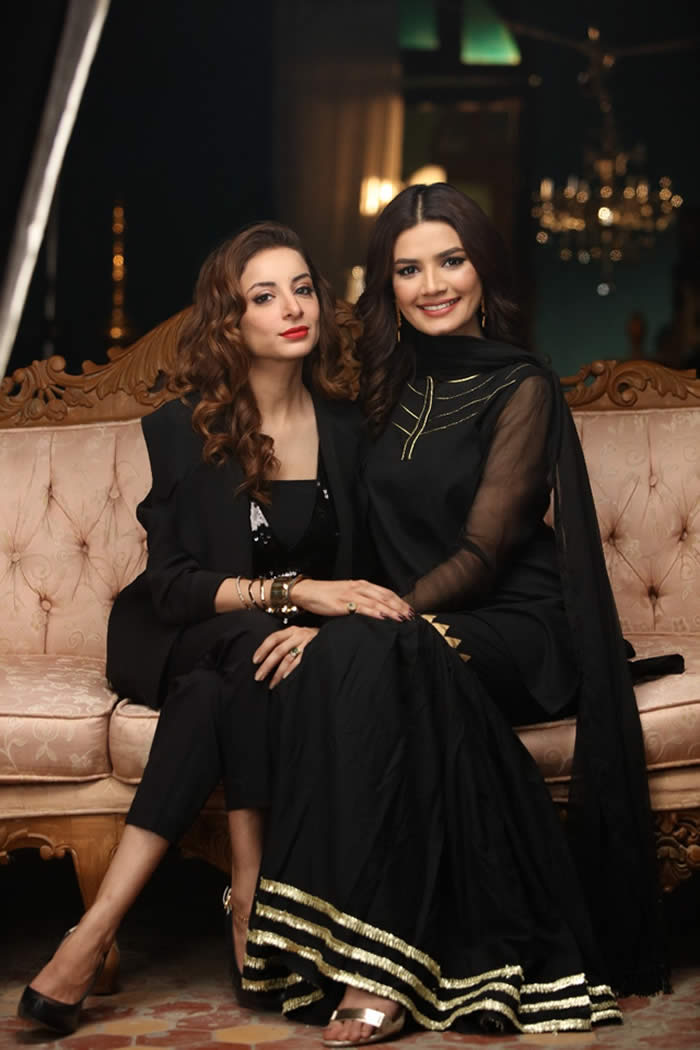 "Naulakha" is a story about greed and lust for heritage and above all the family possession i.e. "Naulakha" (esteemed pendant). Cousins more like sisters, Tehreem (Sarwat Gilani) and Shafaq (Kiran Haque) both love the same cousin Sabeel (Mirza Zain Baig) who is the inheritor of the whole ancestral property and "Naulakha" will be the possession of his wife only. But Sabeel is infatuated with Tehreem and is finally married to her after forcing his family. Shafaq compromises but this situation makes Tehreem and Shafaq become envious of each other.
How voraciousness ruin plenty of lives will be revealed right after drama releases.
After giving back to back chartbusters, the powerful duo of Abdullah Kadwani and Asad Qureshi are on the verge of taking media by storm once again.