Nadia Khan is a Pakistani television actress, presenter, and producer. She is best known for the Nadia Khan Show, a morning TV program, and for our style, her YouTube channel. She is known for her role in the PTV series Bandhan. She has received critical acclaim for her portrayal of Kinza in Aisi Hai Tanhai.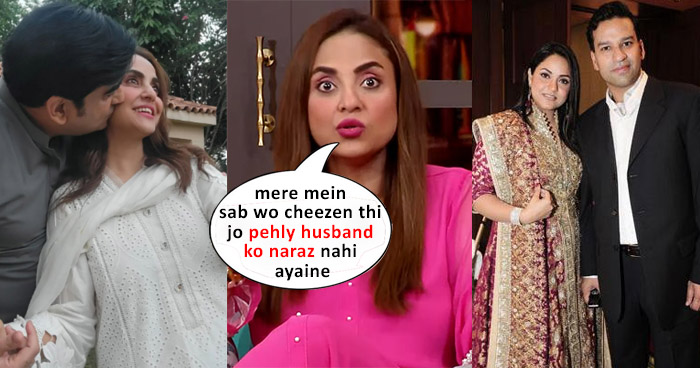 Recently, the actress and host were seen having an honest conversation with GNN news, and she told them all about how her partner makes her feel so special. Nadia also said that Faisal is used to complimenting her a lot and that he notices everything about what she is wearing and how she looks. Nadia also said that he is always impressed by her. It looks like she is comparing Faisal to her ex-husband.
She said that no one had ever really made her feel so special. He's the one who made her realize that she's the best person and that nothing is more beautiful than her. We're glad that at least she found her best love.
We invite you to subscribe to our Google News feed for showbiz updates and stories about actors. Furthermore, you can read the latest showbiz news and stories on our website or follow us on Facebook.