Nabiha shared that she was married and is a mom to a boy. She revealed that she was actually the second wife of a person who was in the excise department of the government. Her husband was already married before and had two kids. His family was not very open to bringing the proposal at that time which she had found weird but it was after their Nikkah that she came to know her husband is already married and a father to two kids.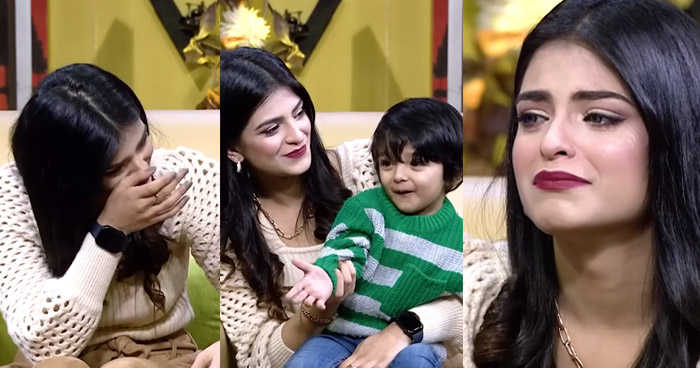 Nabiha said that her husband never hit her physically but she went through severe emotional abuse. Her husband would hit on her friends in front of her which was torture. She is now happy and finally out of it. Here is when Nabiha could not hold back her tears on what she has been through:
We also invite you to subscribe to our Google News feed for showbiz updates and stories about actors. Furthermore, you can read the latest showbiz news and stories on our website or follow us on Facebook.